Electronic Voting Systems
Replace Hand, Voice and Paper Voting
Ensure Privacy and Anonymity of the Vote
Speed Up Vote Collection & Reporting
Accommodate ``Distanced`` Voting in COVID-19 Era
Enforce Bylaws & Election Regulations
Electronic Voting Systems
Meridia has supplied America with electronic voting systems for over 50 years. Since 1970, our technology has assisted groups big and small reach consensus on critical issues. Our voting devices are simple, secure and reliable. Our voting software is intuitive, flexible and extremely easy to use.
America's two largest legislative bodies – the U.S. House of Representatives (who helped design the system) and The New Hampshire House of Representatives are using the Meridia electronic voting system.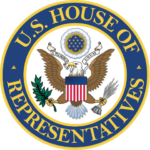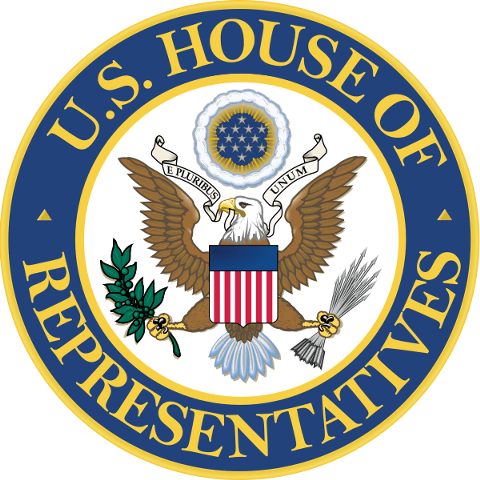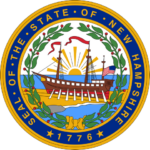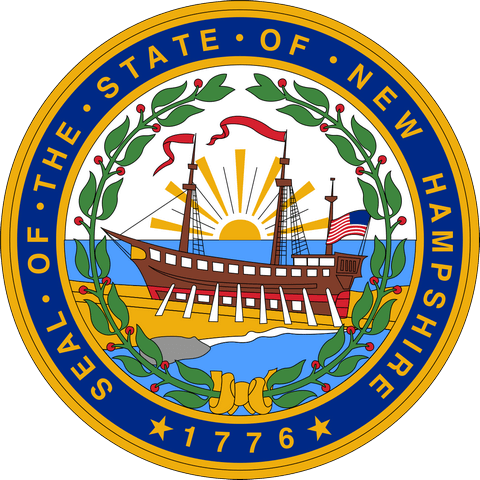 Official Electronic Voting System for U.S. House of Representatives
"The use of an electronic voting system helps us process the full markup votes among the 50+ members — accurately — in less than two minutes. By comparison, it used to take us 10 minutes to vote on a single item."
-– Nancy Locke, Chief Clerk at Committee on Natural Resources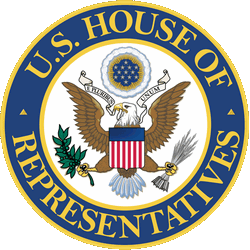 Who Uses Electronic Voting Systems
Local Governtment & Politics
Town and city councils and governments use electronic voting systems in town meetings to speed up the process, enable transparency, privacy and anonymity of the vote and create a permanent voting record.
Sorority/Fraternity, Education
Church & Religious Convention Voting
Homeowner Associations & Co-Ops
Student Government & Collegiate Voting
Student governments need to vote to make decisions that affect hundreds, if not thousands of students on the campus. Learn more about how your school senate can benefit from an electronic voting system.
Charity and Other Conventions
See how Kiwanis saved $40,000 in one day by shortening the time they needed to vote at their annual meeting. Do you manage voting at a charitable membership organization and need help? Fill out the Get Quote form above.
Indigenous governance may be hard. The peoples of the numerous tribes that exist in the US and elsewhere need to know that their leaders have their back. They use electronic voting systems to get things done quickly and efficiently.
Team & Sports Club Voting
How do you elect team or club leaders? How do you reach consensus on rules and regulations? What's the fastest and most accurate way to do it? Use an electronic voting system.
Meeting & Voting Security
Everyone involved in a business meeting wants the voting to be secure, accountable and accurate. Meridia provides a highly-secure system that works completely offline and can be configured to your needs, thus it cannot be accessed from the outside and can accommodate your specific event.
Visit our Electronic Voting Security page for full details. Here are a few highlights on how our system protects its integrity.
How Meridia Secures the Vote
Proprietary Radio Frequency (RF) protocol with multiple layers of security checks ensures that no one is listening.

The close-circuit system and relatively short range means that only the people in the immediate vicinity of the system can vote.

You can ask that we ship the system so that only specific keypads can work with the pre-configured base receiver (antenna).

Lost clicker can be prevented from voting by removing it from the (required) participant list.

The software allows for keypads to be assigned to individuals, while still keeping the vote results anonymous.
Large Meetings & Strange Venues
Having a meeting inside a large venue can be intimidating and requires careful planning. Especially when it comes to electronic voting systems, you should consider consulting with, or even hiring on-site technical support.
With advanced antenna arrays, even an area of 80,000 square feet with two levels where voters in Town of Leicester, MA could freely seat themselves observing all COVID-19 restrictions can be covered easily and securely.
With our Extended-Range Base Receiver, we can cover a large area (like an airport field in Town of Sterling, MA) as well as accommodate up to 2,000 voters. With multiple receivers, we can easily handle up to 16,000 total participants.
In some of our meetings, due to COVID-19 restrictions, we had to split the audience into two sections (like in Town of Stow, MA) – inside and outside, and bring all votes together as if they were sitting all in one room.
Case Studies: How Others Use Electronic Voting Systems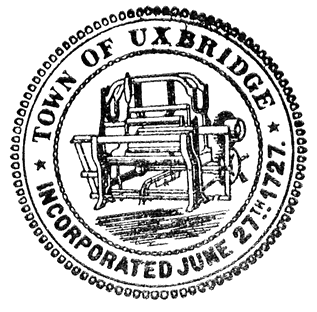 Learn about how an electronic voting system helps Town of Uxbridge in Massachusetts speed up the town meeting processes without trampling on citizens sensitivities.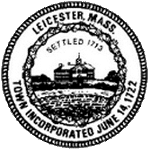 Town of Leicester has been using an electronic voting system to help their constituents get their business done in private, secure voting session.
Episcopal Diocese of Pennsylvania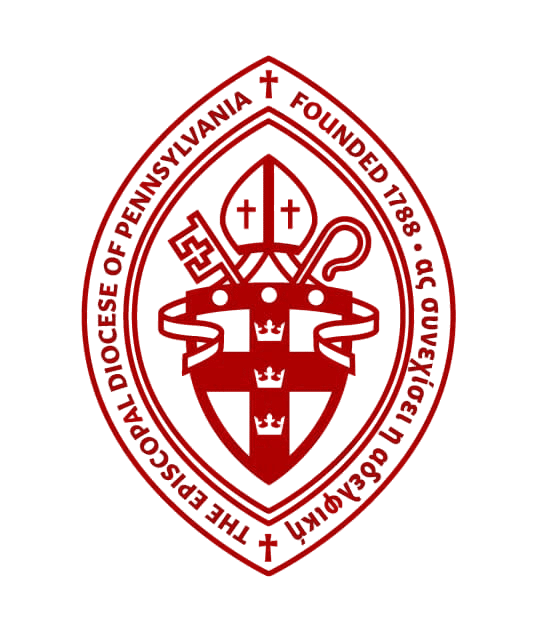 An audience response system enables the Episcopal Diocese of Pennsylvania to vote on annual meeting measures in a fraction of the time the scantron systems used to take.
Catholic Diocese of Pittsburgh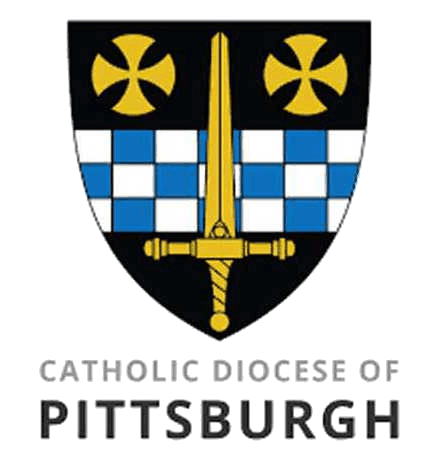 Catholic Diocese of Pittsburgh used Meridia electronic voting system to gather feedback from their constituents using 7,000  clickers across 329 interactive presentations in 8 weeks.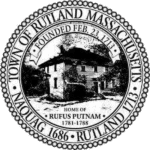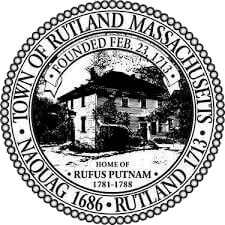 Daymian Bartek
Town of Rutland
,
We could not be more happy with the purchase of our new Meridia software and keypads. We needed something fast and reliable for our first ever outdoor Town Meeting. Every step of the process with Meridia was exceptional. From the set up, to the customer service, to the product itself was so easy and user friendly! I would absolutely recommend Meridia.
Owner of a 500-keypad EZ-VOTE 5 system
John Galotta
United States Conference Of Catholic Bishops
,
The Catholic Bishops gather once a year to unify, coordinate, encourage, promote and carry on Catholic activities in the United States; to organize and conduct religious, charitable and social welfare work at home and abroad; to aid in education; to care for immigrants; and generally to enter into and promote by education, publication and direction the objects of its being. During this conference we use the Meridia electronic voting system to vote on key issues affecting the church in addition to position elections.
3-year rental customer(600-keypad annual election)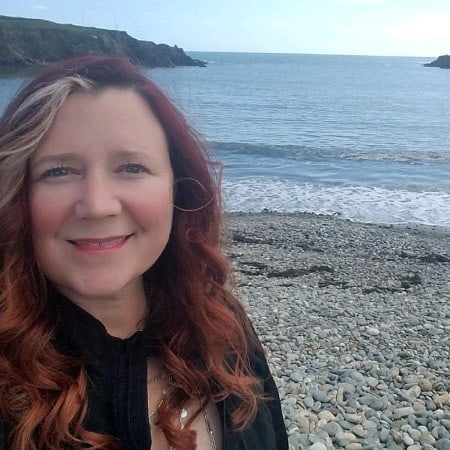 Erin Bakemeyer
Kiwanis International
,
Meridia's electronic voting technology has been used during our annual election since 2008. The system is reliable, fast, and auditable. Our election ranges from 3,000 – 5,000 attendees and the voting technology routinely collects each and every vote, while also allowing us to restrict certain blocks of the audience when they are not allowed to participate.
5-year rental customer(2,000 to 4,500-keypad annual election)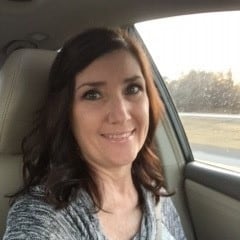 Joyce Peterson
The National Auctioneers Association
,
The NAA has used the Meridia electronic election system for the past three years of our annual election of our Board of Directors. The validity of the election results is critical to both the NAA staff and to our members and your system has never failed us. Your voting system has allowed us to streamline our election process and reduce the timing of our business meeting which has always been a struggle, especially when faced with a run-off situation of an open position.
3-year rental customer(500-keypad annual election)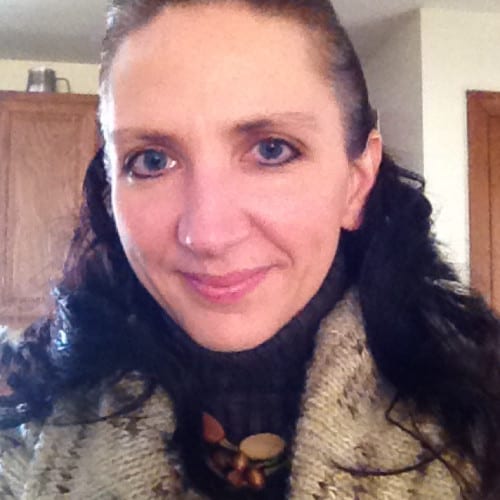 Kelly J. Dumas
Town of Uxbridge, MA
,
I purchased Meridia's EZ-VOTE system and used it at our Fall Town Hall Meeting.  It went very well.  Everyone there loved it!  I didn't receive one complaint.  I have given Meridia's information out to several other communities and would highly recommend their system for any live voting event.
Owner of a 1,000-keypad EZ-VOTE 5 system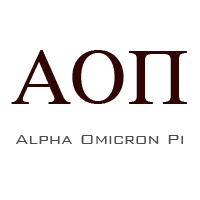 Ashlee Findlay
Alpha Omicron Pi
,
The clickers we bought are so helpful when it comes to voting during our meeting. Meridia Support has been super helpful with any questions that I have had and has helped get me the new updated version of the software.
Owner of a 100-keypad EZ-VOTE 5 system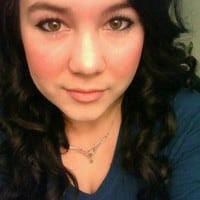 Chelsea Gitzen
Savannah River Site Citizens Advisory Board
,
The Meridia EZ-VOTE system is excellent. Our board members are regularly bragging to other sites who still use raised hand tallies.
Owner of a 50-keypad EZ-VOTE 10 system
Asynchronous, Self-Paced Electronic Voting Systems & Elections
Don't have the time (or can't) meet in person? Major pandemic keeping everyone at home, but you still need to hold your annual business meeting to vote on motions and resolutions and elect your officials?
Asynchronous voting systems like our CloudVOTE use a unique login information to identify each participant. Delegates can then go through the meeting presentation in "self-paced" mode, navigating from motion to motion, and voting along the way.
The system supports election slides with rules such as: "Pick your (1) candidate" or "Select up to three (3) candidates", or "Must vote four (4) times, or your ballot will not be counted".
Simple, easy-to-use DIY web interface runs in any modern browser – no apps to download and install. Participants can use any device they own and know that their votes are secured and counted.
PowerPoint presentation is uploaded to CloudVOTE and with minimal setup/review can be ready in minutes to be activated as an election session.
Optionally, remote, virtually staffed operator can be available to help you navigate through the process and make sure that everything goes off without a hitch.
COMING SOON: Schedule your event and retrieve your reports (election results) later.
Wireless voting systems are time-saving tools that allow groups to vote, elect and poll using audience response handsets and voting software. Motion, vote or question content can be authored in PowerPoint or through other media, giving moderators complete control of the voting content. Participants place their vote with response devices often referred to as "clickers". The group's responses are instantly collected by the electronic voting system, aggregated by the voting software and either displayed, repressed, or saved for future analysis.
Benefits of Wireless Voting Technology
There are many benefits to renting the audience response system from us – from lower initial investment to the in-and-out nature of rental. Determine the cost by using this simple formula: Number of Days x (Number of Keypads x Price per Keypad)
It's generally wise to rent the voting equipment if you know you're not going to need it multiple times per year, but we recommend that you hire us to do a job that's larger than 500 keypads.
Buying your own electronic voting system is a wise choice if you're going to use it more often. It's worth investing your time into training and learning all the features, so you can use the system for variety of different events/sessions.
You'll have a one-time cost of purchasing the clickers, receiver and shipping. You'll also (most likely) spend more time training and learning about it in comparison to the rental situation, when your event comes and goes, but on the other hand, you'll never need our on-site help to run an event.
Dedicated Polling Devices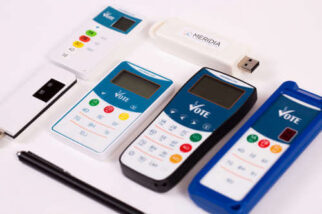 Radio Frequency (RF) keypads offer what the internet-based voting options can't – they work independently, as a closed-loop system using a proprietary communications protocol to ensure security and integrity of the votes. This option requires a purchase of the dedicated "voting clickers."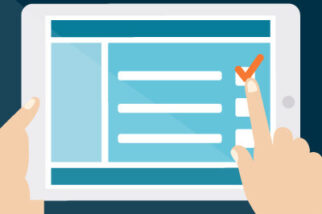 Using iPads at your event, or from their own mobile devices or computers at home, your participants can go through the entire session, along with voting questions at their own pace. This option is relatively inexpensive, as the participants are using their own devices to vote.
Online Voting & Elections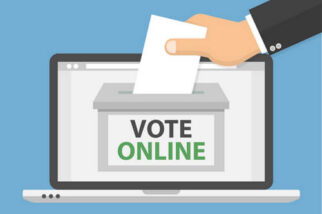 With CloudVOTE online voting system, you can specify a list of participants who can vote and require them to log into the voting session prior to answering any of the questions. The so-called "Bring Your Own Device" (BYOD) system allows you to avoid the expense of purchasing/renting dedicated electronic voting system.
All Meridia wireless audience response clickers have dedicated Yes/No/Abstain buttons and display for enhanced vote confirmation increasing voters' confidence in the system and clearly confirming their activity.
Choose your clicker based on battery life, size, display or range.
| | | | |
| --- | --- | --- | --- |
| EZ-VOTE 5 | EZ-VOTE 10 | EZ-VOTE HD | EZ-VOTE PRO |
| Coin-Cell Batteries(6-12 mo life) | Coin-Cell Batteries(6-12 mo life) | AAA Batteries(up to 4 year life) | AAA Batteries(up to 4 year life) |
| 5 voting buttons | 10 voting buttons | 10 voting buttons | 13 voting buttons |
| $ | $$ | $$$ | $$$$ |
| LEARN MORE | LEARN MORE | LEARN MORE | LEARN MORE |