Tribal Council Voting System - Electronic Voting Clickers
Enable Quick, Secure and Reliable Vote. Every Time.
Enforce Standard and Custom Majority Rules
Put Council Members' Votes on Record. Automatically.
Tribal Council Voting System - Electronic Voting Clickers
Tribal governments in the U.S. are embracing a new, secure and convenient way to vote – electronic voting systems from Meridia.
Tribal Councils small and large have to vote on everyday issues that face each community. Using the Meridia voting clickers, they can securely cast their vote and get it on the record immediately.
The TownVOTE software uses a clear and easy-to-understand voting grid format that shows in real time whether each member voted, or it can be set up to show how each member voted after the vote is closed.
Tribe Councils Using Our Electronic Voting System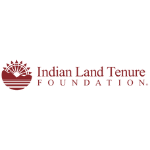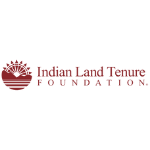 D'Arcy Bordeaux
Indian Land Tenure Foundation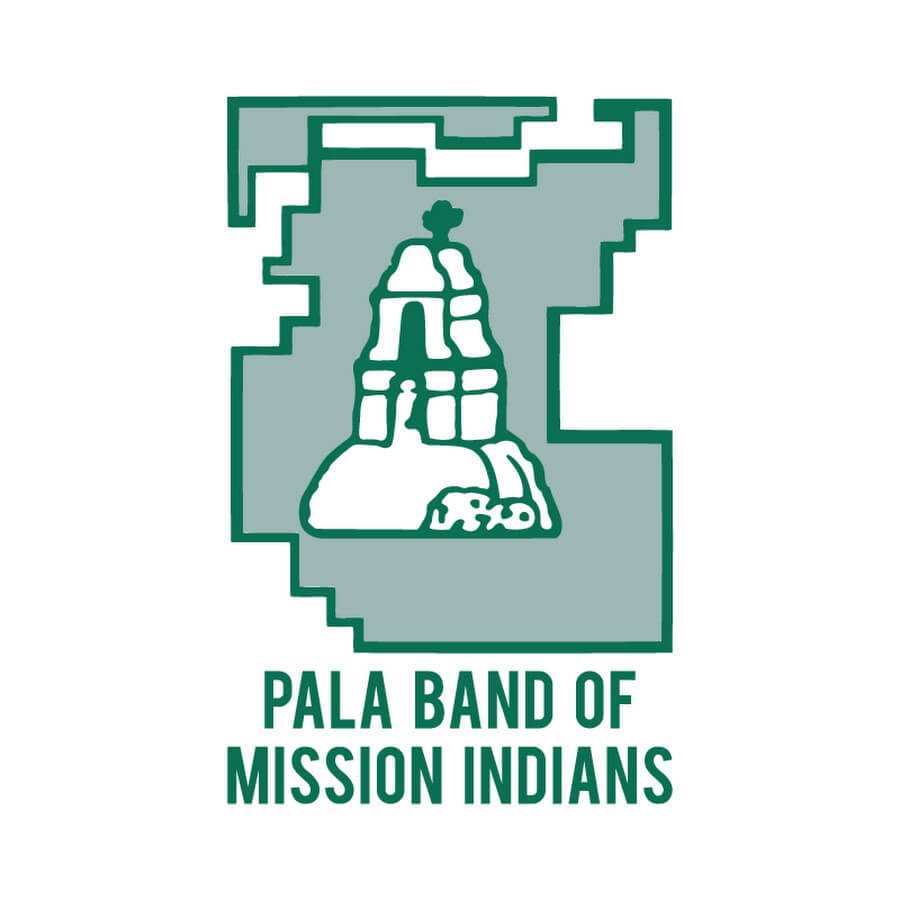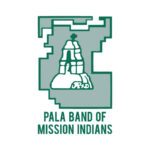 Dina West-King
Pala Band of Mission Indians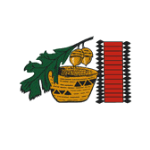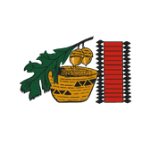 Kerri Quaglino
Tuolumne MeWuk Tribal Council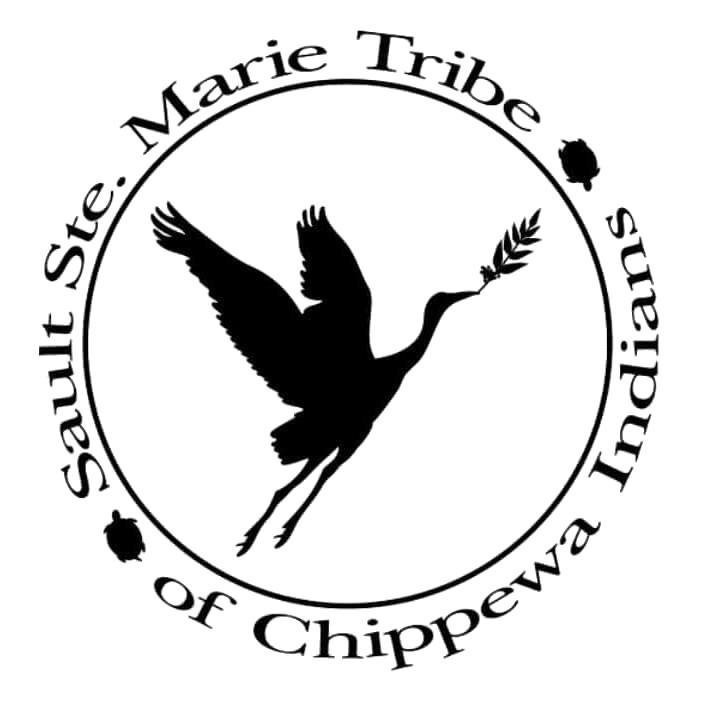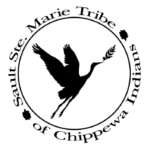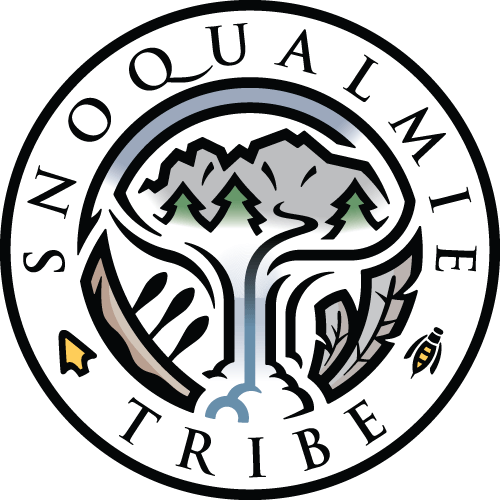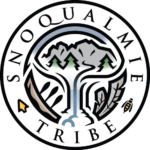 Peter Corder
Snoqualmie Indian Tribe

See How City of Wellington Uses TownVOTE
Wellington's City Council brings up new motions or amendments quickly and they need to record the vote just as fast. With TownVOTE, they can type everything that's planned ahead of time, but they can enter any of the motions on-the-fly and vote on it within seconds.
Their Democracy Advisor, Hedi Mueller says: "In the past, it wasn't clear which clause the councilors were voting on, and it was difficult for the public to see and understand exactly how a member of the council has voted." Now, the visual record of each vote and related reporting is immediately available to the Town Clerk and if needed, to the public, too.
Wellington City Council – Council – March 31, 2021
You can choose to anonymize the votes during the vote, but show how each person voted automatically after it closes to increase transparency.
Alternatively, you can only show the summary of the vote, thus keeping the results completely anonymous.
Wellington City Council – Extraordinary Council Meeting – June 12, 2021
With the latest update, TownVOTE can be configured for those with visual disabilities like color-blindness to show the results in "high-contrast" mode, so the display is clearer and have bigger visual elements when integrated with the A/V system and/or the Zoom broadcast.
All Meridia wireless audience response clickers have dedicated Yes/No/Abstain buttons and display for enhanced vote confirmation increasing voters' confidence in the system and clearly confirming their activity.
Choose your clicker based on battery life, size, display or range.
| | | | |
| --- | --- | --- | --- |
| EZ-VOTE 5 | EZ-VOTE 10 | EZ-VOTE HD | EZ-VOTE PRO |
| Coin-Cell Batteries(6-12 mo life) | Coin-Cell Batteries(6-12 mo life) | AAA Batteries(up to 4 year life) | AAA Batteries(up to 4 year life) |
| 5 voting buttons | 10 voting buttons | 10 voting buttons | 13 voting buttons |
| $ | $$ | $$$ | $$$$ |
| LEARN MORE | LEARN MORE | LEARN MORE | LEARN MORE |