Student Senate Voting System
Replace Hand, Voice and Paper Voting
Enable Online, In-Person and Hybrid Voting
Choose Anonymous or Identifiable Voting
Never Again Count (And Recount) 2/3 Votes By Hand
Vote Live, In-Person or Self-Paced From Home
Student Senate Voting Systems are used across America at student parliamentary meetings (collegiate voting) where resolutions and amendments need to be debated and passed.
With a Meridia voting system, you can replace the voice or hand vote and count every vote, every time! Our EZ-VOTE audience response keypads and TownVOTE electronic voting software provide complete vote transparency and increase accountability of the student government association officials.
Save time and improve the efficiency of your meetings by skipping the manual vote-counting process altogether- with TownVOTE, every vote is counted automatically by the software!
"Your TownVOTE system has been a game-changer for us. We used to have multiple 1.5hour-long meetings to vote on candidates, or approve change of rules. Now, we're done in 40 minutes, including the discussion."
— Kelly Alvarez, University of Texas, Austin
Student Senate Voting
Student Government Association Voting
Collegiate Voting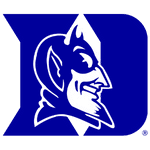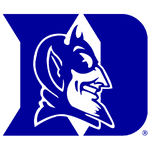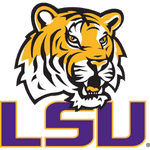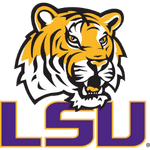 Louisiana State University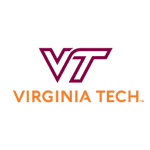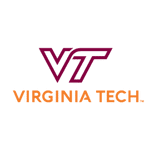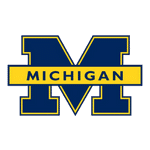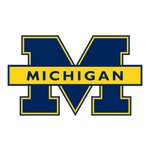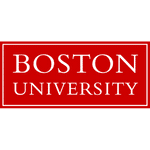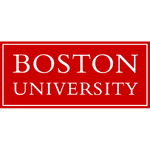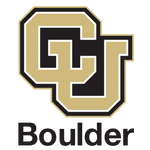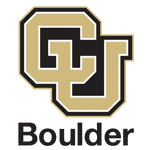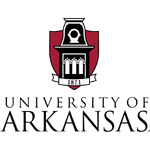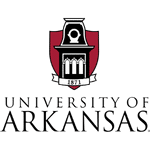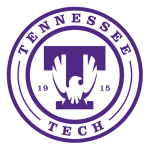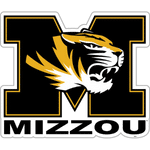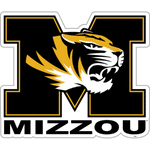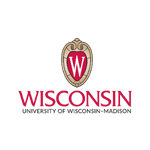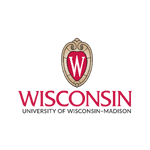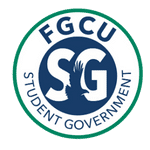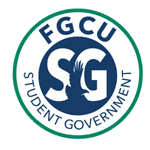 Florida Gulf Coast University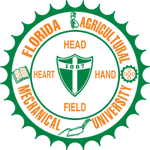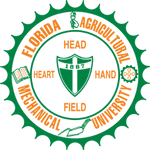 Florida Agricultural & Mechanical University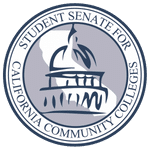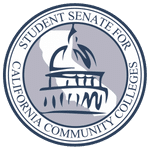 Student Senate for California Community Colleges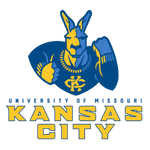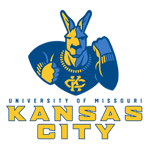 University of Missouri-Kansas City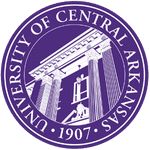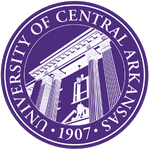 University of Central Arkansas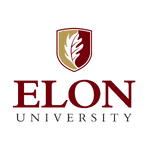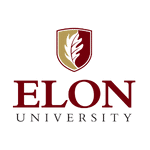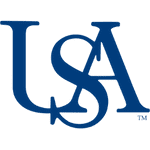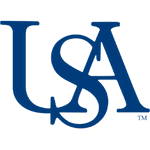 University of South Alabama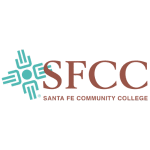 Santa Fe Community College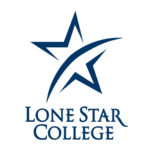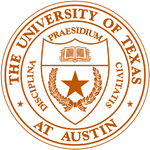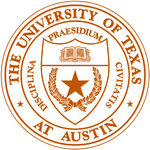 University of Texas-Austin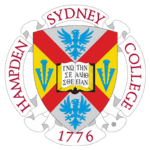 Our TownVOTE voting app enables near-instant vote confirmation for each participant, and declares (or calls) the vote pass/fail status with regard to the required Quantum of Votes.
TownVOTE requires the operator to create or import a Participant List that ensures that only the registered/allowed participants can cast their vote.
It also provides immediate feedback on how each voter responded on a given topic.
Topics (motions, resolutions) can be pre-defined (entered ahead of time) or entered ad-hoc, as the amendments come up for discussion from the floor.
If a public hearing or discussion is needed, your audience can 'raise a hand' and register to speak For or Against in our Speakers Queue.
To schedule a demonstration, or request a quote for the audience response clickers, just click the button below:
Student Government Association Voting Features
Greek Life Voting
Sorority/Fraternity Voting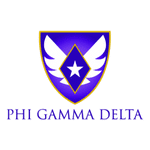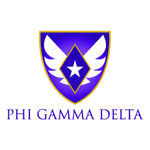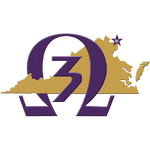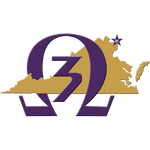 3rd-District Omega Psi Phi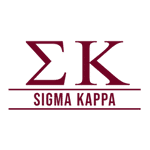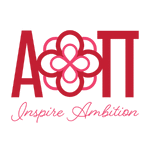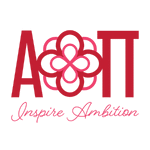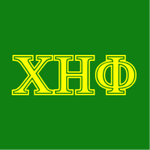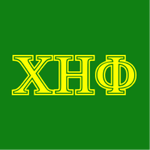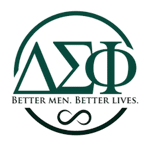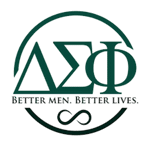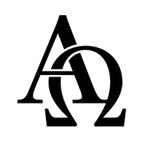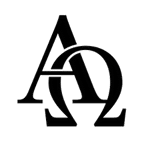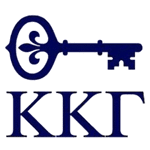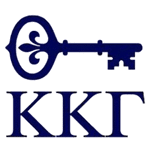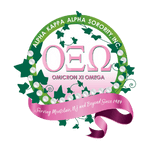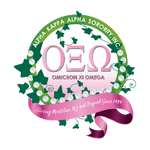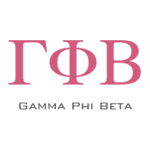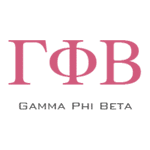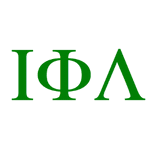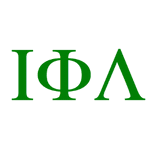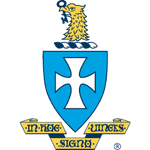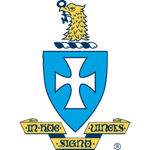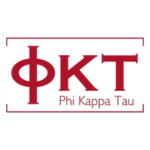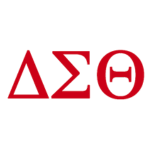 | | | | |
| --- | --- | --- | --- |
| EZ-VOTE 5 | EZ-VOTE 10 | EZ-VOTE HD | EZ-VOTE PRO |
| Coin-Cell Batteries(6-12 mo life) | Coin-Cell Batteries(6-12 mo life) | AAA Batteries(up to 4 year life) | AAA Batteries(up to 4 year life) |
| 5 voting buttons | 10 voting buttons | 10 voting buttons | 13 voting buttons |
| $ | $$ | $$$ | $$$$ |
| LEARN MORE | LEARN MORE | LEARN MORE | LEARN MORE |
Electronic Voting Keypads
Meridia offers four types of electronic voting keypads. With each of them, the participants can respond to your motions, amendments or any other interaction with a simple push of a button, and get a clear vote confirmation each time.
Depending on your needs and budget, you can decide based on size, battery life, or the size of the display and many other factors.
You can even customize them to match your brand, school colors, or company mascot.
Meeting & Voting Security Best Practices
Everyone involved in a town meeting, from the participants to the organizers need to do their part in ensuring that the voting is secure, accountable and accurate.
Meridia provides a highly secure, offline, close-circuit, short-range system that can be configured to your needs and defaults to a Visual Vote Confirmation for absolute vote integrity. As a meeting organizer, you need to make sure that the vote happens in a secure environment.
Visit our Electronic Voting Security page for full details. Here are a few highlights on how to make the meeting and especially the voting as secure as possible.
Proprietary Radio Frequency (RF) protocol with multiple layers of security checks, like detection of channel interference.

The close-circuit nature of the system and relatively short range means that only the people in the immediate vicinity of the system can vote.

You can ask that we ship the system so that only specific keypads can work with the pre-configured base receiver (antenna).

Lost clicker can be prevented from voting by removing it from the (required) participant list.

The software allows for keypads to be assigned to individuals, while still keeping the vote results anonymous.

Many voting screen configuration options, including Vote Confirmation Grid, Anonymous - No Grid, and combination thereof.
Control the movement of voters in and out of the voting area. Collect keypads when they leave.

Secure the perimeter of the voting area. Make sure no unauthorized persons are in it.

Distribute keypads from a controlled location. Secure the remaining/undistributed keypads to prevent theft.

Make sure your computer running the Meridia software is up-to-date and secure.

Test the system before each meeting. Use one or two test questions to teach the audience how to use it.

Set up a Visual Vote Confirmation screen to allow the audience to audit their votes.
We recommend that you create a Checklist of things you need to do before each meeting and that you designate staff that will be responsible for each element/task. You can base your version of the Checklist on ours – find it in the Knowledge Base.