Making Voting for Houses of Worship a Heavenly Experience
Discussions about voting don't seem like they'd often turn toward houses of worship.
But just like any large organization that depends on the governance of its members to run, religious organizations are faced with several the same challenges.
Church Or Not, Voting is Still Required
Just like any group run by a central governing body that also depends on approval from a larger group of delegates, houses of worship can be faced with the difficulties of balloting hundreds of people at one time. In addition, these organizations are frequently ill-equipped to deal with the task of balloting and tabulating votes.
However, these votes still need to be made, and typically within the time constraints of a typical service or not long thereafter. And because these major votes typically take place only a few times – or potentially just once – a year, hand-writing the ballots is difficult and time consuming.
So what's a cost-conscious house of worship to do to handle its occasional voting needs? Fortunately, effective, accurate and cost-effective voting can be rented on a as-needed basis.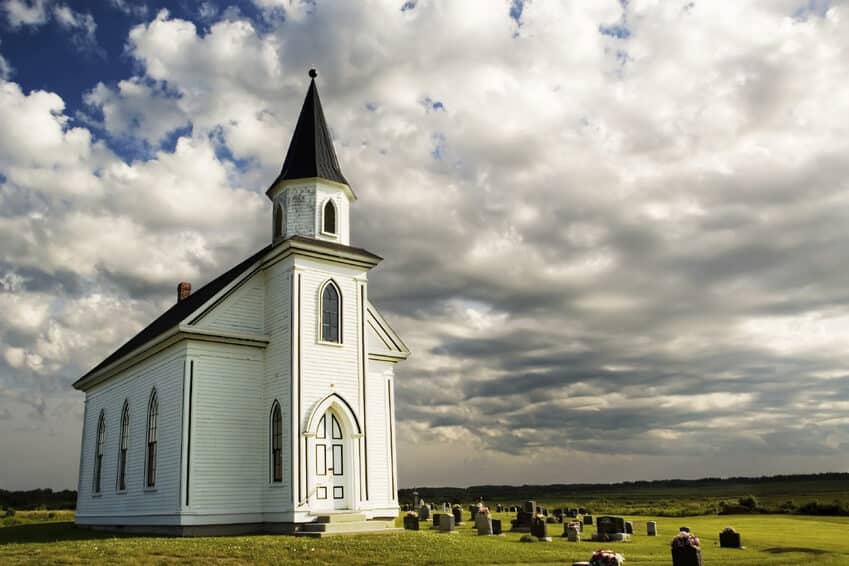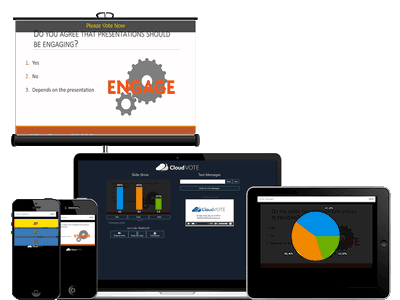 With audience response clickers, congregations can get all the benefits of a high-tech voting and tabulation platform with a simple one-time cost of renting. Using clickers, worshipers can vote with no need to download an app, or configuring a complicated device. Instead, congregants can vote with a simple press of a button for their specific answer choice.
The software allows to set up all polling questions in advance, or add new ones on-the-fly, when they arise as the result of amendments or late agenda items. Votes are tabulated immediately, and there are no ballots to collect, count and record manually. Every vote is recorded electronically for easy review or transfer to another format.