Electronic Voting Security
Security Definitions and Recommendations for Your Event
High Standard of Electronic Voting Security
Each Meridia electronic voting system comes with these standard security features: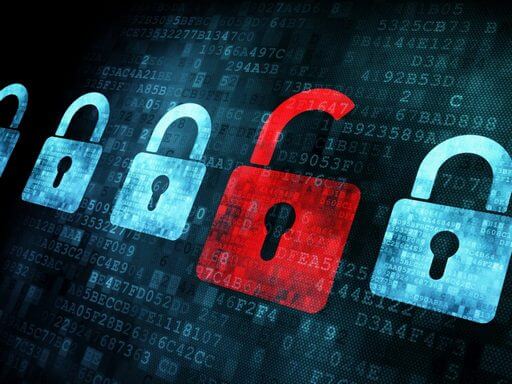 Increase Voting Security at Your Event
Control the Audience
Your are in control of who gets the clicker to vote with. Only a registered voter should be given one at the registration desk.
Verify their identity with Drivers License scanner, or a voter registration spreadsheet.

Control the Voting Area
Set up Perimeter Security
Define the 'voting area' where the registered voters can congregate and expect the system to work reliably.
Enforce the rules on giving up a keypad when leaving the designated area and picking it up when they return.
Disable Lost and/or Rogue Keypads
Easily Disable Clickers Out of Your Control
There's no way you can prevent all theft, but when it happens, you can easily disable the keypads you no longer have control over.
Set up a Participant List (even if it's anonymous – without names associated with the clickers) and remove the devices that are not in the distribution bags.
Watch for Malicious Intent
Secure the Voting Area
While rare (we've never had this experience in 40+ years in business), the voting system can be overwhelmed by a 'jammer' if it is powerful enough and close enough.
Make sure you walk the perimeter of the designated voting area and look for persons of interest or devices that may be trying to disrupt your business.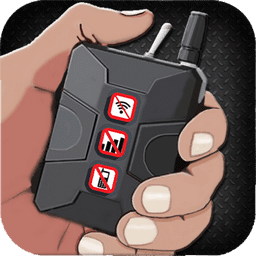 Create a Closed System
Configure the Keypads to Only Work with Specific Receiver
You can control which specific keypads work with your base receiver. Only those keypads you program to work with "Base A" will then be able to communicate with it, leaving any other keypads (lost or stolen) 'dead in the water'
Explain the Voting System Security
Making Everyone Trust the System is Paramount
Without trust in the system, there is little chance that your voters will be comfortable using it.
Explain how to use it (download our instruction slides and customize them if needed) and prove to them that their votes are counted.
Use a Participant Grid option in the TownVOTE software for a test question/vote to show that each voter box 'lights up' when they push their button.
The video on the right shows how a voter receives a 'vote confirmation message' (OK) after each vote – even when they need to correct their first entry.
No Internet Connectivity Required
Stay Offline. Stay Safe.
For security purposes, the voting system is completely isolated from the internet.
After the voting software has been installed and activated (the one time you'll need internet), it operates locally on a closed RF network.
We maintain security via multiple layers of assurances. See our Wireless Protocol Security Statement – the RF communication protocol is close-ended, proprietary, and secured by multiple layers of data checks.
The base receiver (antenna) is a memory-less USB 'stick' that cannot store any data, thus it cannot be used to upload any malicious code to your computer/network.
All your voting session data remains stored on your local hard drive.
Can two or more e-voting systems work next to each other?
Yes. We can program the keypads for you to be in "Free Match" or "Fixed Match" mode.
Free Match mode means that any keypad will work with any base receiver. This allows for easy replacement, borrowing keypads, or splitting a system into two independent ones (with an extra receiver) when using them in separate locations.
Fixed Match is necessary when two or more systems are expected to operate within each other's communications range. In Fixed Match mode, each receiver is 'matched' or 'paired' with a specific number of keypads and only those will work in the vicinity of the receiver.