We are a "40-year-old startup" because we've been in the interactive event technology business since 1970s, but we are always changing, adapting, customizing and looking for new things, like a startup does.
We advise city and town managers, town clerks, student government, association boards, and other governing bodies on using electronic voting for their business meetings in an in-person, hybrid, remote, outdoor and indoor settings.
We help event and meeting planners, trainers and educators to best integrate and use interactive technology into their live and remote or hybrid meetings. We bring your training and meeting to the next level. With some of our most creative clients, we've come up with amazing displays, intuitive interfaces, and innovative approaches to collecting feedback from their students, trainees and attendees.
We have been incorporated as "Photo Communications Corp." by the Department of State, Office of the Secretary of the Commonwealth of Pennsylvania on May the 12th, 1972. The latest certification of incorporation can be found here. Our FEIN is: 23-1878773. We do business as "Meridia" and "Meridia Interactive Solutions".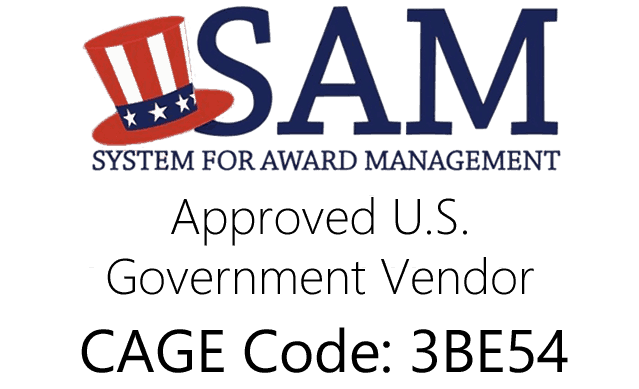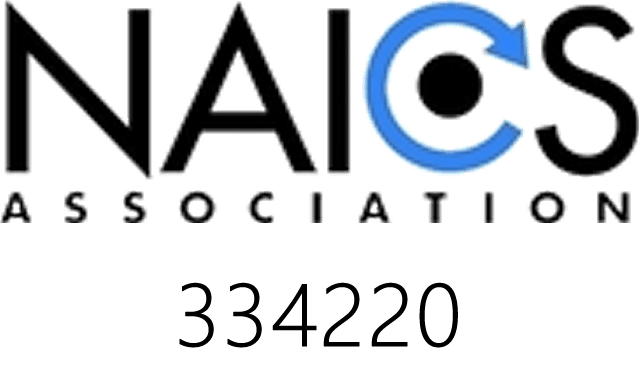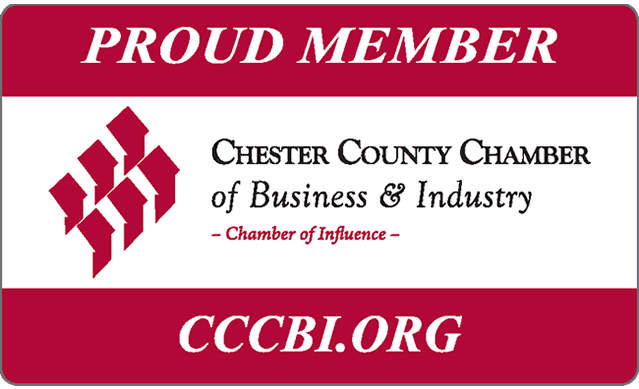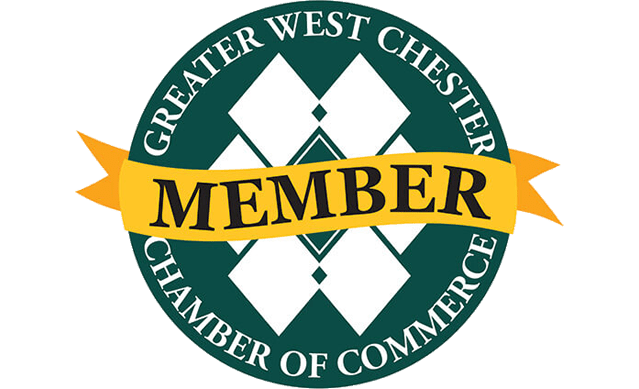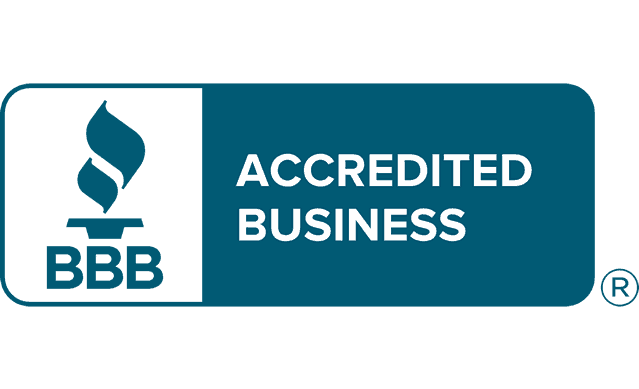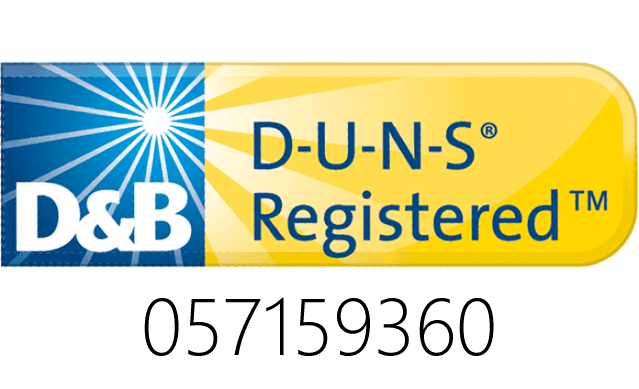 Talk To Us
Are you ready to take your training or classroom to the next level? Give us a call or email us.
Meridia has been in business since 1970 and we have hard (photo) proof. We started as a projector/presentation business and got into the wired audience response systems in the '80s. Then the keypads lost their wires, but remained bulky and terrible-looking. You almost needed a cart to put them on and pull them behind you wherever you went.
Finally, in the '90s, electronics inside the clickers became so small that the bodies of the keypads could finally fit into your hand or pocket, if you are the forgetful type. Here are some of the 'beauties' that we collected over the years and didn't have the heart to throw out.