Electronic Voting System in Massachusetts Town Meetings
Replace Hand, Voice and Paper with a Voting System
Enforce Bylaws & Majority Rules
Private & Anonymous Vote by Default
Take a Single Vote for Both ``Yay`` and ``Nay``
Electronic Voting System in Massachusetts Town Meetings
New England Town Meetings, often referred to as a true town meeting, are universally recognized as the purest form of democracy. Throughout Massachusetts, Maine, New Hampshire, Connecticut and Rhode Island, towns and communities call upon their citizens to come together in a formal setting to debate, discuss, and decide on matters that impact their lives and communities.
Prior to each meeting, a small board of elected "selectmen" which are essentially the executive arm of Government in New England towns, publish a Warrant, which is an agenda of important items to be voted on during the town meeting. Traditionally, town meeting participants have used voice, paper or hand votes to approve or disapprove of the Warrant items, however in today's modern town meetings, many communities are quickly adopting electronic voting technology to accurately count the votes and calculate if an item has passed or failed.

Town of Leicester needed to socially distance over 800 voters in a 80,000-sq foot facility.

Town of Sterling needed to have their town meeting at an air strip, where residents would vote from inside their cars.

Town of Stow was forced to split their voters into two separate spaces, about 150 feet apart.
What do Town Clerks Like You Say About TownVOTE?
TownVOTE has been great!  We needed something straightforward and simple for a single purpose and this was it!  Support was been great and we haven't needed to even change a battery in three years! Owner of a 20-keypad system
Everything at our first town meeting with the electronic voting system went great.  Everyone liked seeing the results immediately.  Having the clickers cut off at least an hour of the meeting. Owner of a 300-keypad system
Overwhelmingly, Seekonk voters loved the voting devices!!! Positive comments have been coming in all day. Voters especially liked being able to vote anonymously. One resident said that our first town meeting with the clickers was the best and most productive in 50 years he's been coming to them. Owner of a 800-keypad system
Nicely done – you are providing Massachusetts voters, young and old, with the technology that makes our town government even more successful ~ thank you! Owner of a 2,000-keypad system
Everybody thought the clickers were great. The indoor and outdoor votes were captured simultaneously and tallied in seconds—which wouldn't have been possible if we had been voting in a traditional manner. Owner of a 300-keypad system
The value of EZ-VOTE was evident immediately. Everyone in town knew how long votes usually took, but with EZ-VOTE we had a complete and accurate vote count in, literally, 30 seconds. And even when the vote was close there was no question about its accuracy. There were no calls for hand recounts that could have taken half an hour to complete. Owner of a 750-keypad system
In the past, counting hands or colored cards took time. If there was a close vote or a contested vote that demanded a recount or prompted a call for an actual paper ballot, that could easily take 20 minutes or more per vote. With the wireless clickers and EZ-VOTE, the votes could be captured, counted, and presented in seconds. The numbers were exact, and there was no question about how things were decided. Owner of a 450-keypad system
The first time people used Meridia's EZ-VOTE system in a town meeting, they go so excited. They were thrilled with the remotes. They were simple to use. People could see the questions on the screen in the front of the room and knew which button to push to cast their vote. The pressure was gone, and people could vote the way they wanted to—and then they could see the results on the screen in seconds. Owner of a 720-keypad system
From the perspective of the people trying the systems, it came down to the keypads. Everyone preferred the keypad from Meridia Interactive, which has a screen that confirms both how you voted and confirms that your vote was counted. The other ARS system keypad didn't have a screen and didn't provide this feedback, which was very important to our residents. They really wanted to know that the system was accurately capturing their votes. Owner of a 1,000-keypad system
We could not be more happy with the purchase of our new Meridia software and keypads. We needed something fast and reliable for our first ever outdoor Town Meeting. Every step of the process with Meridia was exceptional. From the set up, to the customer service, to the product itself was so easy and user friendly! I would absolutely recommend Meridia. Owner of a 500-keypad EZ-VOTE 5 system
Frequently Asked Questions
Can I have a meeting outdoors?
Yes.
There have been many Town Meetings during the Pandemic that took place outside. Just ask towns like Orange, Sterling, Stow, Lancaster, or even New Hampshire House of Representatives who all held their meetings at airports, parking lots, baseball fields, and other odd places.
Is the voting secure?
Yes.
Scroll down to the Security section and learn more at www.meridiaars.com/security to gain confidence in our voting system. More than two dozen towns in MA and many others around the U.S. already did.
How do you distribute keypads to the voters?
It's an individual decision.
Feel free to contact us (click the Get Quote button, call, or email us) and based on your specific meeting venue, number of people, and your voter registration process, we can recommend the best way to do it.
Normally, the towns in Massachusetts do not assign keypads to individuals, so that the voting can be truly anonymous, but they might note the clicker number so that they can track it down if it is missing.
You can put the clicker inside the 'voter registration packet' if there is one given out at the door.
COVID-19 precautions also caused a lot of changes, so a sanitizing station(s) might be necessary, and you will most likely have more registration stations than usual, so that you can accommodate the social-distancing requirements.
Is it possible to split the audience into multiple voting areas?
Yes.
We can accommodate multiple rooms easily. Towns like Stow and Raynham had to split their audience into indoor (gym and/or cafeteria) and outdoor (baseball field) in order to fit all the participants into the Town Meeting.
Do you need to split your voters into more than two rooms? Ask us how it's done and what logistical accommodations do we use for those scenarios.
Is the voting anonymous?
Yes.
The TownVOTE software can be configured to only show what you need to see – the subtotal of Yes and No votes, and a total of votes received. We also recommend that you hide the subtotals until after the vote is closed to prevent 'herd mentality'.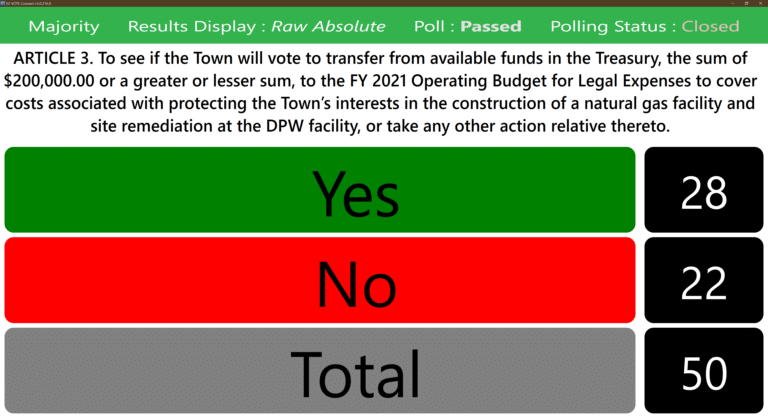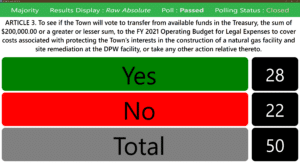 What happens if we lose some keypads?
No problem. You'll disable them.
See the Security section a bit lower on this page for more details, but part of the software security configuration is the fact that you are able to define a segment of the keypad range that the base receiver (antenna) will recognize and it will not allow any keypad outside of this range to vote.
Similarly, on a granular level, you can disable an individual keypad, or keypads. That way, if it is lost, or someone just forgot to return it, but it might be in someone's pocket at the next meeting, you can disable it and the keypad will never be able to submit a 'rogue' vote that you did not authorize.
Town Meeting Photos & Videos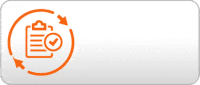 Ever-Growing List of Towns Using Our Voting System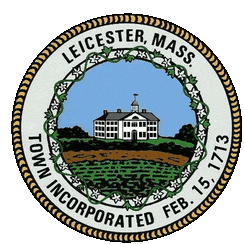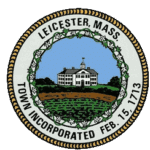 Leicester, MA – Kristine Forsberg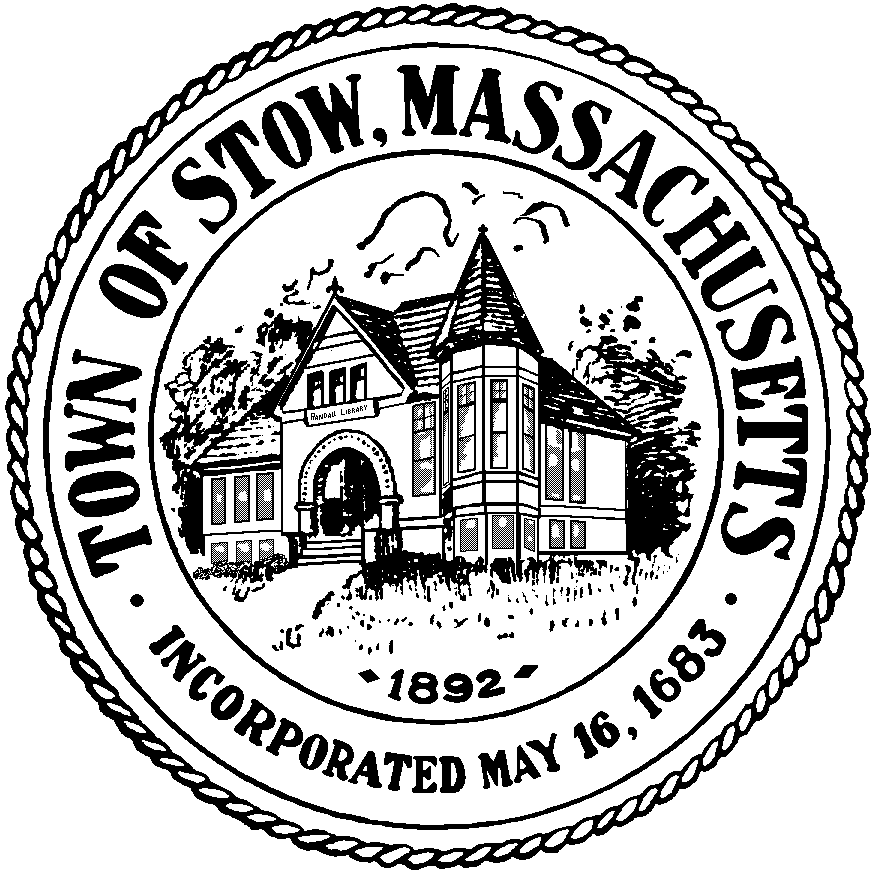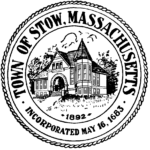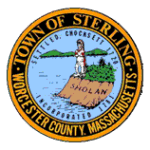 Sterling, MA – Fred Aponte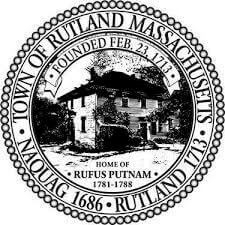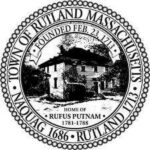 Rutland, MA – Anita Carlson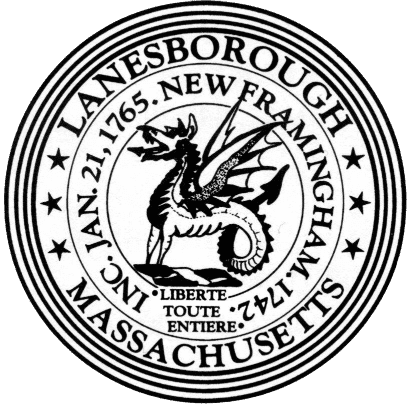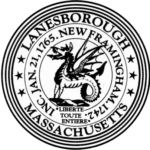 Lanesborough, MA – Gordon Hubbard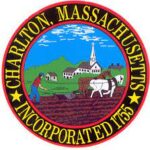 Charlton, MA – Karen LaCroix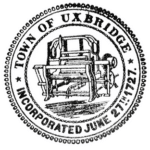 Uxbridge, MA – Kelly Dumas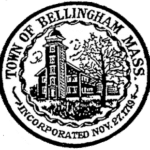 Bellingham, MA – Anna Odabashian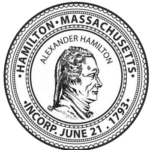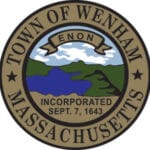 Wenham, MA – Nicole Roebuck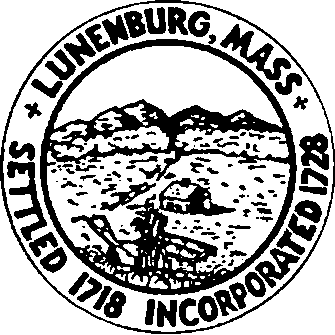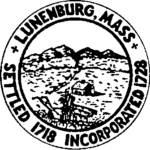 Lunenburg, MA – Kathryn Herrick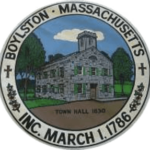 Boylston, MA – April Steward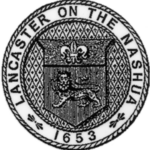 Lancaster, MA – Melissa Pelletier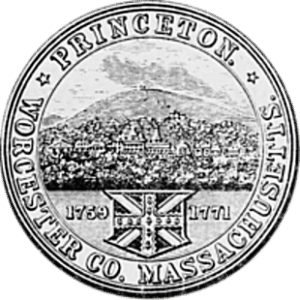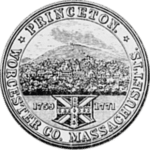 Princeton, MA – Nathan Boudreau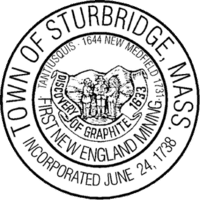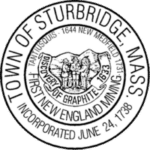 Sturbridge, MA – Lynne Girouard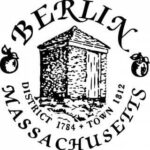 Berlin, MA – Margaret Nartowics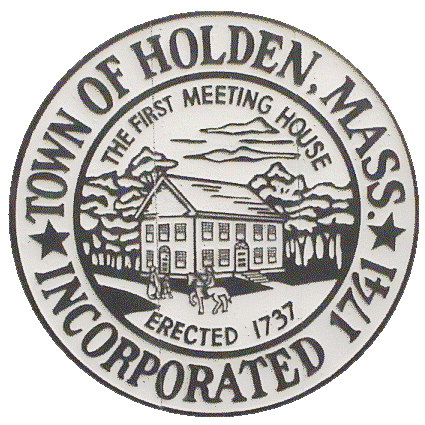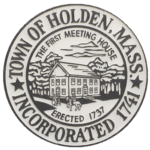 Holden, MA – Jeanne Hudson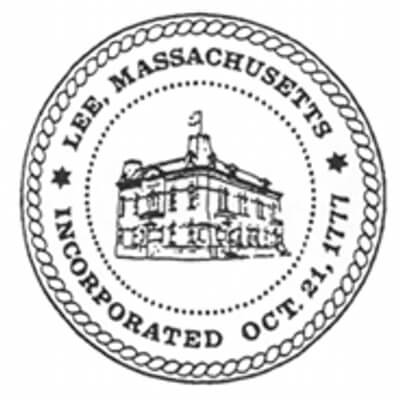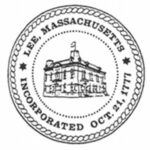 Lee, MA – Christopher Britain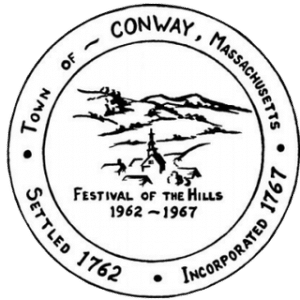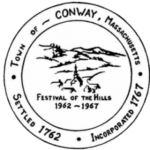 Conway, MA – Laurie Lucier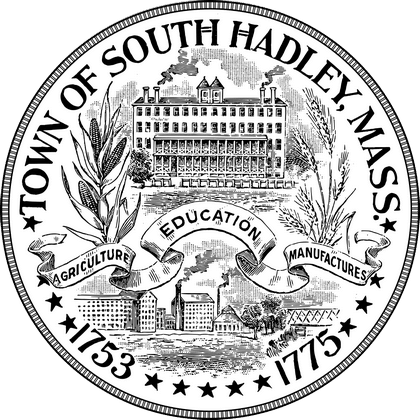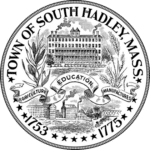 South Hadley, MA – James Doolitlle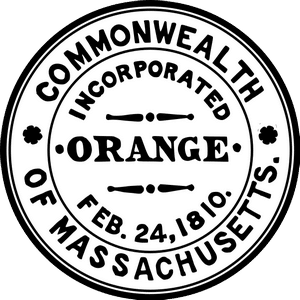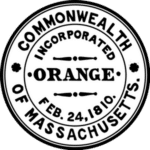 Orange, MA – Nancy Blackmer

Northbridge, MA – Linda Zywien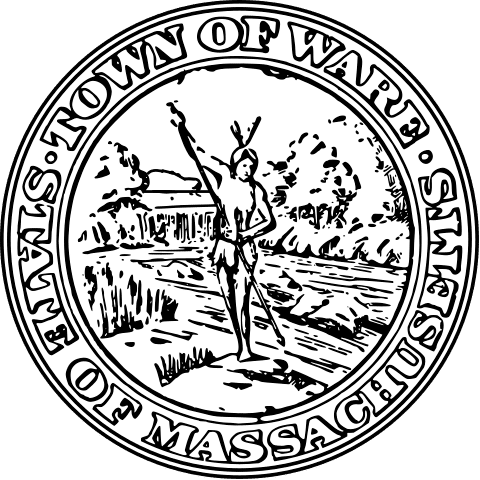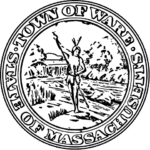 Ware, MA – Kathleen Coulombe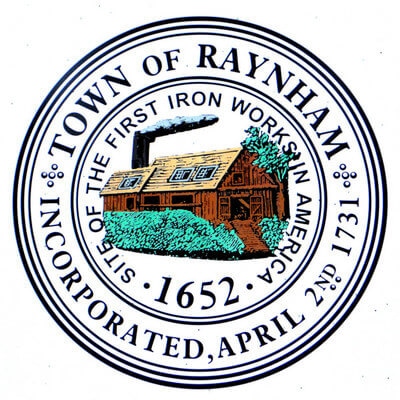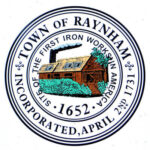 Raynham, MA – Marsha Sylvia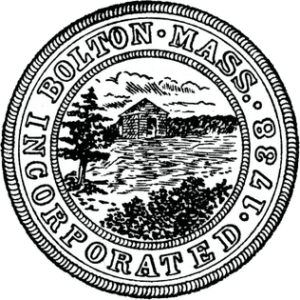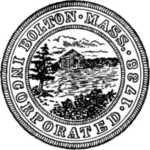 Bolton, MA – Ninotchka Rogers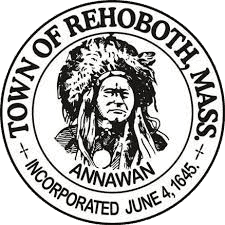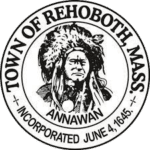 Rehoboth, MA – Laura Schwall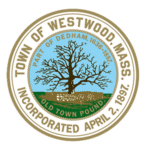 Westwood, MA – Dottie Powers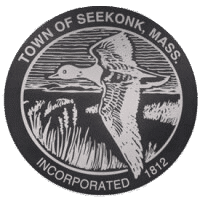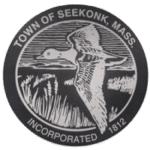 Seekonk, MA – Florice Craig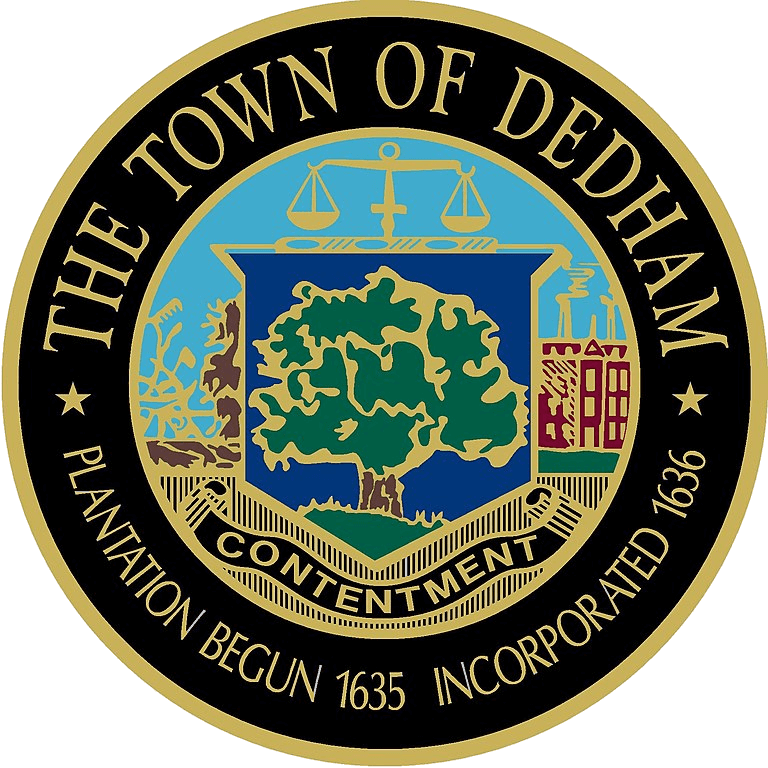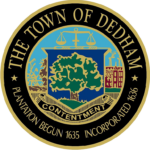 Dedham, MA – Leon Goodwin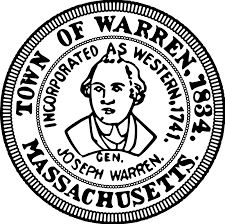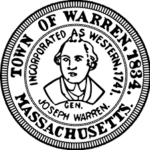 Warren, MA – Nancy Lowell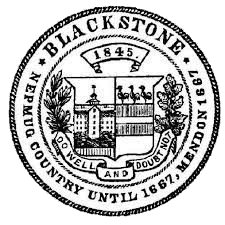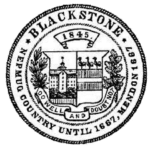 Blackstone, MA – Dori Vecchio
November 12, 2021
Meridia was hired to facilitate on-site electronic voting in Seekonk, MA at their Town Meeting.
Meeting & Voting Security Best Practices
Everyone involved in a town meeting, from the participants to the organizers need to do their part in ensuring that the voting is secure, accountable and accurate.
Meridia provides a highly-secure system that works completely offline and can be configured to your needs, thus it cannot be accessed from the outside and can accommodate your specific event. As a meeting organizer, you need to make sure that the vote happens in a secure environment.
Visit our Electronic Voting Security page for full details. Here are a few highlights on how to make the meeting and especially the voting as secure as possible.
What Meridia System Offers
Proprietary Radio Frequency (RF) protocol with multiple layers of security checks ensures that no one is listening.

The close-circuit nature of the system and relatively short range means that only the people in the immediate vicinity of the system can vote.

You can ask that we ship the system so that only specific keypads can work with the pre-configured base receiver (antenna).

Lost clicker can be prevented from voting by removing it from the (required) participant list.

The software allows for keypads to be assigned to individuals, while still keeping the vote results anonymous.
Distribute keypads from a controlled location. Secure the remaining/undistributed keypads to prevent theft.

Secure the perimeter of the voting area. Make sure no unauthorized persons are in it.

Control the movement of voters in and out of the voting area. Collect keypads when they leave.

Make sure your computer running the Meridia software is up-to-date and secure.

Teach the audience on how to use the system and test it with them so they are confident in using it.
We recommend that you create a Checklist of things you need to do before each meeting and that you designate staff that will be responsible for each element/task. You can base your version of the Checklist on ours – find it in the Knowledge Base.
Large Meetings & Strange Venues
Having a meeting inside a large venue can be intimidating and requires careful planning. Especially when it comes to electronic voting systems, you should consider consulting with, or even hiring on-site technical support.
With advanced antenna arrays, even an area of 80,000 square feet with two levels where voters in Town of Leicester, MA could freely seat themselves observing all COVID-19 restrictions can be covered easily and securely.
With our Extended-Range Base Receiver, we can cover a large area (like an airport field in Town of Sterling, MA) as well as accommodate up to 2,000 voters. With multiple receivers, we can easily handle up to 16,000 total participants.
In some of our meetings, due to COVID-19 restrictions, we had to split the audience into two sections (like in Town of Stow, MA) – inside and outside, and bring all votes together as if they were sitting all in one room.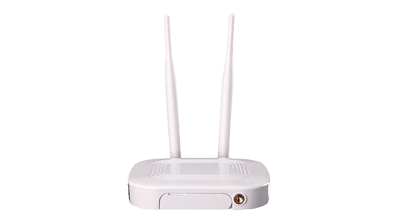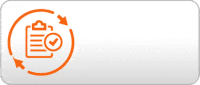 All Meridia wireless audience response clickers have dedicated Yes/No/Abstain buttons and display for enhanced vote confirmation increasing voters' confidence in the system and clearly confirming their activity.
Choose your clicker based on battery life, size, display or range.
| | | | |
| --- | --- | --- | --- |
| EZ-VOTE 5 | EZ-VOTE 10 | EZ-VOTE HD | EZ-VOTE PRO |
| Coin-Cell Batteries(6-12 mo life) | Coin-Cell Batteries(6-12 mo life) | AAA Batteries(up to 4 year life) | AAA Batteries(up to 4 year life) |
| 5 voting buttons | 10 voting buttons | 10 voting buttons | 13 voting buttons |
| $ | $$ | $$$ | $$$$ |
| LEARN MORE | LEARN MORE | LEARN MORE | LEARN MORE |