Electronic Voting System in Massachusetts Town Meetings
Replace Hand, Voice and Paper with a Voting System
Enforce Bylaws & Majority Rules
Private & Anonymous Vote by Default
Electronic Voting System in Massachusetts Town Meetings
New England Town Meetings often referred to as a true town meeting are universally recognized as the purest form of democracy. Throughout Massachusetts, Maine, New Hampshire, Connecticut and Rhode Island, towns and communities call upon their citizens to come together in a formal setting to debate, discuss, and decide on matters that impact their lives and communities.
Prior to each meeting, a small board of elected "selectmen" which are essentially the executive arm of Government in New England towns, publish a Warrant, which is an agenda of important items to be voted on during the town meeting. Traditionally, town meeting participants have used voice, paper or hand votes to approve or disapprove of the Warrant items, however in today's modern town meetings, many communities are quickly adopting electronic voting technology to accurately count the votes and calculate if an item has passed or failed.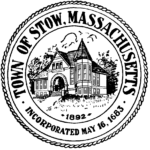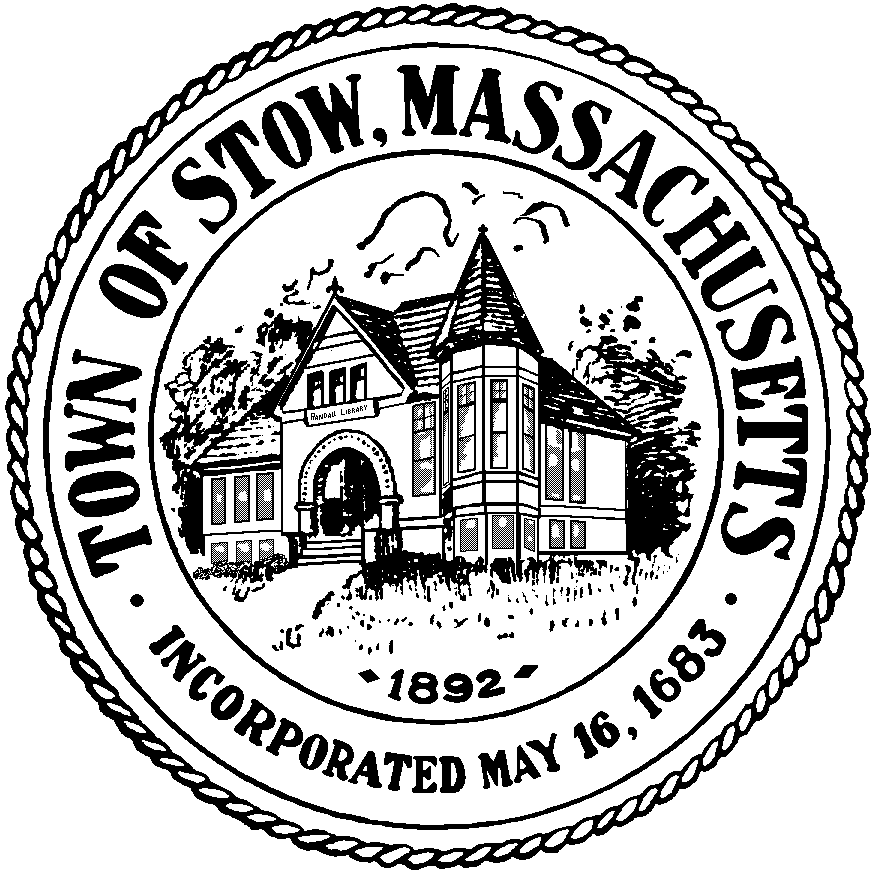 Deb Seith
Town of Stow
,
Everybody thought the clickers were great. The indoor and outdoor votes were captured simultaneously and tallied in seconds—which wouldn't have been possible if we had been voting in a traditional manner.
Owner of a 300-keypad system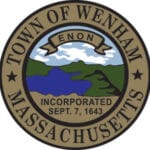 Anthony Ansaldi
Town of Wenham
,
The value of EZ-VOTE was evident immediately. Everyone in town knew how long votes usually took, but with EZ-VOTE we had a complete and accurate vote count in, literally, 30 seconds. And even when the vote was close there was no question about its accuracy. There were no calls for hand recounts that could have taken half an hour to complete.
Owner of a 750-keypad system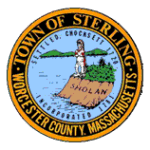 Fred Aponte
Town of Sterling
,
In the past, counting hands or colored cards took time. If there was a close vote or a contested vote that demanded a recount or prompted a call for an actual paper ballot, that could easily take 20 minutes or more per vote. With the wireless clickers and EZ-VOTE, the votes could be captured, counted, and presented in seconds. The numbers were exact, and there was no question about how things were decided.
Owner of a 450-keypad system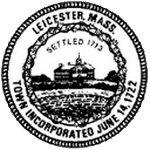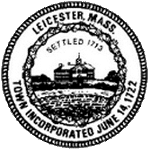 Debbie Davis
Town of Leicester
,
The first time people used Meridia's EZ-VOTE system in a town meeting, they go so excited. They were thrilled with the remotes. They were simple to use. People could see the questions on the screen in the front of the room and knew which button to push to cast their vote. The pressure was gone, and people could vote the way they wanted to—and then they could see the results on the screen in seconds.
Owner of a 720-keypad system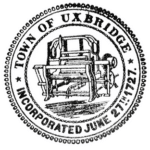 Kelly Cote
Town of Uxbridge
,
From the perspective of the people trying the systems, it came down to the keypads. Everyone preferred the keypad from Meridia Interactive, which has a screen that confirms both how you voted and confirms that your vote was counted. The other ARS system keypad didn't have a screen and didn't provide this feedback, which was very important to our residents. They really wanted to know that the system was accurately capturing their votes.
Owner of a 1,000-keypad system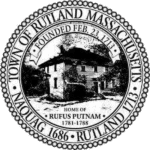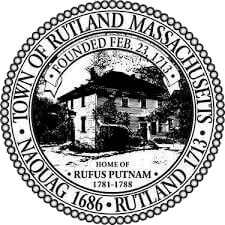 Daymian Bartek
Town of Rutland
,
We could not be more happy with the purchase of our new Meridia software and keypads. We needed something fast and reliable for our first ever outdoor Town Meeting. Every step of the process with Meridia was exceptional. From the set up, to the customer service, to the product itself was so easy and user friendly! I would absolutely recommend Meridia.
Owner of a 500-keypad EZ-VOTE 5 system
Town of Leicester needed to socially distance over 800 voters in a 80,000-sq foot facility.
Town of Sterling needed to have their town meeting at an air strip, where residents would vote from inside their cars.
Town of Stow was forced to split their voters into two separate spaces, about 150 feet apart.
Ever-Growing List of Towns Using Our Voting System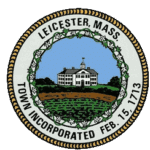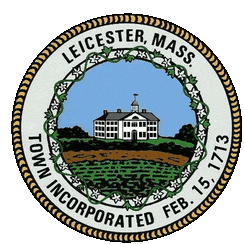 Leicester, MA – Kristine Forsberg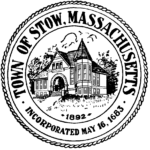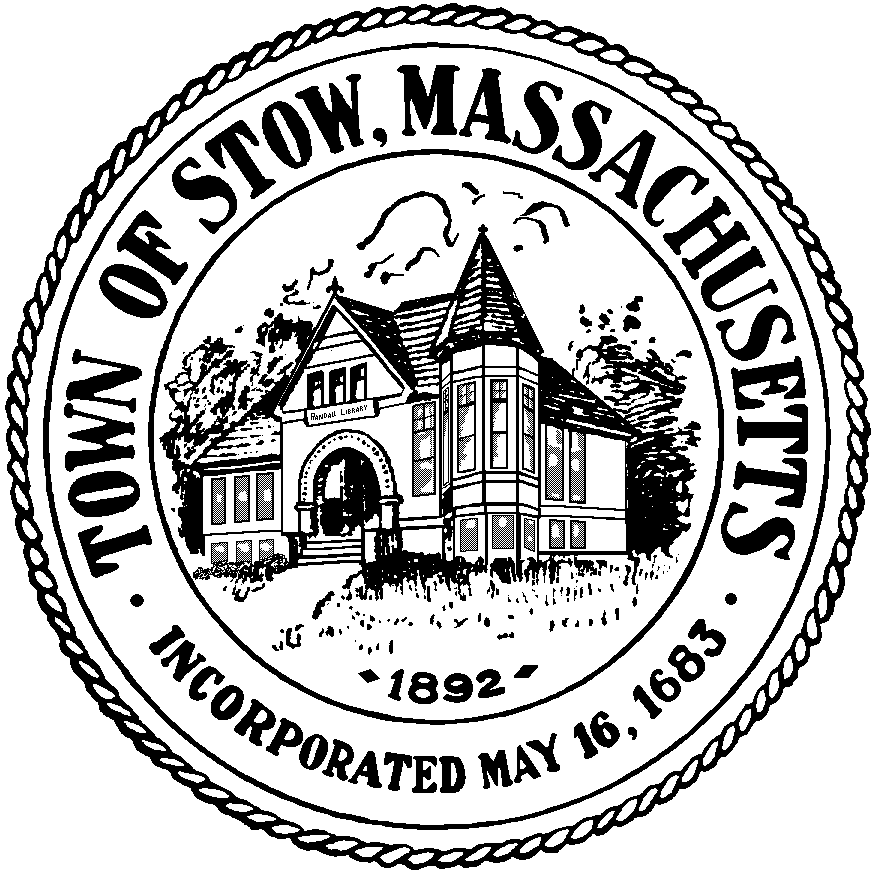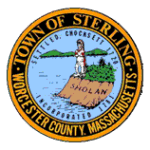 Sterling, MA – Fred Aponte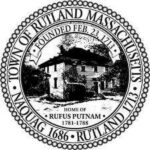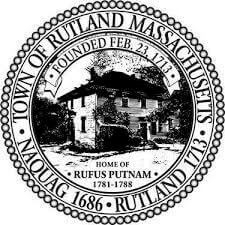 Rutland, MA – Anita Carlson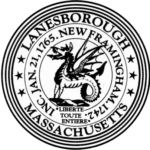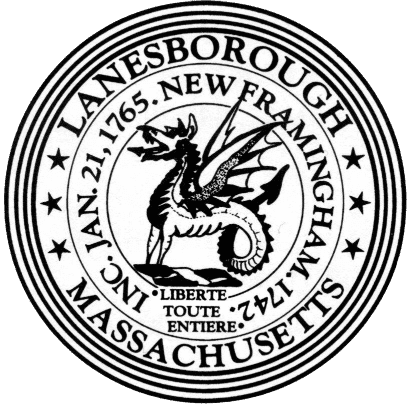 Lanesborough, MA – Gordon Hubbard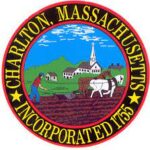 Charlton, MA – Karen LaCroix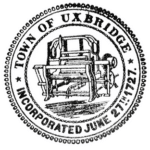 Uxbridge, MA – Kelly Dumas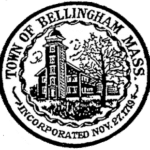 Bellingham, MA – Anna Odabashian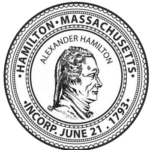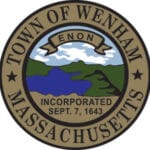 Wenham, MA – Nicole Roebuck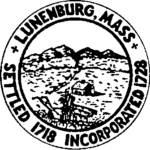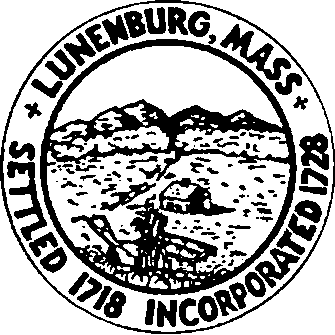 Lunenburg, MA – Kathryn Herrick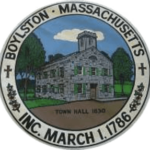 Boylston, MA – April Steward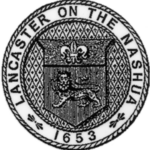 Lancaster, MA – Melissa Pelletier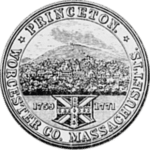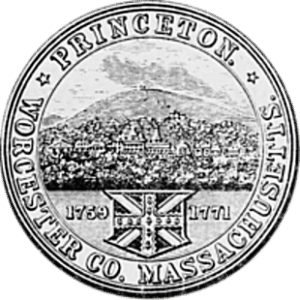 Princeton, MA – Nathan Boudreau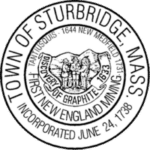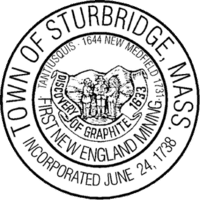 Sturbridge, MA – Lynne Girouard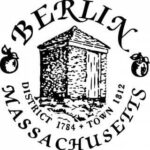 Berlin, MA – Margaret Nartowics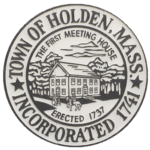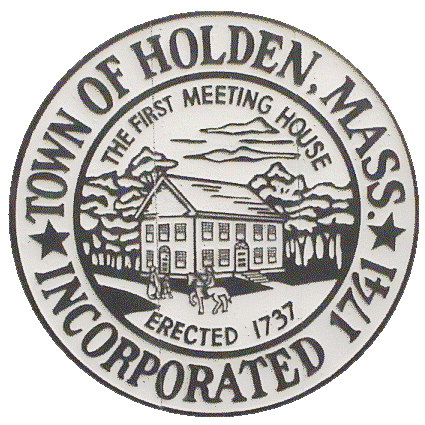 Holden, MA – Jeanne Hudson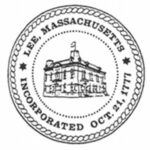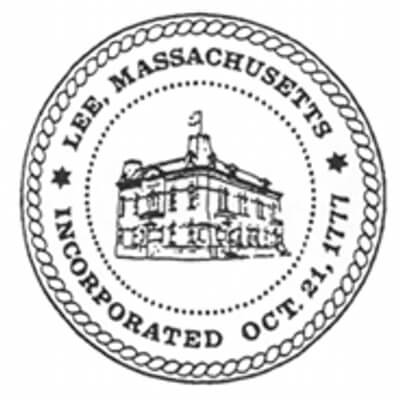 Lee, MA – Christopher Britain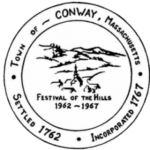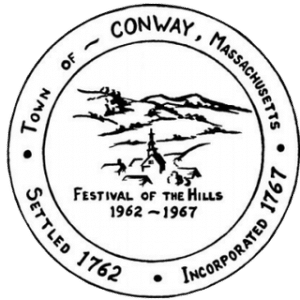 Conway, MA – Laurie Lucier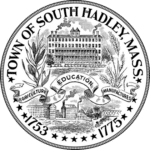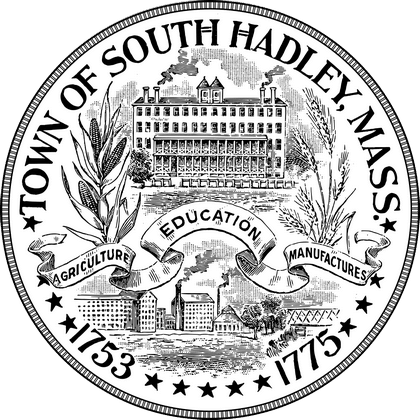 South Hadley, MA – James Doolitlle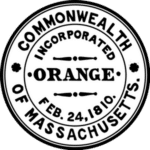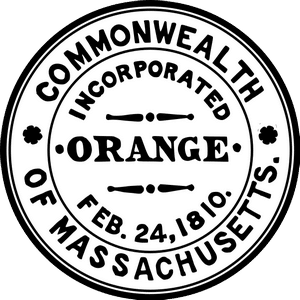 Orange, MA – Chris Woodcock

Northbridge, MA – Linda Zywien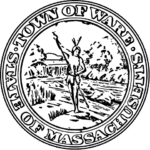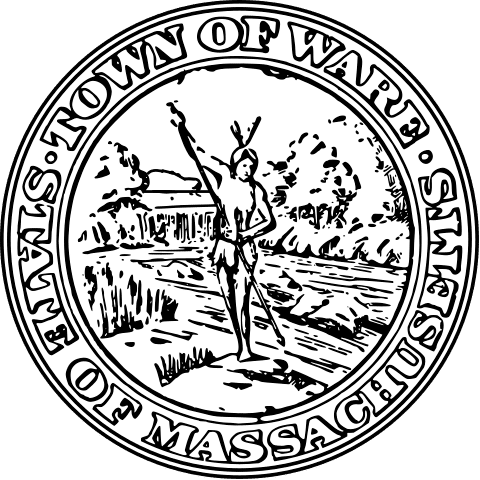 Ware, MA – Kathleen Coulombe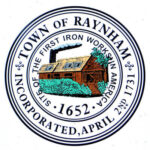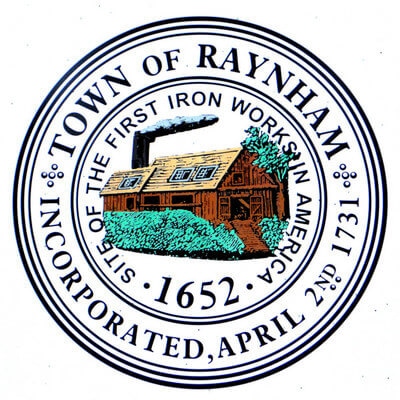 Raynham, MA – Marsha Sylvia
Large Meetings & Strange Venues
Having a meeting inside a large venue can be intimidating and requires careful planning. Especially when it comes to electronic voting systems, you should consider consulting with, or even hiring on-site technical support.
With advanced antenna arrays, even an area of 80,000 square feet with two levels where voters in Town of Leicester, MA could freely seat themselves observing all COVID-19 restrictions can be covered easily and securely.
With our Extended-Range Base Receiver, we can cover a large area (like an airport field in Town of Sterling, MA) as well as accommodate up to 2,000 voters. With multiple receivers, we can easily handle up to 16,000 total participants.
In some of our meetings, due to COVID-19 restrictions, we had to split the audience into two sections (like in Town of Stow, MA) – inside and outside, and bring all votes together as if they were sitting all in one room.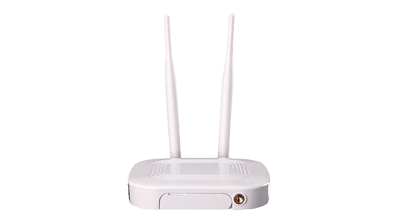 All Meridia wireless audience response clickers have dedicated Yes/No/Abstain buttons and display for enhanced vote confirmation increasing voters' confidence in the system and clearly confirming their activity.
Choose your clicker based on battery life, size, display or range.
| | | | |
| --- | --- | --- | --- |
| EZ-VOTE 5 | EZ-VOTE 10 | EZ-VOTE HD | EZ-VOTE PRO |
| Coin-Cell Batteries(6-12 mo life) | Coin-Cell Batteries(6-12 mo life) | AAA Batteries(up to 4 year life) | AAA Batteries(up to 4 year life) |
| 5 voting buttons | 10 voting buttons | 10 voting buttons | 13 voting buttons |
| $ | $$ | $$$ | $$$$ |
| LEARN MORE | LEARN MORE | LEARN MORE | LEARN MORE |