Friendly. Local. Professional.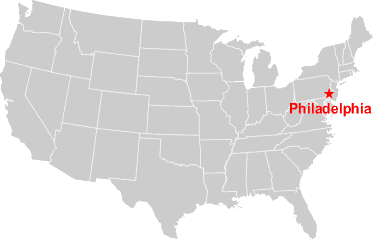 U.S.-Based Support. Instructor-Led Webinar Training.
Our support and training to you is free.
Located on the East Coast, in Philadelphia, we are dedicated to providing timely and comprehensive training and support for your audience response system. We don't know what "per incident charges" are, because if you're one of our customers, we'll train and support you for free.
Start by watching our instructional videos, or schedule a live training session to get the most out of your group response system. You can also easily and quickly submit a support ticket and we'll get back to you right away.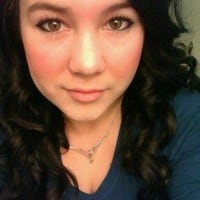 From the start the gentleman who runs the customer service line has been very supportive – he's polite, kind and incredibly invested in being helpful. He has gone out of his way also to solve any issue that came up.
Chelsea Gitzen
Graphic Designer and Meeting Coordinator
Savannah River Site Citizens Advisory Board
When submitting a support ticket (see the form below), please provide as much information as possible. Include the steps we can take to reproduce the issue at hand and attach the presentation that you're having trouble with. If the file is too large, use our FileDrop.
Please take a screenshot of the Base Manager window in EZ-VOTE –> Tools –> Base Manager to help us determine your system configuration details.
If you're on the phone with Support and need to download the TeamViewer QuickSupport app for remote access, click the button below. Don't worry, we will never have access to your computer without your explicit permission. Nothing remains installed on your computer after the remote control session with Meridia is over.
Once you download and open the QuickSupport app, provide the technician with the ID and password that is shown in the app window. We'll take care of the rest.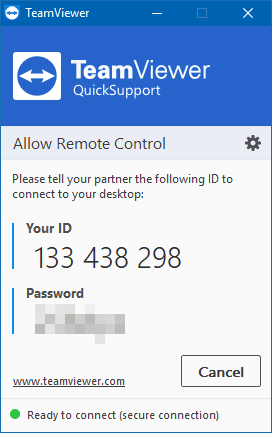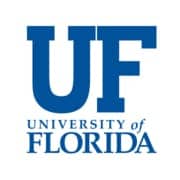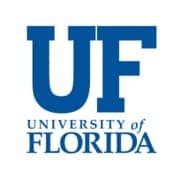 When we first purchased our voting system we had an issue with the USB port on our computer. We contacted customer service and they diagnosed the problem, and it has worked great ever since. We are very thankful for the help we received
Gary Russell
Research Regulatory Manager
University of Florida