Our Customers
Since 1970, we have been helping 1,000s of organizations enhance their learning initiatives, document training outcomes, and streamline voting. Let us help you!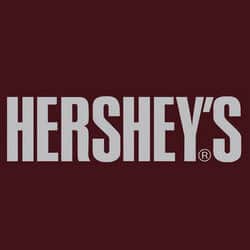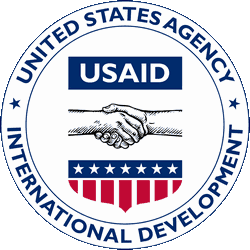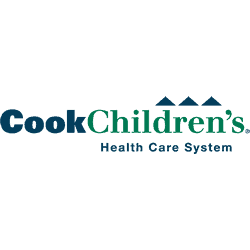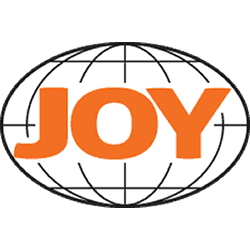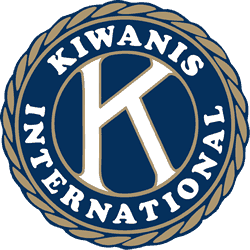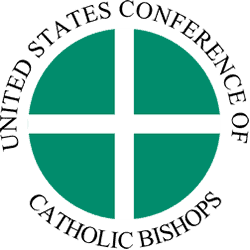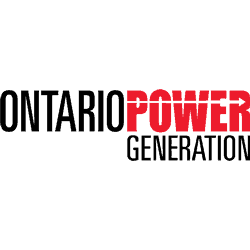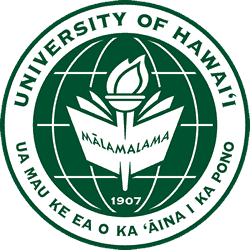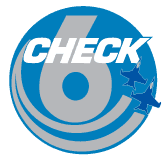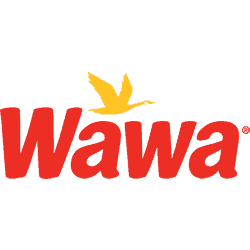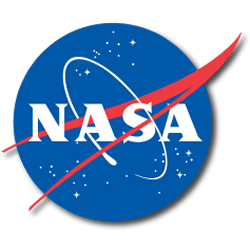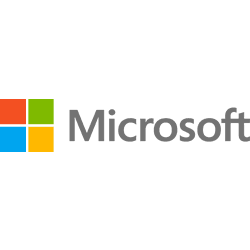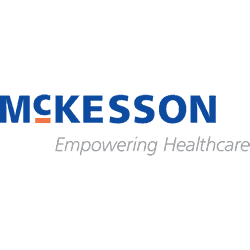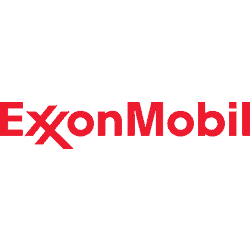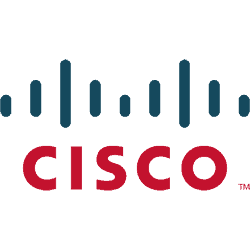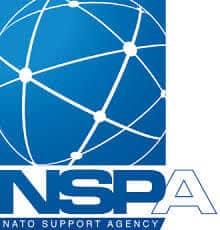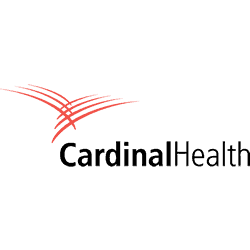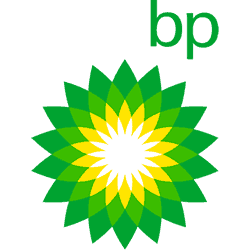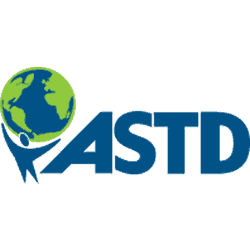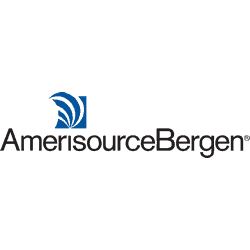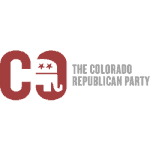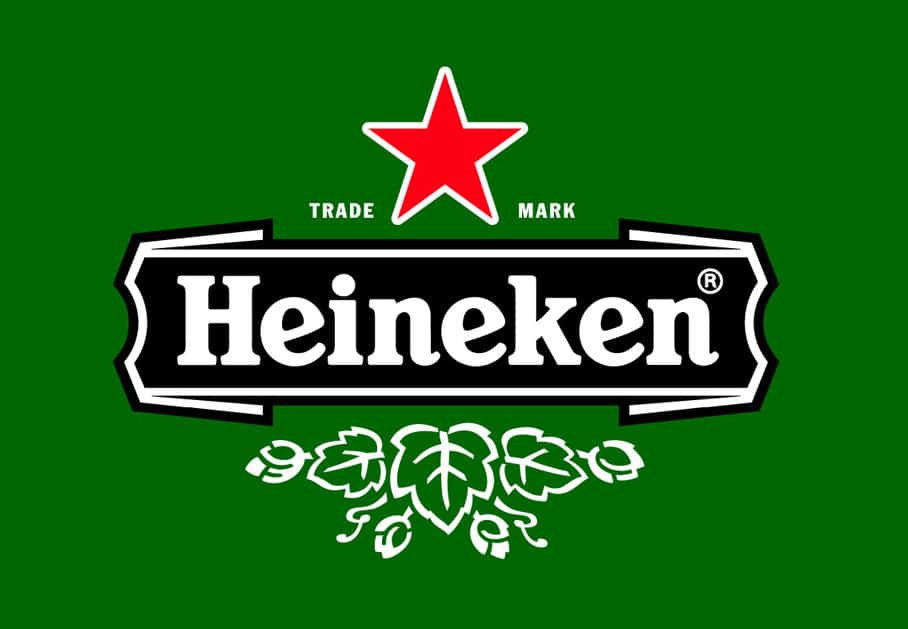 Case Studies
See how our clients utilize the audience response technology for voting, elections, classroom quizzes, corporate training and compliance, and even fun, dynamic games with over 1,000 participants
Official Electronic Voting System for U.S. House of Representatives
"The use of an electronic voting system helps us process the full markup votes among the 50+ members — accurately — in less than two minutes. By comparison, it used to take us 10 minutes to vote on a single item."
-– Nancy Locke, Chief Clerk at Committee on Natural Resources
John Miller
Town of Mashpee, MA
,
"Hand counts are tedious and prone to errors. Voice votes are even riskier. Our citizens are praising the change and appreciate the accuracy, speed, and voter privacy at our town meetings."
800-keypad owner
Trent Miner
Wood County
,
"We were referred to you from the County Clerk at Chippewa County, who loved your system. We were deciding to upgrade our current system, but the cost of the upgrade was in upwards of $10,000 and then a $3,600/year licensing fee beyond that. I just wanted to count votes. The Meridia system is a nice, standalone system. All my county board supervisors like it a lot. It's much easier for them. Most of the members are elderly, and beyond, so ease of use is HUGE for us!"
20-keypad board voting system
Andy Bauer
Chippewa County, WI
,
"It has been simple for the board members to use and a few of the enhancements that have been made over the past couple years has made it easier to see the info on the screen."
25-keypad board voting system
Andria Farrand
Taylor County, WI
,
"I got great feedback from several of the County Board Supervisors that loved it!  Everyone voted their opinion instead of following along with others. We used a manual process for a roll call vote before; I would call the name and they would vote. I'm very pleased with the TownVOTE system and it will only get easier to use from here."
20-keypad board voting system
Mark Santore
Moravian Church Northern Province
,
"Our electronic voting went very smoothly, with fast and accurate results, and our delegates had no problems using the keypads. We were able to shave a full day off of our Synod schedule by using the Meridia voting system."
250-keypad rental system
Whitney Zambrano
Snoqualmie Indian Tribe
"One of the benefits of the voting system is the quick results, this has really saved us a lot of time during our meetings. The 'old ways' – not very long ago – included counting votes by hand and misunderstanding the motion language. Now, being able to project the motion language and get the instant results has been a great asset during our meetings!"
Owner of a 500-keypad system
Ellen Agro
Town of Mendon
,
"The biggest benefit from having this system is I feel we are getting a true vote every time now. People are not afraid of their neighbor seeing or hearing how they voted. We do use it for every article, which saves a lot of time. No more queuing up to cast a secret ballot! I love that results are immediate and the audience sees them in real time."
Owner of a 400-keypad system
Laura Schwall
Town of Rehoboth
,
"Meridia's clickers definitely take the stress out of any meeting…small or large. The voting devices have saved the Town of Rehoboth multiple night sessions of Town Meeting and no one can complain about or challenge the votes; it is what it is, the voter's voice was heard in a matter of seconds!"
Owner of a 2,000-keypad system
Daniel Chaves
N.C. Conference of the Pentecostal Holiness Church
"The main factor was how quickly it was to get the results of each vote since it was done electronically. This was the first time doing it in that manner so instead of taking two full days going past 6pm, we were done in one day before 5. That was definitely something everyone appreciated. People felt confident about the results and the devices were easy to use. We did some test runs at the beginning to get everyone comfortable with the system and it was overall very successful."
Rental of a 550-keypad system
Craig McFadden
FAA Managers Association
,
The software is very easy to use and the support after the sale is beyond belief. Tech Support took the time after resolving my issue to maximize my use of the software by providing an impromptu tour and setup of the voting application, gave me several suggestions to optimize its performance. On another occasion, when I left a voicemail on the Support line at 6:30am, I received a callback in 5 minutes and they calmly walked me through the solution to my problem.
If you go with Meridia in your next audience response/electronic voting purchase, you will get a product that works and support that is the best I've ever worked with.
Owner of a 40-keypad system
Laurie Stockley
Town of Warren
,
Just wanted you to know that everything went great! Thank you so much for your help these past few days. 32 articles and it was done in 1 hour! 😀 I never dreamed I'd be home for Monday night football, but I'm not complaining!
Owner of a 300-keypad system
Colleen Gross
Eastern Regional Conference - Churches of God
,
Today was an absolute dream! We had 30 nominees and had to pick 27 of them using the clickers. What normally takes hours on paper, took 45 minutes with the clickers!  We can't thank you enough!
Rental Client - 350 Clickers
Liana Glavin
Adams County, WI
,
Your voting system was such a joy to use. Compared to the 'old ways', it was much less stress for me, much quicker for the voters, and I love the comprehensive reporting!
Owner of a 20-keypad system
Paul Munchbach
Town of Dedham
,
Our first time using an electronic voting system was awesome! Everyone loved the clickers; it's the talk of the town!
Owner of a 300-keypad system
R. Christopher Brittain
Town of Lee
,
We are a representative government, so we show how each representative voted instantly after the vote was closed, which saves a lot of time manually counting each vote. We also no longer have to vote for "Yea" and "Nay" separately. Our constituents like that they can see (in-person or over Zoom/broadcast) how their rep voted and whether they represent them well.
Owner of a 400-keypad system
Hedi Mueller
City of Wellington
,
Ever since Meridia's TownVOTE voting system replaced the hand and voice votes, when we livestream our business meeting, it makes it easy for councilors, staff and any members of the public to see and understand exactly how a councilor has voted and exactly what they are voting on. It adds so much clarity to the meetings, and it saves a lot of time over any voting confusion. The audience is especially pleased about the added accessibility features.
Owner of a 20-keypad system
Paul C. Smith
NH House of Representatives
,
Meridia clickers are easy to use, and their software can be operated effectively. We export the data and make it work with our proprietary software back at the State House. Meridia's pricing, training, and support are wonderful, and I am glad to have worked with them.
Owner of a 500-keypad system
Lynne Girouard
Town of Sturbridge
,
At my last town meeting, the clickers saved me. We had many motions with a 2/3 majority. With the TownVOTE system, it was calculated instantly even with over 1,000 people. In the past, these kinds of meetings would spill into many hours.
Owner of a 1,000-keypad system
Nancy Locke
U.S. House of Representatives
,
The use of an electronic voting system helps us process the full markup votes among the 50+ members — accurately — in less than two minutes. By comparison, it used to take us 10 minutes to vote on a single item.
Owner of a 100-keypad system
Jennifer West
Town of Kentville
,
TownVOTE has been great!  We needed something straightforward and simple for a single purpose and this was it!  Support was been great and we haven't needed to even change a battery in three years!
Owner of a 20-keypad system
Nancy Lowell
Town of Warren
,
Everything at our first town meeting with the electronic voting system went great.  Everyone liked seeing the results immediately.  Having the clickers cut off at least an hour of the meeting.
Owner of a 300-keypad system
Florice Craig
Town of Seekonk
,
Overwhelmingly, Seekonk voters loved the voting devices!!! Positive comments have been coming in all day. Voters especially liked being able to vote anonymously. One resident said that our first town meeting with the clickers was the best and most productive in the 50 years he's been coming to them.
Owner of a 800-keypad system
Laura Schwall
Town of Rehoboth
,
Nicely done – you are providing Massachusetts voters, young and old, with the technology that makes our town government even more successful ~ thank you!
Owner of a 2,000-keypad system
Deb Seith
Town of Stow
,
Everybody thought the clickers were great. The indoor and outdoor votes were captured simultaneously and tallied in seconds—which wouldn't have been possible if we had been voting in a traditional manner.
Owner of a 300-keypad system
Anthony Ansaldi
Town of Wenham
,
The value of EZ-VOTE was evident immediately. Everyone in town knew how long votes usually took, but with EZ-VOTE we had a complete and accurate vote count in, literally, 30 seconds. And even when the vote was close there was no question about its accuracy. There were no calls for hand recounts that could have taken half an hour to complete.
Owner of a 750-keypad system
Fred Aponte
Town of Sterling
,
In the past, counting hands or colored cards took time. If there was a close vote or a contested vote that demanded a recount or prompted a call for an actual paper ballot, that could easily take 20 minutes or more per vote. With the wireless clickers and EZ-VOTE, the votes could be captured, counted, and presented in seconds. The numbers were exact, and there was no question about how things were decided.
Owner of a 450-keypad system
Debbie Davis
Town of Leicester
,
The first time people used Meridia's EZ-VOTE system in a town meeting, they go so excited. They were thrilled with the remotes. They were simple to use. People could see the questions on the screen in the front of the room and knew which button to push to cast their vote. The pressure was gone, and people could vote the way they wanted to—and then they could see the results on the screen in seconds.
Owner of a 720-keypad system
Kelly Cote
Town of Uxbridge
,
From the perspective of the people trying the systems, it came down to the keypads. Everyone preferred the keypad from Meridia Interactive, which has a screen that confirms both how you voted and confirms that your vote was counted. The other ARS system keypad didn't have a screen and didn't provide this feedback, which was very important to our residents. They really wanted to know that the system was accurately capturing their votes.
Owner of a 1,000-keypad system
Daymian Bartek
Town of Rutland
,
We could not be more happy with the purchase of our new Meridia software and keypads. We needed something fast and reliable for our first ever outdoor Town Meeting. Every step of the process with Meridia was exceptional. From the set up, to the customer service, to the product itself was so easy and user friendly! I would absolutely recommend Meridia.
Owner of a 500-keypad EZ-VOTE 5 system
John Galotta
United States Conference Of Catholic Bishops
,
The Catholic Bishops gather once a year to unify, coordinate, encourage, promote and carry on Catholic activities in the United States; to organize and conduct religious, charitable and social welfare work at home and abroad; to aid in education; to care for immigrants; and generally to enter into and promote by education, publication and direction the objects of its being. During this conference we use the Meridia electronic voting system to vote on key issues affecting the church in addition to position elections.
3-year rental customer (600-keypad annual election)
Erin Bakemeyer
Kiwanis International
,
Meridia's electronic voting technology has been used during our annual election since 2008. The system is reliable, fast, and auditable. Our election ranges from 3,000 – 5,000 attendees and the voting technology routinely collects each and every vote, while also allowing us to restrict certain blocks of the audience when they are not allowed to participate.
5-year rental customer(2,000 to 4,500-keypad annual election)
Joyce Peterson
The National Auctioneers Association
,
The NAA has used the Meridia electronic election system for the past three years of our annual election of our Board of Directors. The validity of the election results is critical to both the NAA staff and to our members and your system has never failed us. Your voting system has allowed us to streamline our election process and reduce the timing of our business meeting which has always been a struggle, especially when faced with a run-off situation of an open position.
3-year rental customer (500-keypad annual election)
Kelly J. Cote
Town of Uxbridge, MA
,
I purchased Meridia's EZ-VOTE system and used it at our Fall Town Hall Meeting.  It went very well.  Everyone there loved it!  I didn't receive one complaint.  I have given Meridia's information out to several other communities and would highly recommend their system for any live voting event.
Owner of a 1,000-keypad EZ-VOTE 5 system
Ashlee Findlay
Alpha Omicron Pi
,
The clickers we bought are so helpful when it comes to voting during our meeting. Meridia Support has been super helpful with any questions that I have had and has helped get me the new updated version of the software.
Owner of a 100-keypad EZ-VOTE 5 system
Chelsea Gitzen
Savannah River Site Citizens Advisory Board
,
The Meridia EZ-VOTE system is excellent. Our board members are regularly bragging to other sites who still use raised hand tallies.
Owner of a 50-keypad EZ-VOTE 10 system
New England Town Meetings
Dozens of New England towns are using their Meridia electronic voting systems to simplify and speed-up their voting process, while also preserving their long-standing tradition of a transparent and open government.