Our Customers
Since 1970, we have been helping 1,000s of organizations enhance their learning initiatives, document training outcomes, and streamline voting. Let us help you!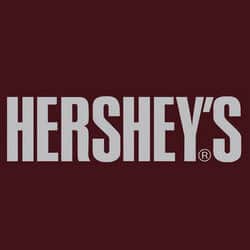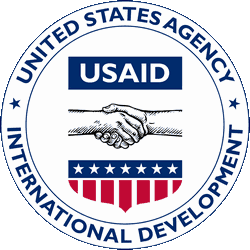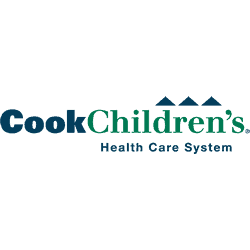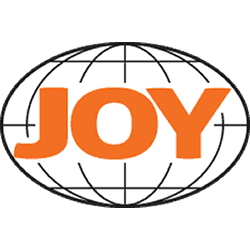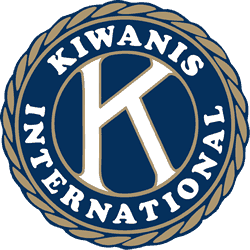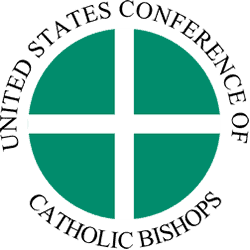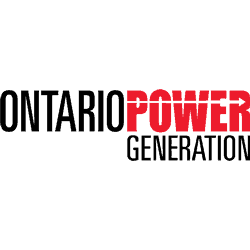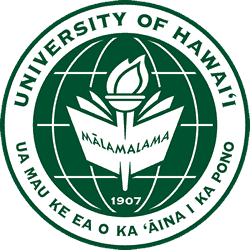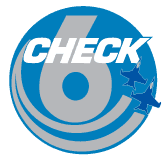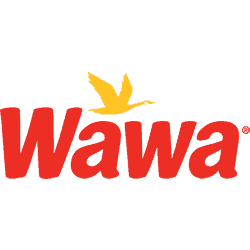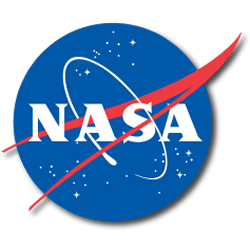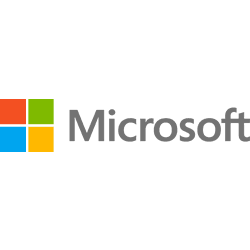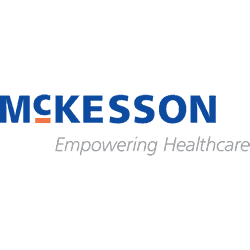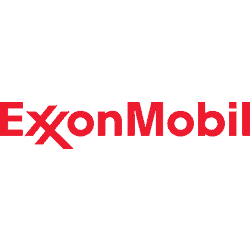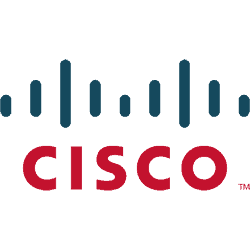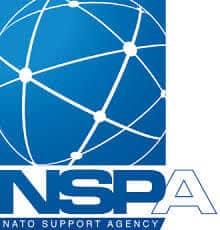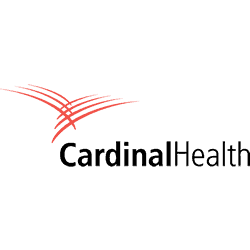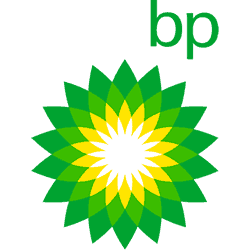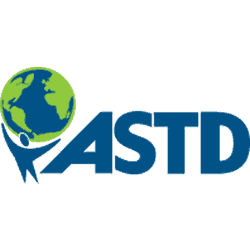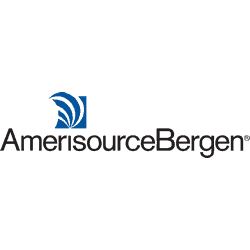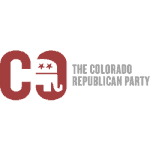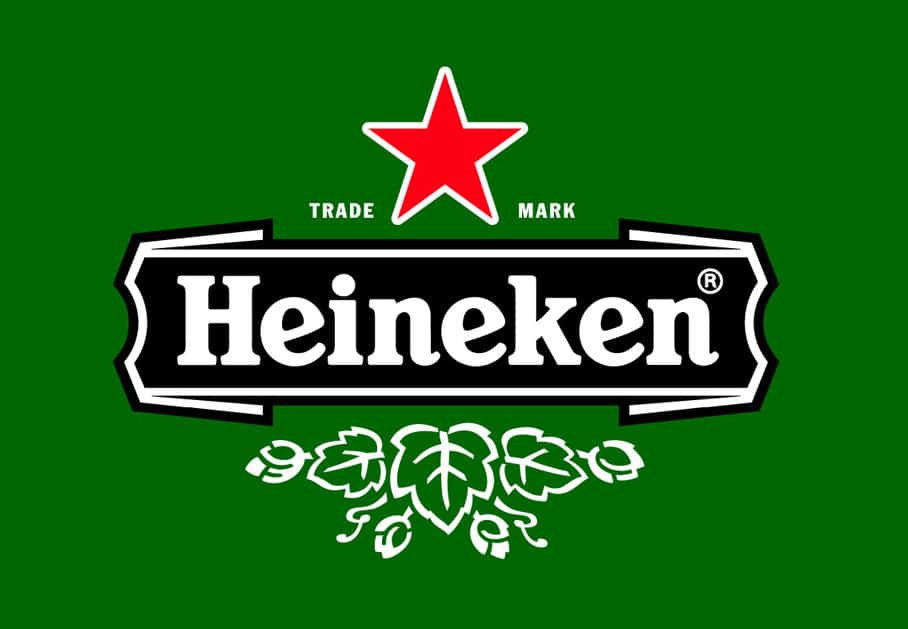 Case Studies
See how our clients utilize the audience response technology for voting, elections, classroom quizzes, corporate training and compliance, and even fun, dynamic games with over 1,000 participants
Official Electronic Voting System for U.S. House of Representatives
"The use of an electronic voting system helps us process the full markup votes among the 50+ members — accurately — in less than two minutes. By comparison, it used to take us 10 minutes to vote on a single item."
-– Nancy Locke, Chief Clerk at Committee on Natural Resources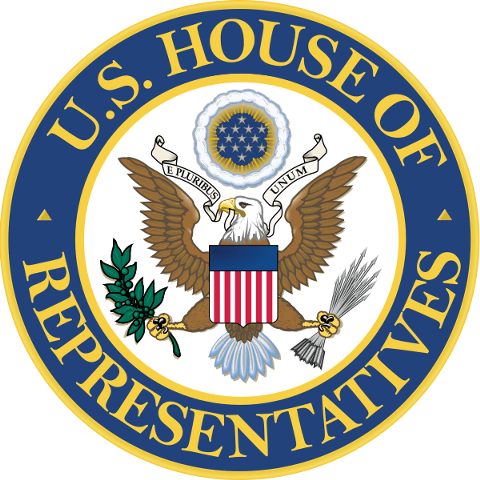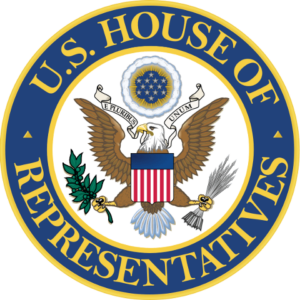 Everything at our first town meeting with the electronic voting system went great.  Everyone liked seeing the results immediately.  Having the clickers cut off at least an hour of the meeting. Owner of a 300-keypad system
Overwhelmingly, Seekonk voters loved the voting devices!!! Positive comments have been coming in all day. Voters especially liked being able to vote anonymously. One resident said that our first town meeting with the clickers was the best and most productive in 50 years he's been coming to them. Owner of a 800-keypad system
Nicely done – you are providing Massachusetts voters, young and old, with the technology that makes our town government even more successful ~ thank you! Owner of a 2,000-keypad system
Everybody thought the clickers were great. The indoor and outdoor votes were captured simultaneously and tallied in seconds—which wouldn't have been possible if we had been voting in a traditional manner. Owner of a 300-keypad system
The value of EZ-VOTE was evident immediately. Everyone in town knew how long votes usually took, but with EZ-VOTE we had a complete and accurate vote count in, literally, 30 seconds. And even when the vote was close there was no question about its accuracy. There were no calls for hand recounts that could have taken half an hour to complete. Owner of a 750-keypad system
In the past, counting hands or colored cards took time. If there was a close vote or a contested vote that demanded a recount or prompted a call for an actual paper ballot, that could easily take 20 minutes or more per vote. With the wireless clickers and EZ-VOTE, the votes could be captured, counted, and presented in seconds. The numbers were exact, and there was no question about how things were decided. Owner of a 450-keypad system
The first time people used Meridia's EZ-VOTE system in a town meeting, they go so excited. They were thrilled with the remotes. They were simple to use. People could see the questions on the screen in the front of the room and knew which button to push to cast their vote. The pressure was gone, and people could vote the way they wanted to—and then they could see the results on the screen in seconds. Owner of a 720-keypad system
From the perspective of the people trying the systems, it came down to the keypads. Everyone preferred the keypad from Meridia Interactive, which has a screen that confirms both how you voted and confirms that your vote was counted. The other ARS system keypad didn't have a screen and didn't provide this feedback, which was very important to our residents. They really wanted to know that the system was accurately capturing their votes. Owner of a 1,000-keypad system
We could not be more happy with the purchase of our new Meridia software and keypads. We needed something fast and reliable for our first ever outdoor Town Meeting. Every step of the process with Meridia was exceptional. From the set up, to the customer service, to the product itself was so easy and user friendly! I would absolutely recommend Meridia. Owner of a 500-keypad EZ-VOTE 5 system
The Catholic Bishops gather once a year to unify, coordinate, encourage, promote and carry on Catholic activities in the United States; to organize and conduct religious, charitable and social welfare work at home and abroad; to aid in education; to care for immigrants; and generally to enter into and promote by education, publication and direction the objects of its being. During this conference we use the Meridia electronic voting system to vote on key issues affecting the church in addition to position elections. 3-year rental customer(600-keypad annual election)
Meridia's electronic voting technology has been used during our annual election since 2008. The system is reliable, fast, and auditable. Our election ranges from 3,000 – 5,000 attendees and the voting technology routinely collects each and every vote, while also allowing us to restrict certain blocks of the audience when they are not allowed to participate. 5-year rental customer(2,000 to 4,500-keypad annual election)
The NAA has used the Meridia electronic election system for the past three years of our annual election of our Board of Directors. The validity of the election results is critical to both the NAA staff and to our members and your system has never failed us. Your voting system has allowed us to streamline our election process and reduce the timing of our business meeting which has always been a struggle, especially when faced with a run-off situation of an open position. 3-year rental customer(500-keypad annual election)
I purchased Meridia's EZ-VOTE system and used it at our Fall Town Hall Meeting.  It went very well.  Everyone there loved it!  I didn't receive one complaint.  I have given Meridia's information out to several other communities and would highly recommend their system for any live voting event. Owner of a 1,000-keypad EZ-VOTE 5 system
The clickers we bought are so helpful when it comes to voting during our meeting. Meridia Support has been super helpful with any questions that I have had and has helped get me the new updated version of the software. Owner of a 100-keypad EZ-VOTE 5 system
The Meridia EZ-VOTE system is excellent. Our board members are regularly bragging to other sites who still use raised hand tallies. Owner of a 50-keypad EZ-VOTE 10 system
Massachusetts Town Clerks
Dozens of Massachusetts towns are using their Meridia electronic voting systems to simplify and speed-up their voting process, while also preserving their long-standing tradition of a transparent and open government.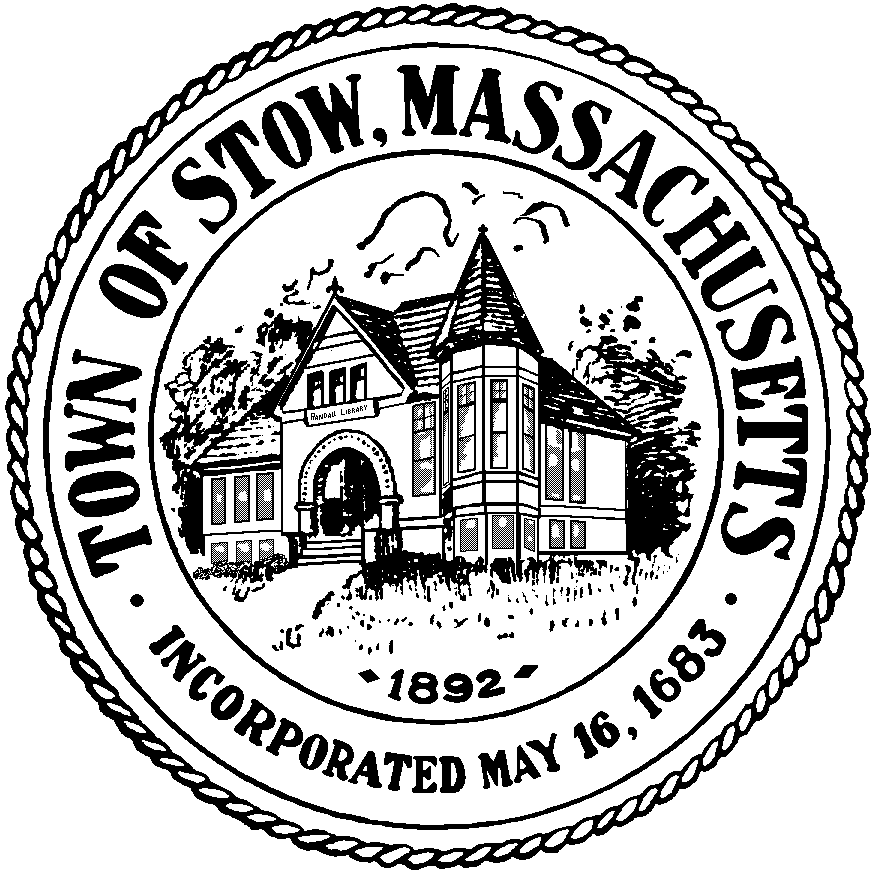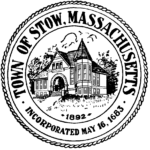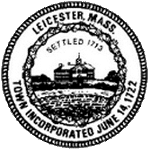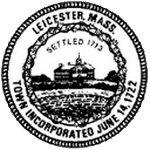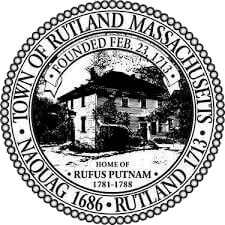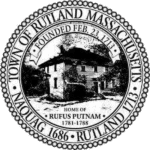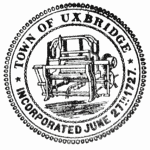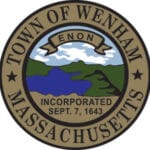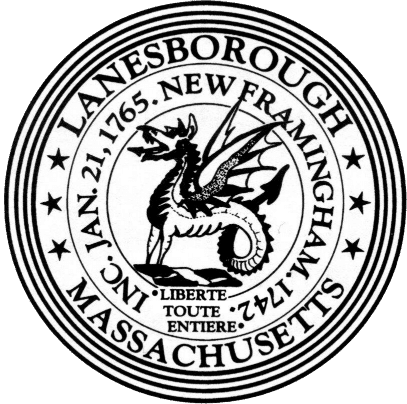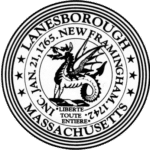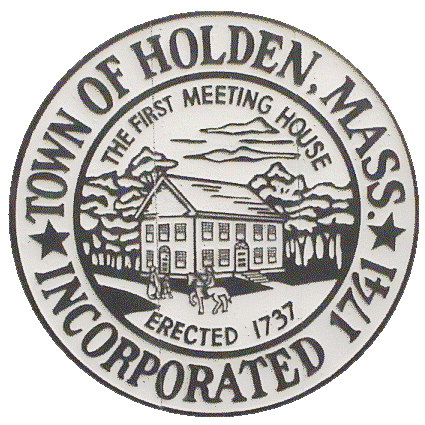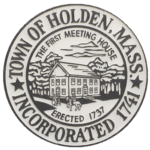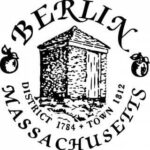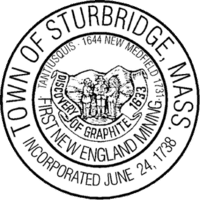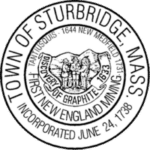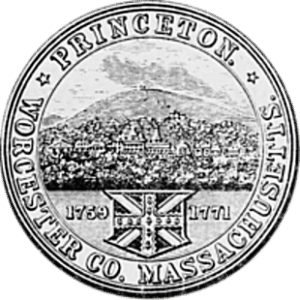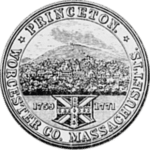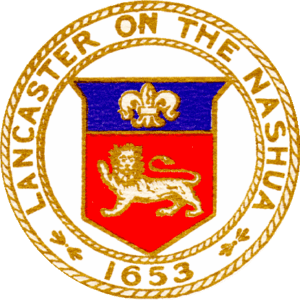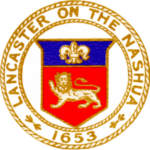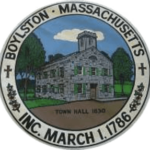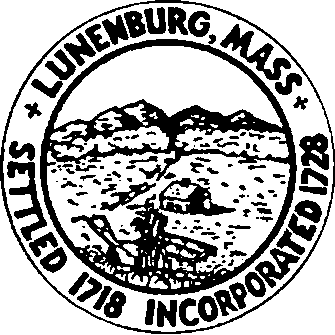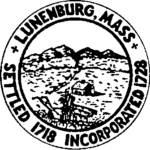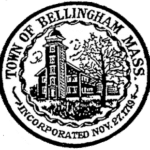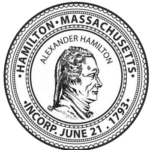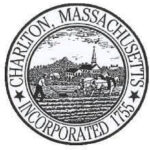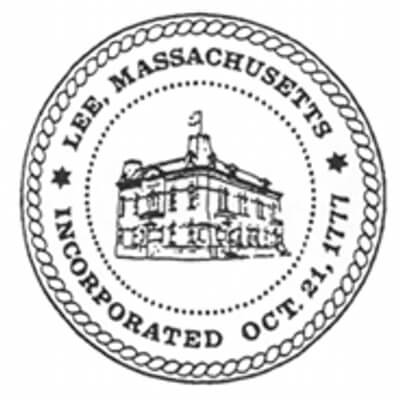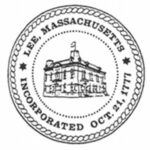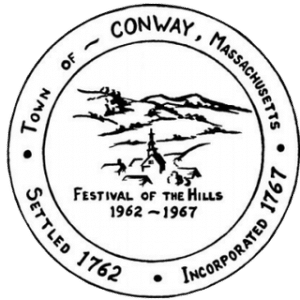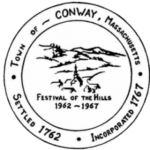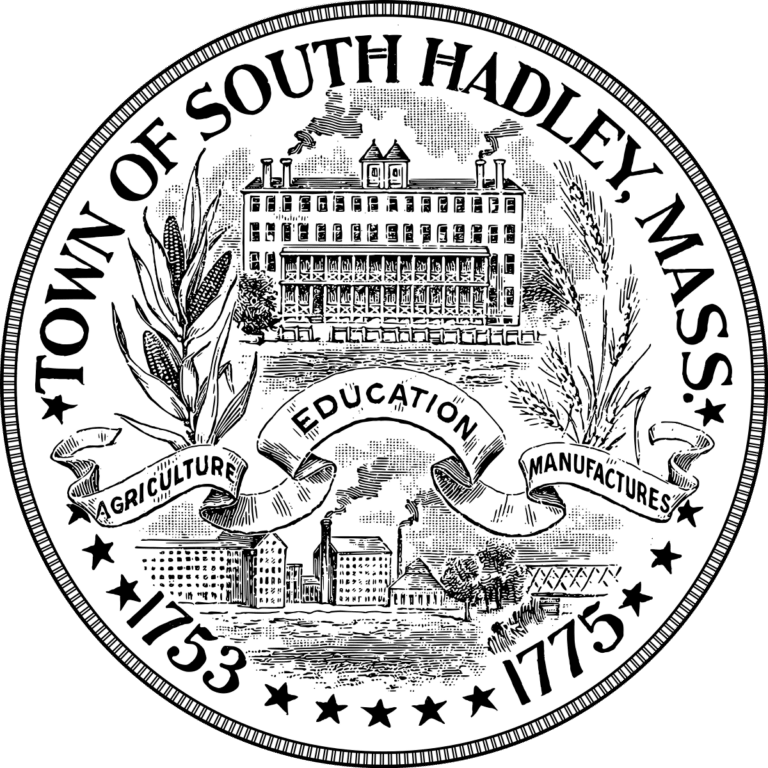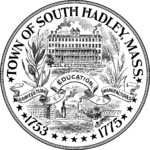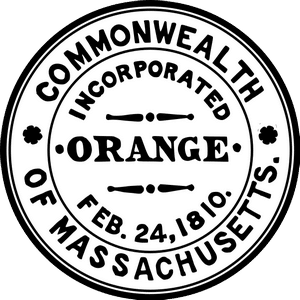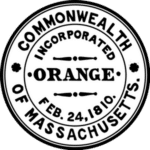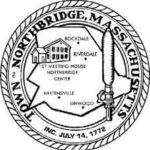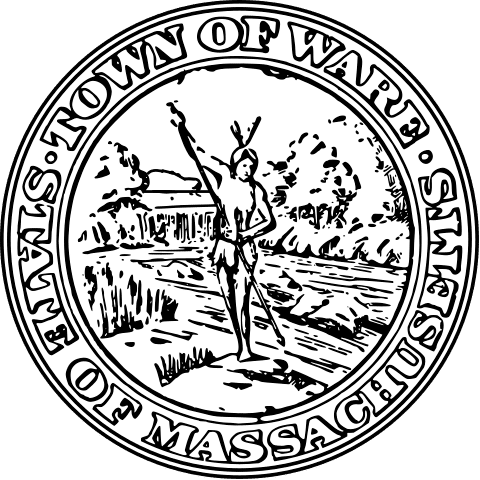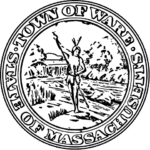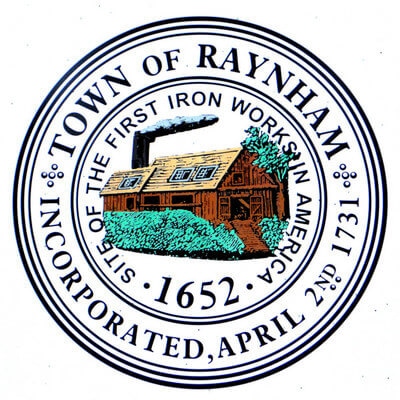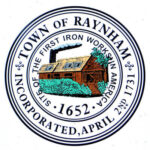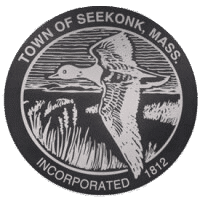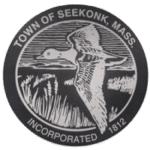 Safety & Compliance Training
Trainee Response System Feedback
We purchased Meridia EZ-VOTE Training Response System to facilitate advance training we provide to local and state government, consultants and other local organizations as part of our mission to protect and restore water resources. The development of the training material within EZ-VOTE was very easy. This is a great tool to engage participants in the training process and increase awareness as an organization about the needs and issues for localities. Owner of a 40-keypad ProVOTE system
We continue to develop audience response training material that engages the learner and gives instant feedback to the trainers.  The latest courses for a field service training program are called Fact or Fiction. We find that courses developed with interactive games engage the trainees. The courses are very easy to create with the Meridia EZ-VOTE platform. Owner of a 45-keypad ProVOTE system
Our training department has used the Meridia EZ-VOTE system in many applications. With the aid of your system we were able to focus on the level of experience and knowledge of each group. By structuring introductory response exercises into the day, this allowed our delivery staff to tailor each day's lectures to suit the specific needs of the class. Time was more effectively used and engagement was very high. Owner of a 40-keypad EZ-VOTE 5 system
Our equipment works really well but when we have an issue the technical support folks are wonderful.  I've called from all over the world needing help and the Meridia team is always very responsive. We know the product is good, but it's the support that will keep us coming back! Owner of multiple EZ-VOTE HD systems
The Meridia software has been an excellent addition to our current training programs. The keypads allow us to see if the information being discussed is sinking in or if we need to double-back and discuss something again. The keypads also force participation, but responses can be kept anonymous so no one is ever embarrassed or feels singled out. The Meridia technology has been an awesome improvement/supplement to creating a qualified, well trained, safety conscious work force. Owner of two 60-keypad EZ-VOTE 10 systems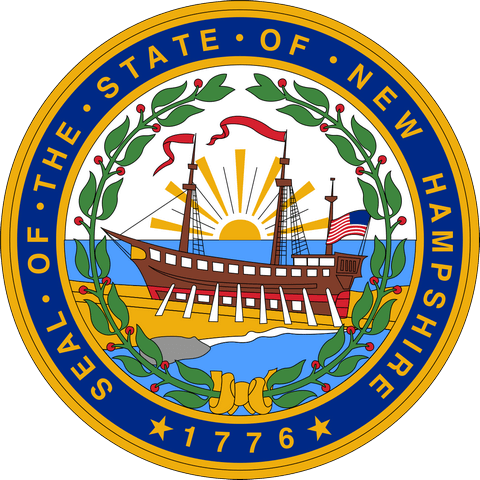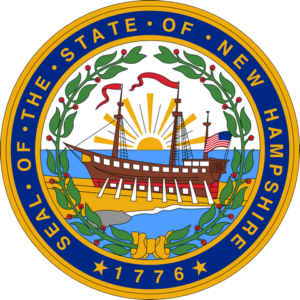 Official Pandemic Voting System of NH House of Representatives
"We used the electronic voting system in an outdoor business session where our Representatives voted from inside their cars. We also used it on another occasion when we met in a large sports complex to be able to maintain social distancing."
-– Paul Smith, Clerk of the House, New Hampshire House of Representatives
New Hire and Continued Education Training
I want to let you know what a huge hit the Meridia EZ-VOTE response system has been in my new hire trainings. I use it to ensure that the content is interactive, and the great thing about it is that it encourages discussion and conversation. I recommend this system to everyone and many of my teammates at Microsoft have requested training on it so they can leverage it with their teams. Owner of three 50-keypad ProVOTE TXT systems
We looked at the audience response systems on the market and by far, the EZ-VOTE system was the clear choice. Designed right and priced right, we have been able to beat all the latest CME Guidelines for educating our physicians. We have used it for board meetings and other high profile events. The Meridia audience response system has made a huge impact on my department and made data collection easy and accurate. Owner/Operator of a 500-keypad system
We have utilized the EZ-VOTE response system in case conferences, grand rounds, student prep courses, seminars, etc. All of our participants continue to sing the praises of having instant feedback as well as the interactivity it provides. The anonymous nature of the system has visibly increased participation. With the continued need to provide quantifiable measurements of how our education impacts patient care, this system is invaluable.  Meeting those organizational needs and filling those knowledge gaps in our mission. The EZ-VOTE system gives us the leading edge in providing the education to meet those gaps. Owner of a 50-keypad EZ-VOTE 10 system
We have been using the Meridia Response system for almost 1 year. We have had patients become more involved with educational programs and actually have fun during the voting and review. The program encourages more dialogue between instructor and class participants. We love using it. Owner of a 25-keypad EZ-VOTE 10 system
Using the Meridia software has allowed us to enhance our ability to engage our members like never before. Through the use of interactive, audience response technology, we've been able to develop more impactful ways to inform our membership and gauge their awareness and understanding. Thanks to Meridia, we know our product and purpose are resonating more clearly than ever before. Owner of a 30-keypad EZ-VOTE 10 system
Classroom Performance System Reviews
The Meridia system dramatically improves student participation and attentiveness. Students love the added engagement and seeing their anonymous responses displayed in real-time - it takes the fear and apprehension away from answering in front of the group. The technology is very user friendly and easy to use as soon as you receive it. Owner of a 30-keypad EZ-VOTE 5 system
I love the Meridia clickers. You have a great product at a good price with great customer service - a rare combination these days. Owner of two 50-keypad EZ-VOTE 5 systems
When we first purchased our voting system we had an issue with the USB port on our computer. We contacted customer service and they diagnosed the problem, and it has worked great ever since. We are very thankful for the help we received. Owner of a 50-keypad EZ-VOTE 10 system
The keypads have been GREAT for engaging students!  They love that they can see the answers in real time and it makes our discussions more engaging and interactive. Owner of a 30-keypad EZ-VOTE 5 system
Our new anonymous response system has been incredibly useful! They are used weekly in classroom settings to anonymously answer questions (i.e. in a judgement-free environment). They are very easy to use, are portable and at this point is the most valuable purchase we've made for our program. Owner of two 20-keypad EZ-VOTE 5 systems
The keypads have been great for getting students engaged and participate in class.  I am able to review subjects without having to give students more homework.  Plus, they enjoy the keypads more than homework, which keeps them engaged in the lesson and helps them learn more. Owner of a 30-keypad EZ-VOTE 10 system