Audience Response for Meetings & Presentations
Presentation Clickers, Mobile Polling & Texting Technology Rentals
How Can Audience Response Enhance Your Next Live Event
We work hand-in-hand with A/V providers and production companies to deliver a memorable, engaging live event. Whether it's serious business like an election, or light-hearted, interactive game show, presentation clickers can enliven and engage, or speed up and increase effectiveness of a business meeting.
Having conducted over 20,000 live programs, we're confident that our experience and technology acumen are invaluable arrows that every meeting, event and freelance producer should have in their quiver.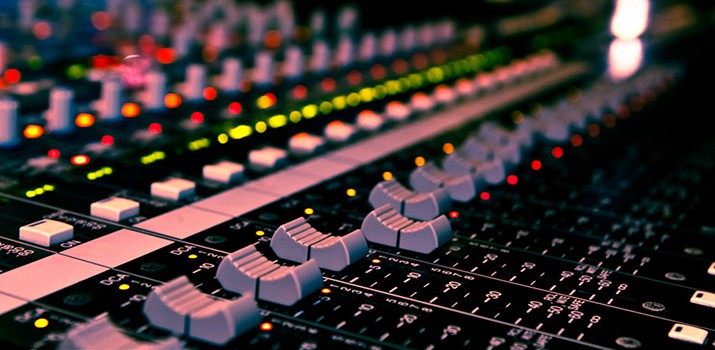 Speed Up Ballot Counting
Replace Paper Evaluations
Group Gaming Applications
Increase Program Interactivity
Get Instant Audience Insights
Create Team Building Activities
Document Event ROI
Promote Interactive Discussions
Eliminate Didactic Lectures
Increase Vote Transparency
Meridia's interactive polling and measurement services are utilized by a wide array of clients (Fortune 1000, pharmaceutical, government, non-profit, healthcare, fraternal) to increase an events interactivity, to raise the attendee content retention, to incorporate technology into live programs, to use audience response keypads for gaming applications, and to report on trends and participant knowledge.