E-Voting System in Town and City Council Meetings
Enable Simple, Secure and Reliable Vote. Every Time.
Enforce Standard and Custom Majority Rules
Put Council Members' Votes on Record. Automatically.
Visualize Both ``Yay`` and ``Nay`` Votes at the Same Time.
E-Voting System in Town and City Council Meetings
Towns across the U.S. and many international locations have embraced a new, secure and convenient way to vote.
City Council Boards small and large have to vote on everyday issues that each town faces. Using the Meridia e-voting system clickers, they can securely cast their vote and get it on the record immediately.
The TownVOTE software uses a clear and easy-to-understand voting grid format that shows in real time whether each member voted, or it can be set up to show how each member voted after the vote is closed.
City and Town Councils Using Our E-Voting System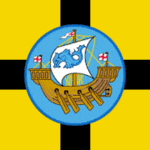 Hedi Mueller
City of Wellington, New Zealand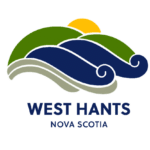 Jeff Hanshaw
West Hants, Nova Scotia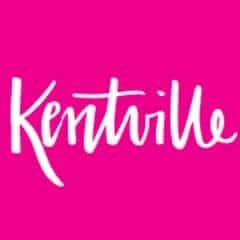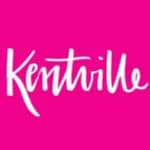 Jennifer West
Kentville, Nova Scotia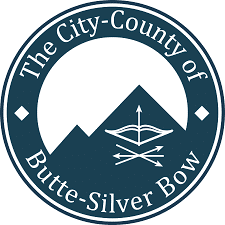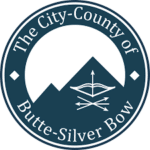 Jason Parish
Butte-Silver Bow, MT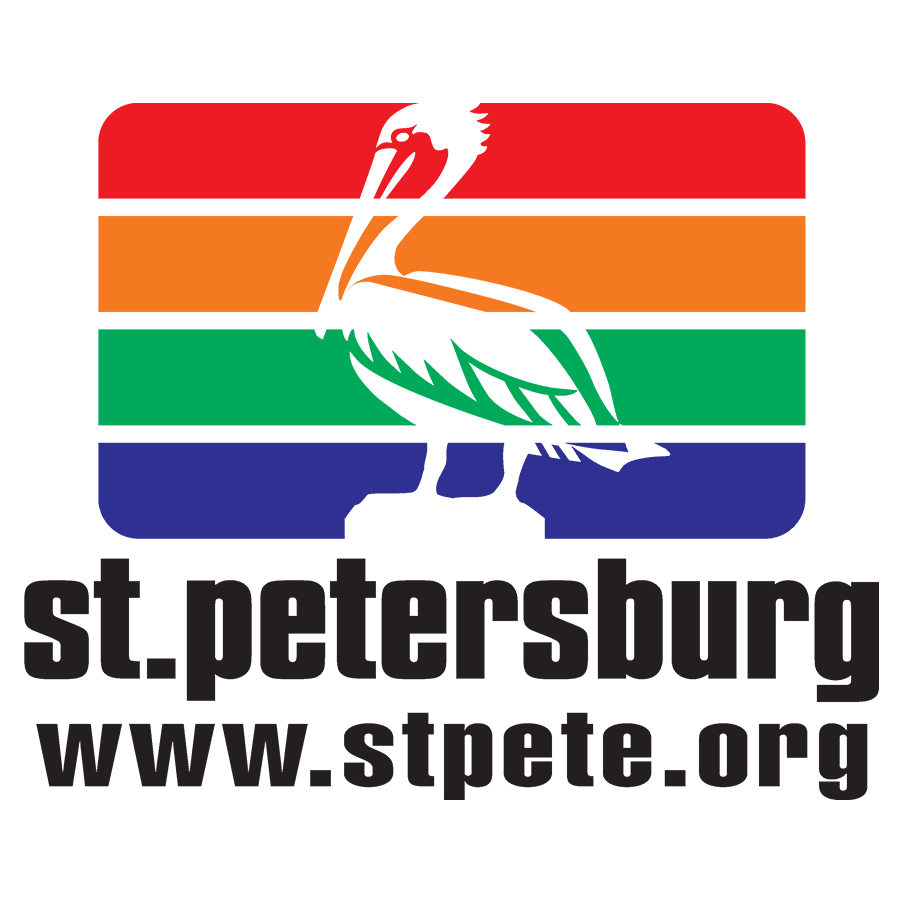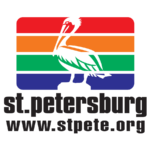 Lesley Ward
City of St. Petersburg, FL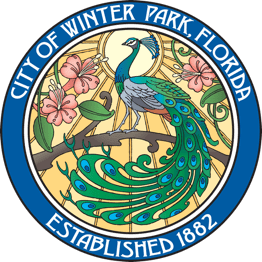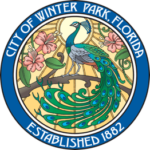 Juan Urbina
City of Winter Park, FL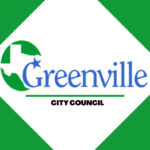 Keith Seaman
City of Greenville, TX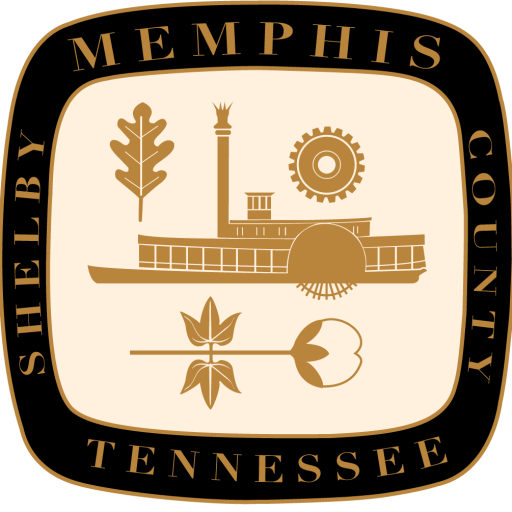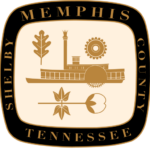 Andy Sheppard
City of Memphis, TN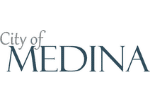 Kim Gilley
City of Medina, TN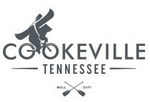 Brian Stamm
City of Cookeville, TN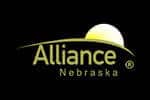 Seth Sorensen
City of Alliance, NE

Andy Bauer
Chippewa County, WI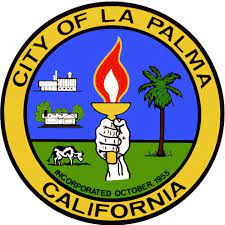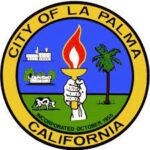 Carlo Nafarrete
City of La Palma, CA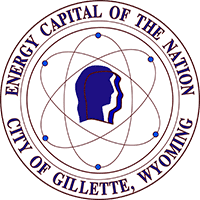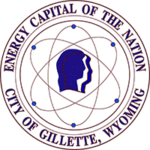 Jeremy Harder
City of Gillette, WY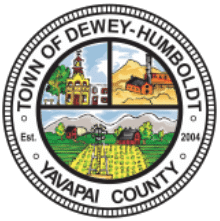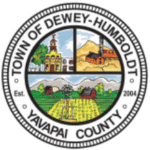 Peter deBlanc
Town of Dewey-Humboldt, AZ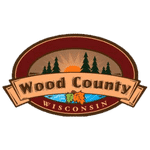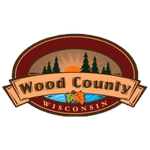 Trent Miner
Wood County, WI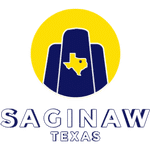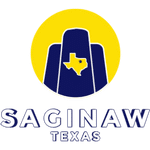 Joe Colley
City of Saginaw, TX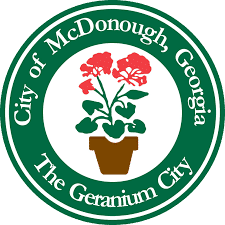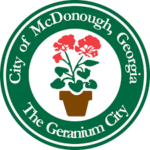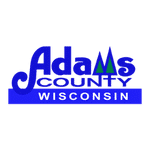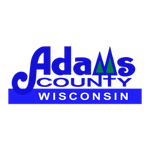 What do Clerks Say About TownVOTE
TownVOTE has been great!  We needed something straightforward and simple for a single purpose and this was it!  Support was been great and we haven't needed to even change a battery in three years! Owner of a 20-keypad system
Everything at our first town meeting with the electronic voting system went great.  Everyone liked seeing the results immediately.  Having the clickers cut off at least an hour of the meeting. Owner of a 300-keypad system
Overwhelmingly, Seekonk voters loved the voting devices!!! Positive comments have been coming in all day. Voters especially liked being able to vote anonymously. One resident said that our first town meeting with the clickers was the best and most productive in 50 years he's been coming to them. Owner of a 800-keypad system
Nicely done – you are providing Massachusetts voters, young and old, with the technology that makes our town government even more successful ~ thank you! Owner of a 2,000-keypad system
Everybody thought the clickers were great. The indoor and outdoor votes were captured simultaneously and tallied in seconds—which wouldn't have been possible if we had been voting in a traditional manner. Owner of a 300-keypad system
The value of EZ-VOTE was evident immediately. Everyone in town knew how long votes usually took, but with EZ-VOTE we had a complete and accurate vote count in, literally, 30 seconds. And even when the vote was close there was no question about its accuracy. There were no calls for hand recounts that could have taken half an hour to complete. Owner of a 750-keypad system
In the past, counting hands or colored cards took time. If there was a close vote or a contested vote that demanded a recount or prompted a call for an actual paper ballot, that could easily take 20 minutes or more per vote. With the wireless clickers and EZ-VOTE, the votes could be captured, counted, and presented in seconds. The numbers were exact, and there was no question about how things were decided. Owner of a 450-keypad system
The first time people used Meridia's EZ-VOTE system in a town meeting, they go so excited. They were thrilled with the remotes. They were simple to use. People could see the questions on the screen in the front of the room and knew which button to push to cast their vote. The pressure was gone, and people could vote the way they wanted to—and then they could see the results on the screen in seconds. Owner of a 720-keypad system
From the perspective of the people trying the systems, it came down to the keypads. Everyone preferred the keypad from Meridia Interactive, which has a screen that confirms both how you voted and confirms that your vote was counted. The other ARS system keypad didn't have a screen and didn't provide this feedback, which was very important to our residents. They really wanted to know that the system was accurately capturing their votes. Owner of a 1,000-keypad system
We could not be more happy with the purchase of our new Meridia software and keypads. We needed something fast and reliable for our first ever outdoor Town Meeting. Every step of the process with Meridia was exceptional. From the set up, to the customer service, to the product itself was so easy and user friendly! I would absolutely recommend Meridia. Owner of a 500-keypad EZ-VOTE 5 system
How is TownVOTE Different?
We designed TownVOTE with you in mind. In fact, many Town Clerks' thoughts and feedback went into designing it to what it is today.
Two largest government bodies in the U.S. – The House of Representatives and New Hampshire House of Representatives are using the system today.
We always listened to our clients and made sure that their feedback is heard and implemented as soon as possible.
Security first. Our dedicated voting devices (clickers) use a closed-circuit, proprietary RF protocol.

We'll take care of you on the phone or via email. Or learn at your own pace with help from our extensive Knowledge Base or training videos.

Customize your Voting Grid to show only what you need to see. Anonymize the results, or show how everyone voted. Suppress the 'herd mentality' or 'herd voting.'

Stay offline. You don't need internet to run things inside the meeting/board room.

Optionally, you can allow online participants to join the voting session, but you have the last word on whether to allow them in or not.
Easier. Cheaper. RollCall Pro or OpenMeeting Replacement.
Why pay an expensive annual subscription?
RollCall Pro software and OpenMeeting solutions are easily replaceable with Meridia's TownVOTE dedicated, secure devices and software.
We will advise on the best transition and use of the new system, provide one-on-one online training and continue to support you and your staff along the way.
Contact us to have a better experience, better support and better meetings.
Cheaper - Why Pay Thousands of Dollars?

Plug & Play - Easy to Deploy.

Reputable - See Our Testimonials.

Secure - Offline by Default. Online if Needed.
Meeting & Voting Security Best Practices
Everyone taking part in a council meeting needs to do their part in ensuring that the voting is secure, accountable and accurate.
Our highly-secure system does not have to be connected to the internet to work and can be configured to your needs, thus it cannot be accessed from the outside and can accommodate your specific event. You should know how to make sure that the vote happens in a secure environment.
Visit our Electronic Voting Security page for full details. Here are a few highlights on how to make the meeting and especially the voting as secure as possible.
What Meridia System Offers
Proprietary Radio Frequency (RF) protocol with multiple layers of security checks ensures that no one is listening.

The close-circuit nature of the system and relatively short range means that only the people in the immediate vicinity of the system can vote.

You can ask that we ship the system so that only specific keypads can work with the pre-configured base receiver (antenna).

Lost clicker can be prevented from voting by removing it from the (required) participant list.

The software allows for keypads to be assigned to individuals, while still keeping the vote results anonymous.
Distribute keypads only to the registered voters. Secure the remaining/undistributed keypads to prevent theft.

Secure the perimeter of the voting area. Make sure no unauthorized persons are in it.

Control the movement of voters in and out of the voting area. Collect keypads when they leave.

Make sure your computer running the Meridia software is up-to-date and secure.

Test the system before each meeting. Teach the audience on how to use it.
We recommend that you create a Checklist of things you need to do before each meeting and that you designate staff that will be responsible for each element/task. You can base your version of the Checklist on ours – find it in the Knowledge Base.
See How City of Wellington Uses TownVOTE
During the Council Meeting of City of Wellington in New Zealand, the items being voted on come up quick and they need to record the vote just as fast.
Wellington's Democracy Advisor, Hedi Mueller says: "In the past, it wasn't clear which clause the councilors were voting on, and it was difficult for the public to see and understand exactly how a member of the council has voted." Now, the visual record of each vote and related reporting is immediately available to the Town Clerk and if needed, to the public, too.
Sometimes the councilors move multiple amendments so the TownVOTE software operator has to enter everything on the fly and quickly get back to the vote to continue the session. "To be able to prepare the entire agenda ahead of time, but also have the ability to enter any motion or amendment ad-hoc saves us a lot of headaches, and the visual clarity of each vote prevents any confusion and lost time" says Mueller.
Wellington City Council – Council – March 31, 2021
To prevent 'herd mentality', Wellington Council chooses to anonymize the votes during the vote, but shows how each person voted automatically after the vote closes.
The public watching the meeting session on Zoom can instantly see who is voting and what their vote is, since the TownVOTE software seamlessly integrates into their computer and audio-visual system.
Wellington City Council – Extraordinary Council Meeting – June 12, 2021
With the latest update, TownVOTE users can enable "high-contrast" mode so that the display is more accessible to people with color-blindness. The display can also be customized to show bigger visual elements, so that when it's integrated with the A/V system and/or the Zoom broadcast, public can clearly see what's being discussed, who voted, and how.
All Meridia wireless audience response clickers have dedicated Yes/No/Abstain buttons and display for enhanced vote confirmation increasing voters' confidence in the system and clearly confirming their activity.
Choose your clicker based on battery life, size, display or range.
| | | | |
| --- | --- | --- | --- |
| EZ-VOTE 5 | EZ-VOTE 10 | EZ-VOTE HD | EZ-VOTE PRO |
| Coin-Cell Batteries(6-12 mo life) | Coin-Cell Batteries(6-12 mo life) | AAA Batteries(up to 4 year life) | AAA Batteries(up to 4 year life) |
| 5 voting buttons | 10 voting buttons | 10 voting buttons | 13 voting buttons |
| $ | $$ | $$$ | $$$$ |
| LEARN MORE | LEARN MORE | LEARN MORE | LEARN MORE |