The town of Seekonk, Massachusetts implemented electronic voting systems for the first time during their November 8th fall town meeting, allowing them to vote, tabulate, and record the results of their Warrant articles and amendments quickly, accurately, and efficiently.
Seekonk decided to hold their November 8th meeting in two separate rooms to accommodate the potential of hundreds of attendees and comply with COVID-19 restrictions. The unusual venue arrangement at the local high school presented unique challenges in coordinating the vote and communicating the proposed motions to each participant regardless of the room they were sitting in. The goal was to ensure that attendees in both rooms could clearly see which article was being discussed and the results of each vote simultaneously. They concluded that an audience response system capable of hybrid, multi-room voting was ideal to ensure the meeting's success.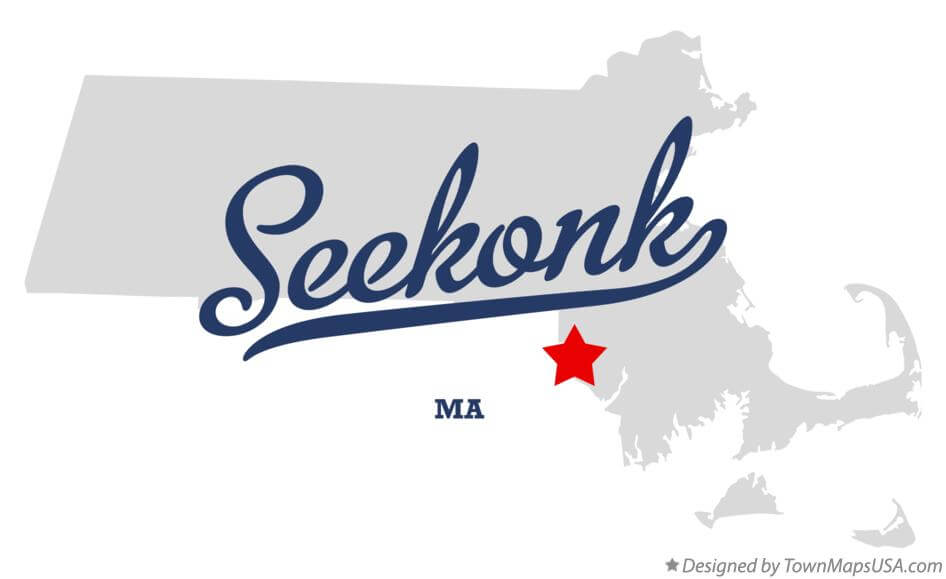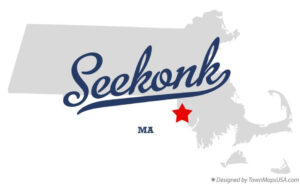 To improve the speed and accuracy of the voting process, the town chose to forgo traditional "show-of-hands" vote counting and ordered Meridia's TownVOTE audience response software and keypads for the meeting. Meridia's clickers and software were already a popular choice among Massachusetts towns due to their reputation for reliability and ease-of-use, and proved to be an ideal fit for the challenges of Seekonk's multi-room setup.
Seekonk invested in Meridia's on-site service to have the two rooms set up to aggregate the votes and to run the TownVOTE software, but their Moderator, Peter Hoogerzeil, decided he do it himself, demonstrating the ease of use, even without extensive training. According to an independent observer from the neighboring town of Rehoboth, Seekonk voters loved the voting devices, especially the fact that "they are able to vote without everyone seeing how they voted", per resident who has been coming to Seekonk meetings for 50 years. The Town Clerk, Florice Craig also commented the next day: "We love our new electronic voting system. Positive comments have been coming in all day."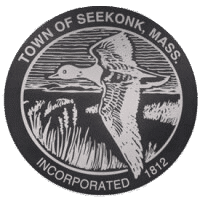 And with that, Meridia continues its mission of providing Massachusetts voters, young and old, with the technology that makes their town government even more successful.