Billionaire Game Show with an Educational Twist
When Chofetz Chaim Heritage Foundation reached out to us about their upcoming game show and the need to integrate audience clickers into the meeting program, we were ready.
We completed a similar event with another Jewish organization in 2018 and 2019, and both were highly regarded, fun presentations with educational component and a guest speaker. As the organizer, Riva Wachsman put it back then: "We keep getting such great regards from the game show. The audience cannot stop talking about it excitedly and remembering how much fun they had."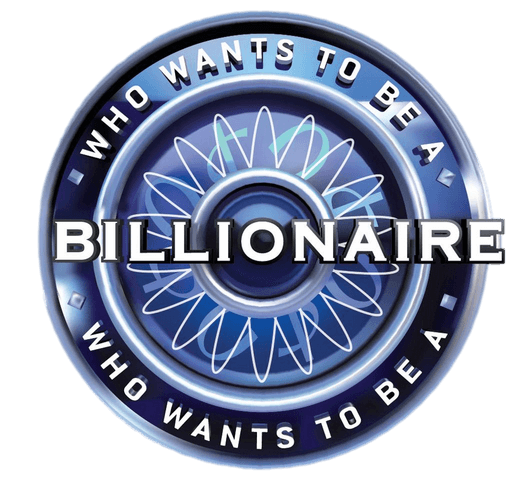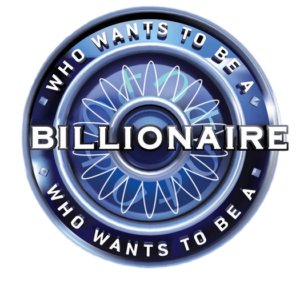 It's easy to put together a "Who Wants to be a Billionaire" spinoff game by stringing a few questions together, but the challenge here was to make it inspirational, engaging, and memorable.
The engagement part came in form of the Meridia clickers – physical devices that only need one button to be pushed to participate. The topic of the evening was "Lashon Hara" or "gossip" and various guest speakers were pointing out how to avoid being tempted, or how to resolve situations that gossip can get you into.
Quicker, Smarter Wins the Pot
Throughout the evening, we used the game show format and the questions in it to drive the point home, but also to score some points to make it more fun. Questions like "What is your most effective strategy to deal with recurring challenging people in your life?" were asked of the audience and with the help of some visual and sound effects, they just pushed A, B, C, D, or E and voted their mind.
Hundreds of responses were collected in seconds and results were shown on the screen for everyone to see and learn from how others have answered. The speaker then took the results, analyzed them and put them in context with the Chofetz Chaim teachings.
Any event can benefit from being interactive, fun, and memorable. Give us a call to make that happen at your next meeting. Call: (610) 260-6800 or email rsvp@meridiaars.com