Meridia was invited to the Yale Chief Executive Leadership Institute (CELI) in 2020 when they purchased a set of 300 clickers to use at their conferences. Ever since, whether in person, or in virtual meetings, we have been helping Yale CELI events become more interactive and data-driven than ever before.
These CELI Summits take place four times a year along the East Coast, in Washington D.C., New York and in New Haven, CT at the Yale Business School of Management, as well as around the world. During the COVID-19 Pandemic, the events were broadcast via Zoom from the Yale grounds in New Haven, CT but just as heavily attended.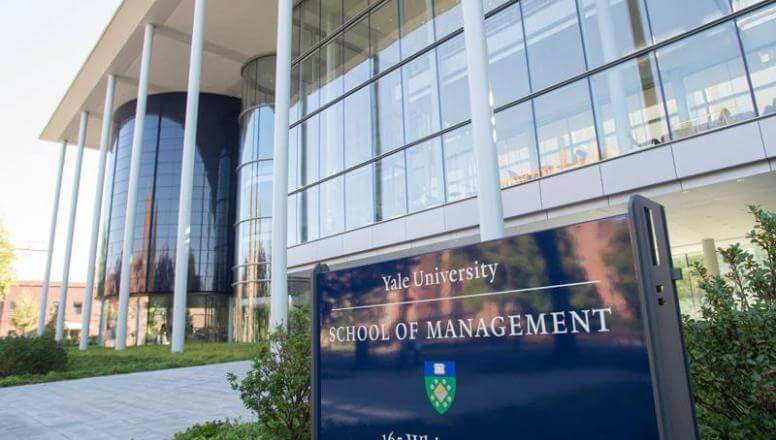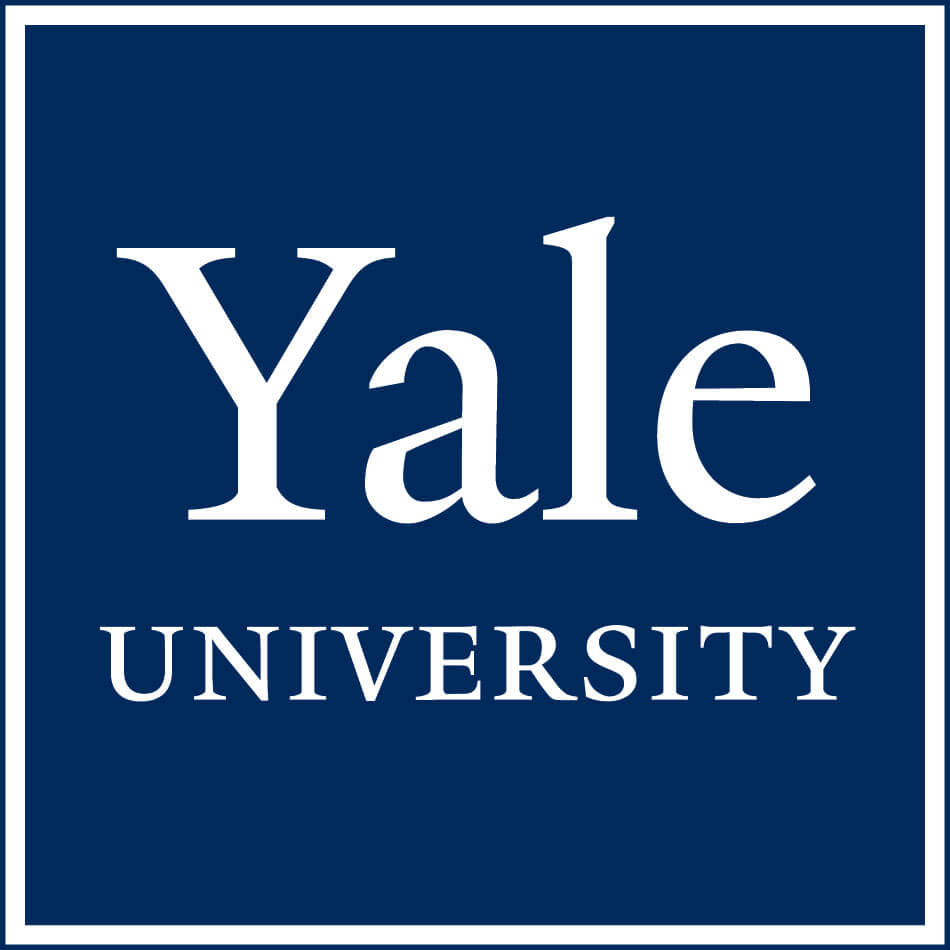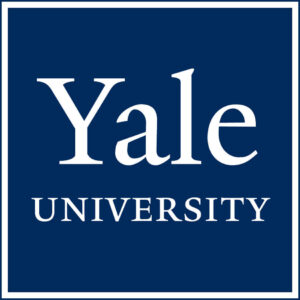 Jeffrey A. Sonnenfeld, whose idea to start the CEO Summit took off like a wildfire over 100 meetings ago is still considered the only person who could have major CEOs, politicians, and influencers together in a room and get them to open up to talk about current issues in business, global and local economics in a candid, matter-of-fact and sophisticated manner.
Yale CELI asked Meridia to develop a special "Custom Filtered Slide Display" for their polling during the summit. We were able to use it once before the Pandemic, but during the last in-person meeting in Washington D.C., Mr. Sonnenfeld used it heavily for multiple questions that slide-and-dice the data the Summit attendees provide via the Yale custom clickers Meridia provided.
The data filtering is based on a previously asked question – "What best describes your background/position?" which is then cross-referenced with any other question that Mr. Sonnenfeld asked of his audience.
This year's CEO Summit at the New York Public Library featured a prominent interview and Q&A with President of Ukraine – Volodymyr Zelenskyy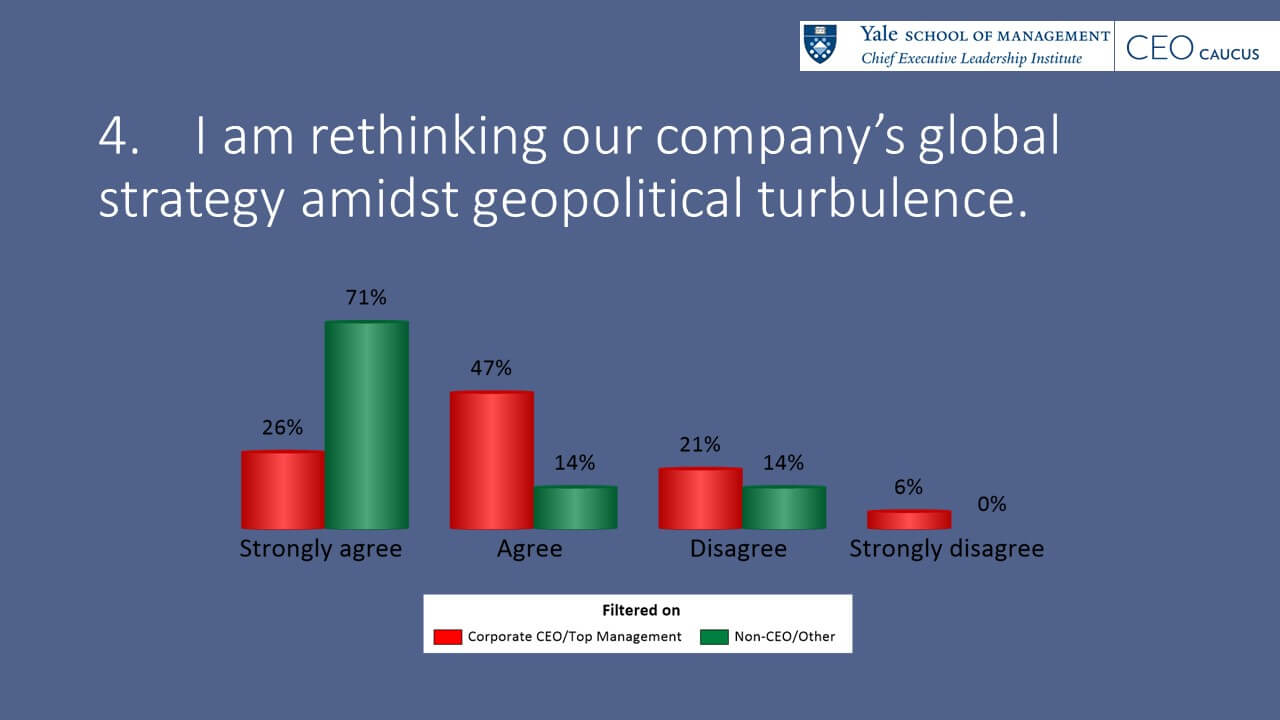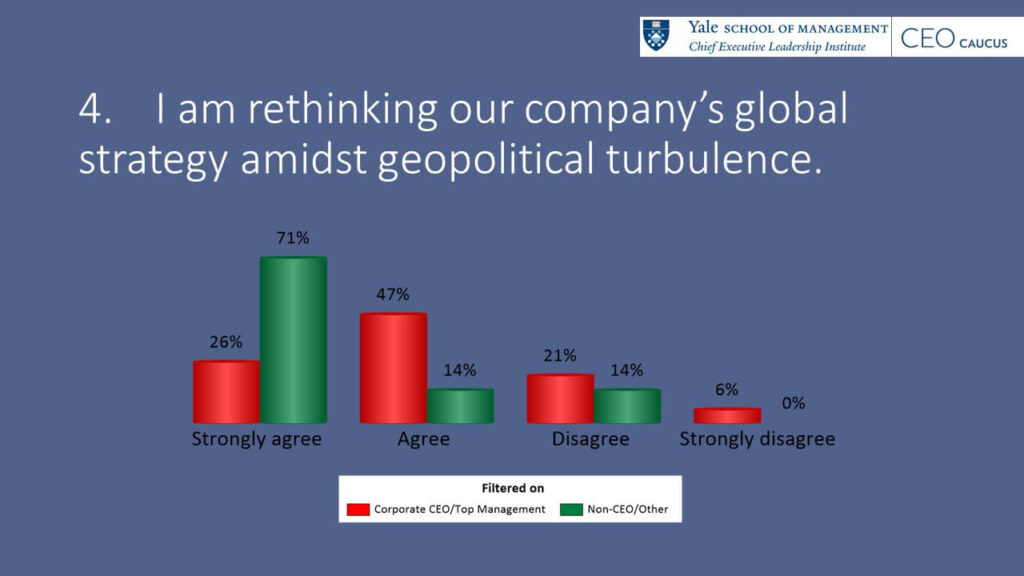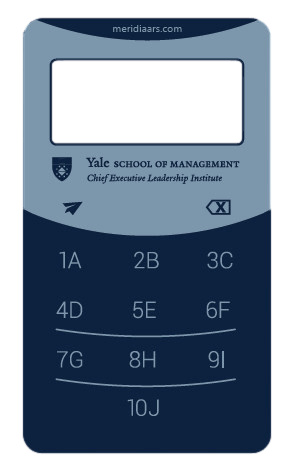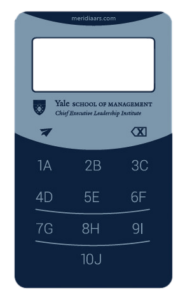 Yale CELI chose to customize their Meridia keypads and they did a stellar job doing it. The Yale School of Management theme is clean, engaging and sophisticated. If you would like to create custom keypads for your organization, learn more on our Customization page.