What Is The Role of Parliamentarians in Our Election System?
Anyone who's served on a governing body or even a small committee knows the basics of parliamentary procedure.
Parliamentarians In Our Elections
But that basic knowledge can fall short in situations where the rules of parliamentary procedure aren't clear-cut, require special consideration, or just aren't ingrained in the heads of board or committee members like multiplication tables or the ingredients for a good martini.
It's in those cases that many boards or organizations will seek out the services of a parliamentarian. Different in both job and obligations than the other kind of parliamentarian – as in someone who is elected to serve in a parliament or other legislative body.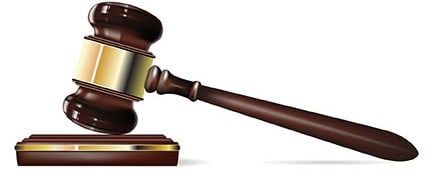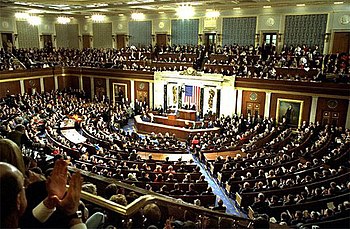 Instead, a professional parliamentarian is someone who works as a consultant to governing boards to help in the process of making rules and managing meetings. One of the first jobs of a parliamentarian is often to help an organization, along with its legal counsel, draft bylaws on how it will operate. These are the "instruction manual" for the organization, laying out the makeup, rights and responsibilities of an organization and its members. They also outline the specific rules – which might be unique to each organization – that a group must follow and are not permitted to suspend. Bylaws must also comply with legislation that governs what the organization does so a conflict doesn't arise.
Many groups also establish in the bylaws that an existing set of rules, such as Robert's Rules of Order, will be the guiding framework for running meetings and making decisions, eliminating the need to create basic rules from whole cloth.

Ongoing Parliamentarian's Duties
Once the bylaws are established, the parliamentarian often makes themselves available to rule on procedural disputes and provide advice on the effective and appropriate use of parliamentary procedure. Such advice requires an in-depth knowledge on the rules of parliamentary procedure, as well as broad understanding of legal variations and precedents that might apply.
While parliamentarians are often an entirely human solution to running an effective meeting, they are complemented by effective, thorough and transparent electronic forms of voting support like TownVOTE. Based on tested and proven audience response technology, such systems ensure accuracy with the official vote is finally cast.