After the success of their special October meeting, the town of Westwood placed an order for 2,000 new keypads, four receivers, and custom membranes to ensure faster, easier group voting for future meetings.
The Town of Westwood, Massachusetts first learned about Meridia in 2021, where they utilized TownVOTE for the first time to accommodate a crowd of over 1,000 voters during their October Special Town Meeting to fund a new school. With the town being traditionally accustomed to "hand and voice" voting and manual vote counting, the occasion was an ideal way to do a final test of the system before committing to a full purchase for use in future meetings.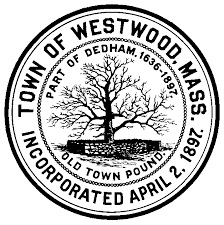 Westwood had several requirements that needed to be met before they could commit to an electronic voting system. They needed a solution that could cover at least a football field-sized outdoor space and multiple indoor rooms if needed, provide anonymous feedback pertaining to how each individual voted, and an instant pass/fail indicator all in a package that was fast, reliable, and convenient to use. When it came time to start voting, the meeting was conducted outdoors, with voters and chairs distributed evenly across an entire football field. This put the capabilities of the keypads to the test.
The meeting went off without a hitch, with over 1,000 participants able to vote with a button press and immediately see the results onscreen. After the success of the October meeting, Westwood placed a relatively large order for 2,000 keypads and four receivers. Due to the simplicity of the voting options, they also opted for custom membranes for each keypad. This reduces the number of voting options from five to two – Yes and No, making the keypads more intuitive for voters who prefer a simple, minimal design and eliminating any unneeded confusion.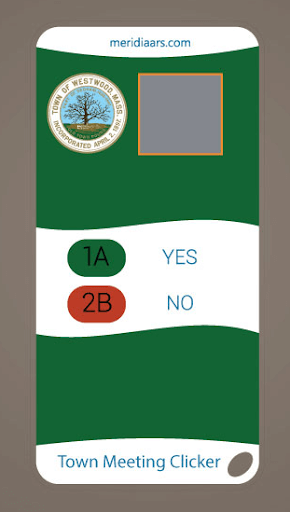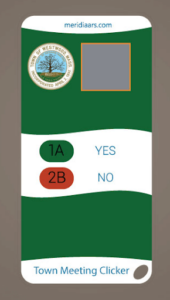 In any unconventional group voting scenario, Meridia has a solution that can make interacting with your audience faster, more secure, and more reliable. Give us a call to make that happen at your next meeting. Call: (610) 260-6800 or email rsvp@meridiaars.com