Voting for a More Vital Church
The fact that there are so many church revitalization conferences taking place throughout 2020 says much about the state of church attendance today. Church membership is in decline, and the parish church is feeling it most acutely.
Responding to a Changing Environment
Church leaders are responding in a variety of ways. They recognize that people are leaving the church and they are developing programs in every denomination to try to encourage people to rejoin. At the same time, many recognize that structural changes must be made. Strengthening the community may involve changing the community, and that's rarely easy.
How does one change such a community?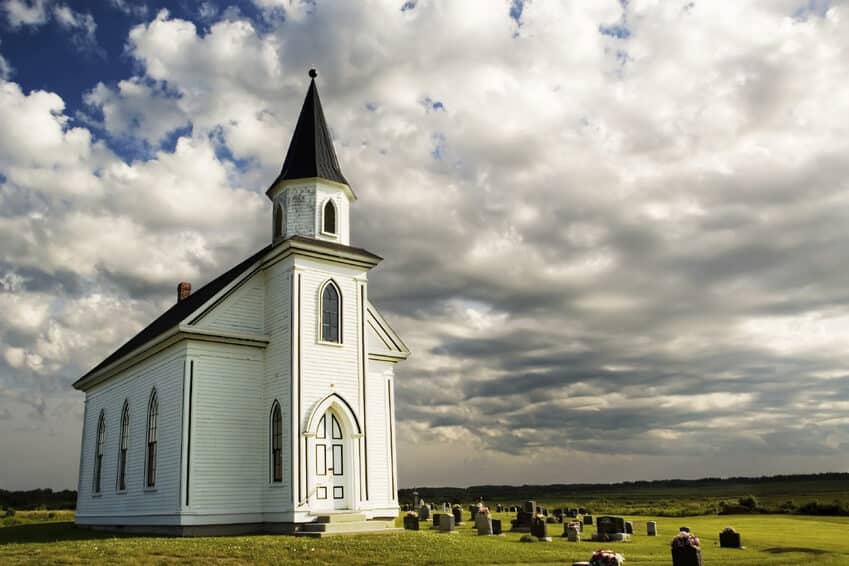 Interactive Training Sessions
The Catholic Diocese of Pittsburgh approached the challenge with a mixture of sadness, respect, and hope. The diocese encompassed more than 180 parishes, but not all were sustainable in the face of dwindling membership. To determine how best to consolidate the community, the diocese went out to each parish, engaged with parishioners, and gained a deep understanding of what made each parish unique and special to its members — and then they took all those voices into consideration when making the hard choices about how to consolidate the parishes appropriately.
How did leaders from the Diocese of Pittsburgh capture the voices of the faithful and ensure that their consolidation efforts took those voices into consideration? Click here to read the Meridia case study.