The Doctor Will Poll You Now
MedEdPublish, an official journal of the Association for Medical Education in Europe, recently published a review of research paper written about the use of audience response systems (ARS) in health education.
Wealth of ARS Use-Case Research
Research conducted by Ryan Denkewicz of the Frank Netter School of Medicine at Quinnipiac University, uncovered more than 1,000 papers on the use of ARS systems – on sites such as PubMed, EMBASE, SCOPUS, Cochrane Library, CINAHL, and ERIC. Of that total, more than 120 papers focused specifically on the use of ARS in healthcare education.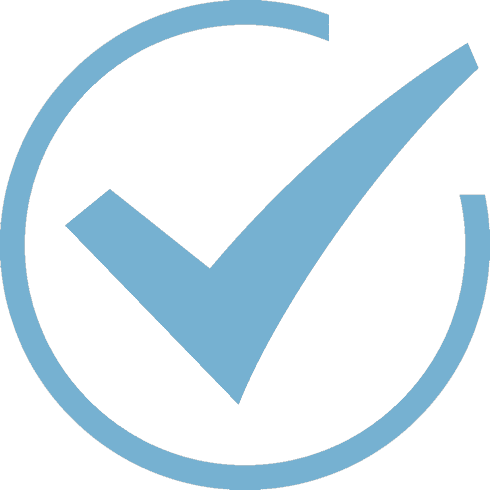 Using that subset of papers, Denkewicz conducted a review of the literature to see what patterns emerged from a broader look at the findings rather than the specific findings associated with one study. Was there was consensus about the efficacy and value of using ARS in the healthcare classroom?
Turns out there is. The literature review identified nine positive aspects of using ARS in the healthcare classroom:
Increased student engagement and attention
Improved learning outcomes
Provided focus for study
Provided real-time feedback for the instructor
Provided student anonymity
Easy to use
Encourages active learning
To be fair, the literature review also identified six aspects of ARS use that some may consider more difficult to manage:
Increased teacher prep time
Cost
Learning curve for use
Technical malfunctions
Reduced class time
Student objections to being monitored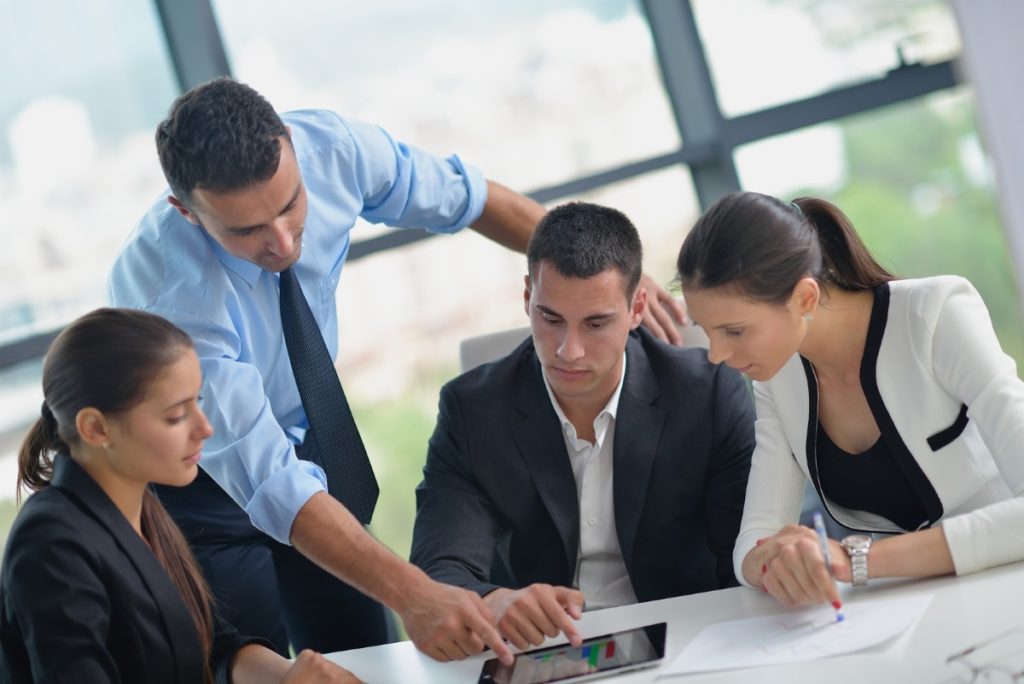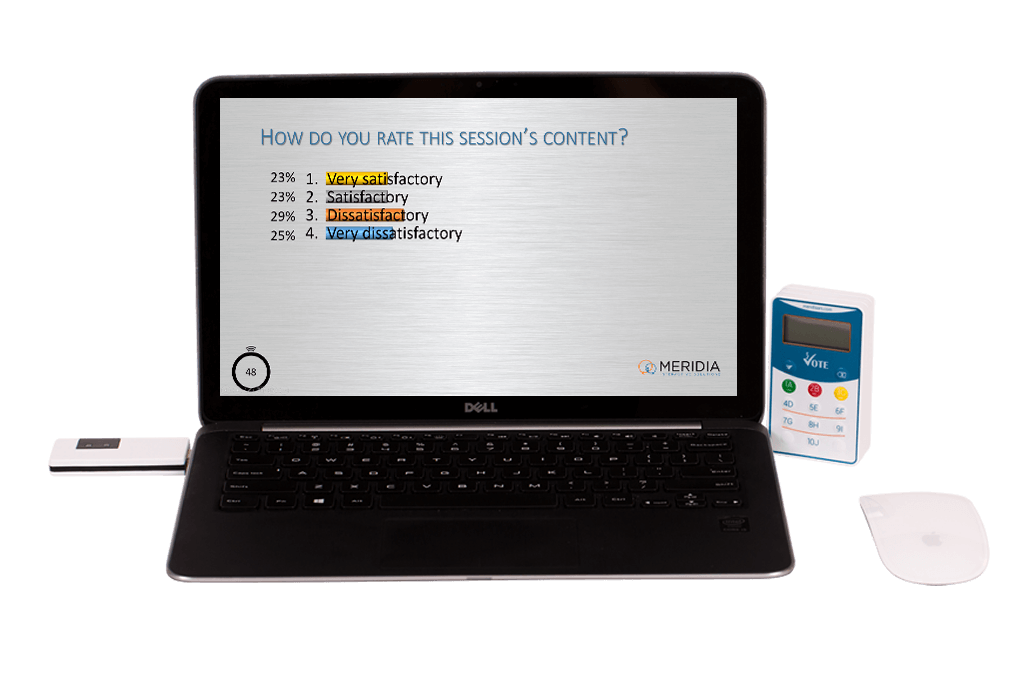 Of course, the amount of prep time and the learning curve will depend on the ARS system in use, as will the cost, so it behooves every instructor to evaluate how quickly they can master an ARS system being considered – as well as how easy it is to prepare the ARS system for use in a classroom setting. Similarly, you should review a prospective ARS system to see whether it is reported to be prone to malfunctions, as some ARS systems are demonstrably more reliable than others.
As to reduced class time and student objections to being monitored? There's a balance to be struck when it comes to using the ARS in a classroom setting. Every instructor needs to find that tipping point, and it may differ from instructor to instructor and class to class. The objection students voiced to being monitored may be overcome through the use of anonymized responses. In a large class with anonymized responses, no student is likely to their individual response is being monitored. No one will really know if they have responded or not.
If a class is small, it may be obvious if some students don't respond to a poll or a question – but if the responses are anonymized it may not be obvious which students are not responding.
Given the clear benefits of ARS in the classroom, though, the negatives are definitely manageable.