Striking Nurses and the Case for Anonymous Response Systems
It's no surprise that "burnout test" is one of the more popular search terms on Google. There are thousands of nurses and doctors who are feeling burnout syndrome (and more than 26 million pages where burnout syndrome is discussed!). Psychology Today actually offers an online burnout test for service fields. Any practitioner can take answer the questions and discover whether the results suggests that they are, in fact, burning (or burned) out.
But here's the thing: Few of the nurses who recently went on strike want to be on strike. They'd rather be providing care – but they're feeling so overworked and overstressed and there seems to be no other way to get relief.
If you are feeling overworked or burned out, it's important to reach out for help. You can connect with the licensed therapists at BetterHelp whenever you need.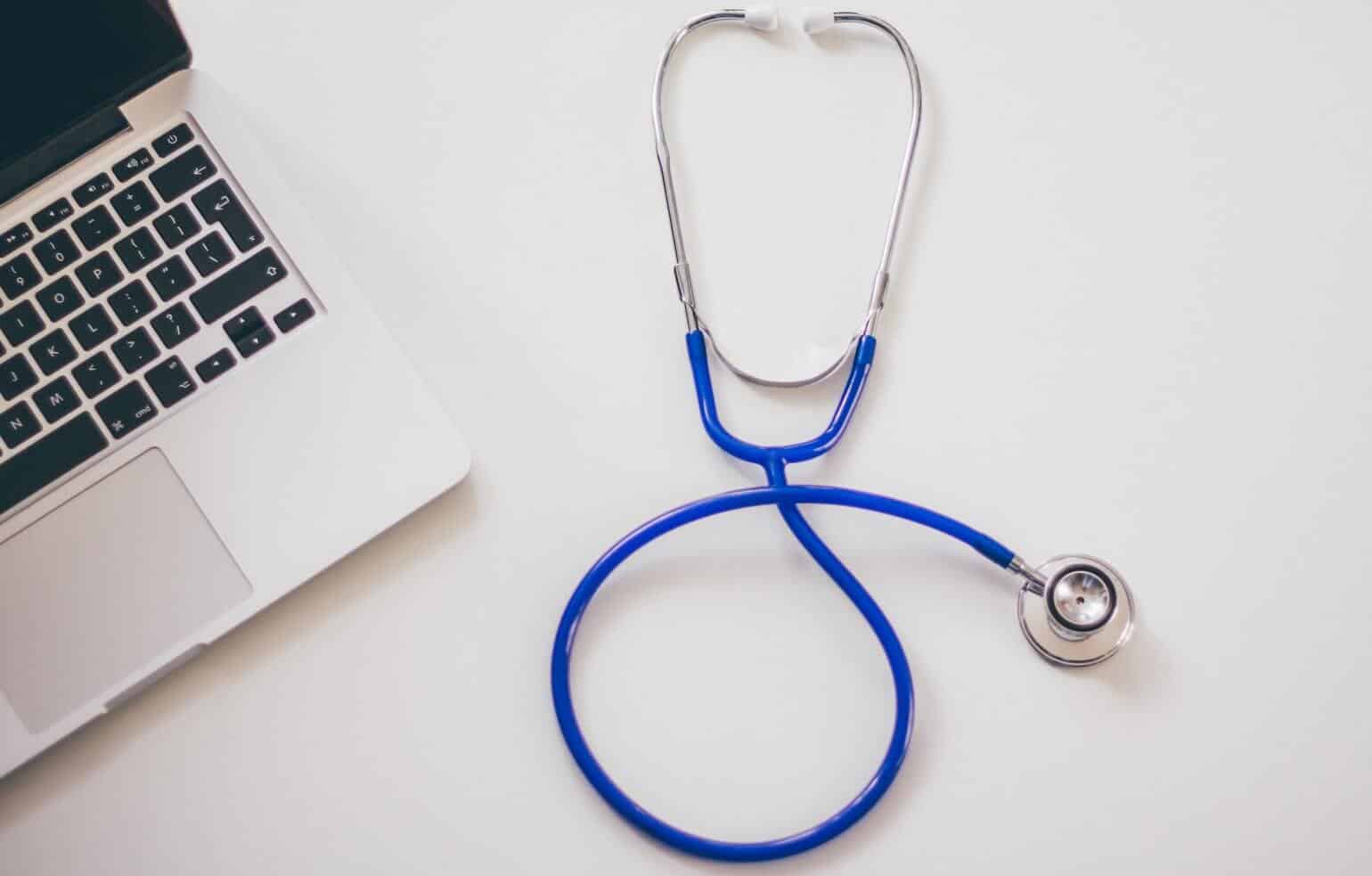 Training With Anonymous Response System
That's where better training and intervention programs that incorporate anonymous audience response systems (ARS) could be very beneficial. Few nurses or doctors are likely to stand up in a training session and volunteer that they feel burned out, that their jobs no longer give them any emotional satisfaction, or at the end of the day they're just too exhausted to care for patients in the way they wish they could. They'd become pariahs in the institution. No hospital or clinic would want such practitioners on staff. What other practitioners (even those who are feeling burned out themselves) would want to risk working with such individuals?
Capture the Sentiments - Anonymously
The anonymity of ARS provides a way for such sentiments to become visible, even if the sentiments cannot be attached to individuals expressing the sentiments. An ARS could capture the magnitude of the burn-out situation far more effectively than a non-anonymous system could – which would be beneficial for everyone. For practitioners, those on a burn-out path can see that perhaps they are not alone in their frustration. For hospitals and clinics, an awareness of the true depth of such sentiments could be a real wake-up call for real change that will lead toward healthier practitioners, reduced risks, and greater positive outcomes for patients.