Safety Training is Key, But So is Making Sure the Lessons are Learned
Audience response technology makes sure you're not just going through the safety training motions
The modern manufacturing environment is a far cry from the beginnings of the industrial revolution, when long hours and threats to life and limb were a matter of course during each shift.
Workplace Safety Training
But dangers in the manufacturing environment still exist, and to minimize those risks, agencies like the Occupational Health and Safety Administration work hard to make each workplace – be it an auto plant or an insurance office – is a safe place to earn a living.
To this end, workplaces that have higher safety considerations are required to provide their employees with regular training on new safety regulations and expectations, as well as tips on avoiding workplace accidents and injuries.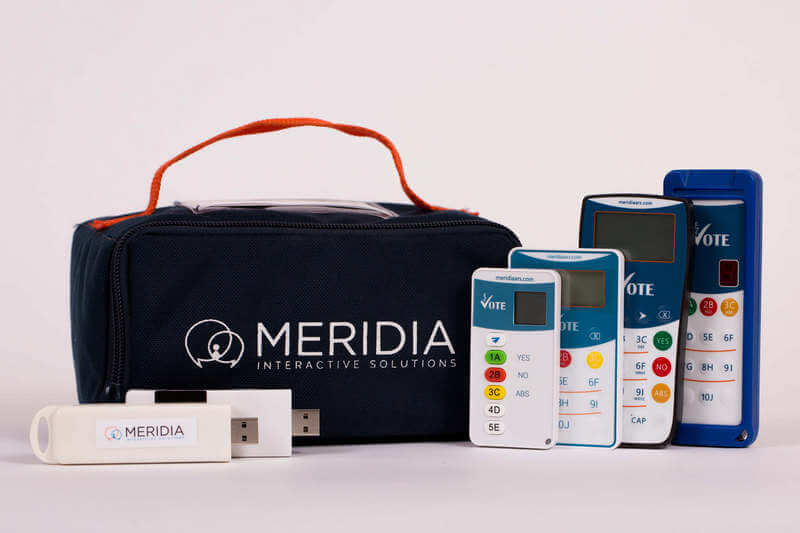 How Do You Train a Large Group Fast?
But how can the managers at a large manufacturing facility, which might run multiple shifts 24 hours a day, seven days a week, ensure that each employee has learned and understood the valuable safety lessons presented during these regular training seminars, which might take place over the course of several days with multiple groups of learners?
One efficient and easy tactic is to incorporate audience response technology into safety training seminars. Doing so has several benefits.
Increase Retention, Document Outcomes
First, allowing learners to directly participate with the training session as it takes place improves both participant attention and information retention. Because the trainees are expected to respond to instructor questions, there is less of an opportunity for their attention to drift. In addition, individual scores based on responses can provide more incentive for participation.
Second, because the safety of the workplace depends on everyone being on the same page, audience response technology allows the instructor to see how their groups are processing and retaining this crucial information. Quizzes can be administered on the fly, and results are immediately available to the seminar leader, allowing them to address any gaps or learning deficits in individual groups.