Keep Your Team Focused During Active Shooter Response Training
Audience response better engages those learning to deal with life-and-death situations
The tragedies of mass shootings never seem out of the news cycle for long these days. It's an unfortunate reality of modern life that, no matter what the cause or motivation, some people will attack a school or workplace intent on taking as many lives as possible.
Threats to Workplace Safety
The threat to any kind of place where large numbers of people gather is real and unpredictable. As a result, businesses are recognizing the increasing importance of preparing their workers for such worst-case scenarios as active shooters.
There's a wide array of programs marketed to businesses for just this purpose, most designed by former law enforcement or security experts to help ensure a minimum number of injuries or loss of life. Because the goal is to help employees survive a deadly attack, it's imperative that learners are kept engaged and put in a position where they can most easily process and remember the information being shared.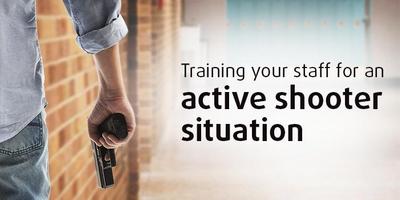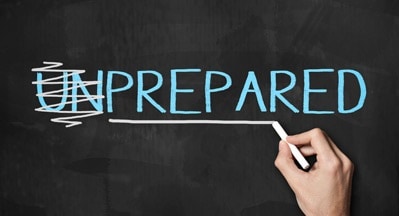 Audience Response System Engages & Enriches
While it might seem that employees would be wholly invested in such a training program, even the most dire and important topic can lose out to poor presentation. That's where the use of audience response technology comes in. By providing a training environment that gives participants the opportunity to directly engage with and respond to the material, the lessons presented have a better chance of being received and remembered.

Increased Retention = Increased Survival Chances
By incorporating polling software and graphics into the presentation, the instructor can also see and collect feedback from participants. For instance, during a question about "soft" areas of building security, the presenter may realize participants are aware of a point of concern that hadn't come up in building schematics or company security plans. This allows the security contractor to better tailor its recommendations to the specific site and more effectively protect those who work there.