5 Ways for Attendees to Enjoy Your Event and Come Back
We have some good news bad news situation here. You want the bad news first, don't you? Here it is: summer is almost over! It makes us sad too – so sad, in fact, that we're dying for some good news. What we have is not really news per se, but sometimes it is kind of newsworthy.
The fact that summer is ending is no reason to stop having fun! In fact, there's no better way to have fun then to ensure your event attendees are having tons of it!
Alcohol aside, what fun things do you have in store for your audience?
Don't worry: if you're stuck and in desperate need for some fresh ideas, this post is just right for you.
Here are some of our awesome ideas that will ensure your attendees don't fall asleep or stare blankly at their phones all day!
Here's something you already know: people love social media. A genius way to get a lot of organic reach for you event is to host a competition on site. Ask your attendees to tag themselves at your event either across social media or on a specific platform.
Then, prepare a prize and choose randomly from one of the people who tagged themselves. If you wish to make it more creative, you can start a competition for the best picture with your event logo (a large version of which will be on site).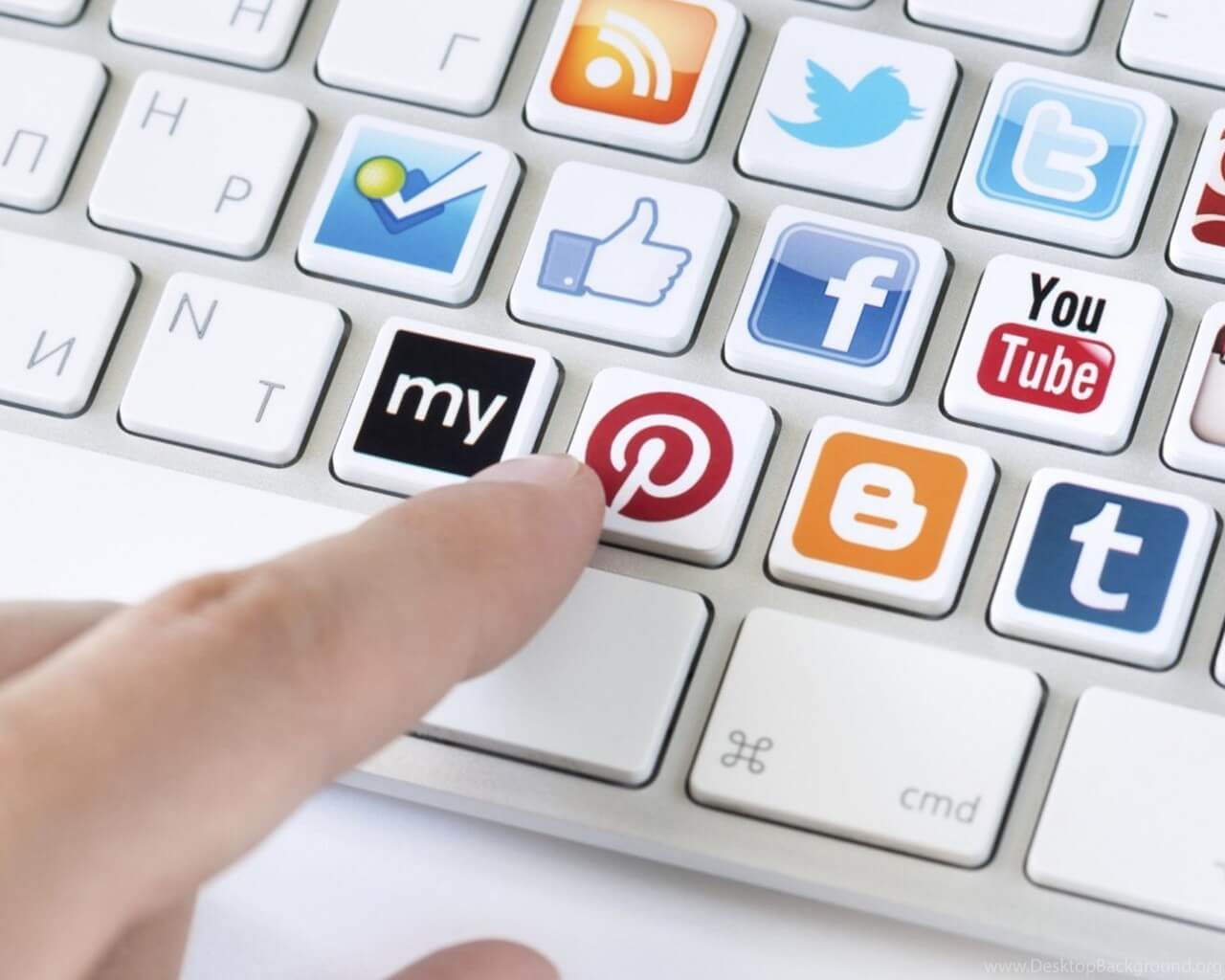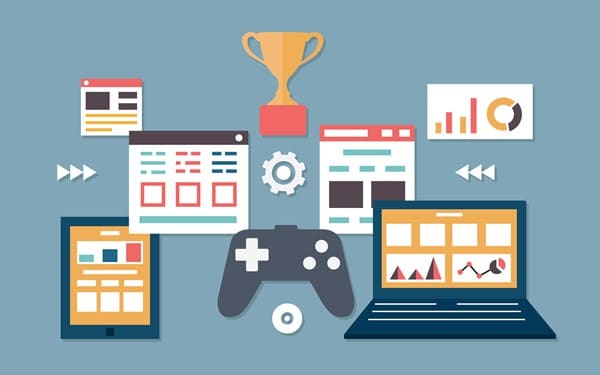 The benefits to incorporating gamification in your events don't end with your audience enjoying the day. This will also leave an impression on them that your event is innovative and that you keep track of the current trends. Everyone wants to be the cool kid on the block who tried the newest things, right?
Twitter walls are a great supplement to gamification: you can use a polling app like CloudVOTE to ask you attendees questions and urge them to respond via Twitter. Then, you can display the results in real time on the Twitter walls. TweetWall is a great app to do just that. How about a free VIP access to your next event as a prize?
Photo booths at events are always a good idea! A cool thing to add can be to ask your attendees to think of a caption for their photo that is relevant to your brand. Then you can… guess what… showcase them at your Twitter wall! And, of course, across social media channels for promotional purposes. This will also encourage your participants to share, so make sure the photo booth works properly!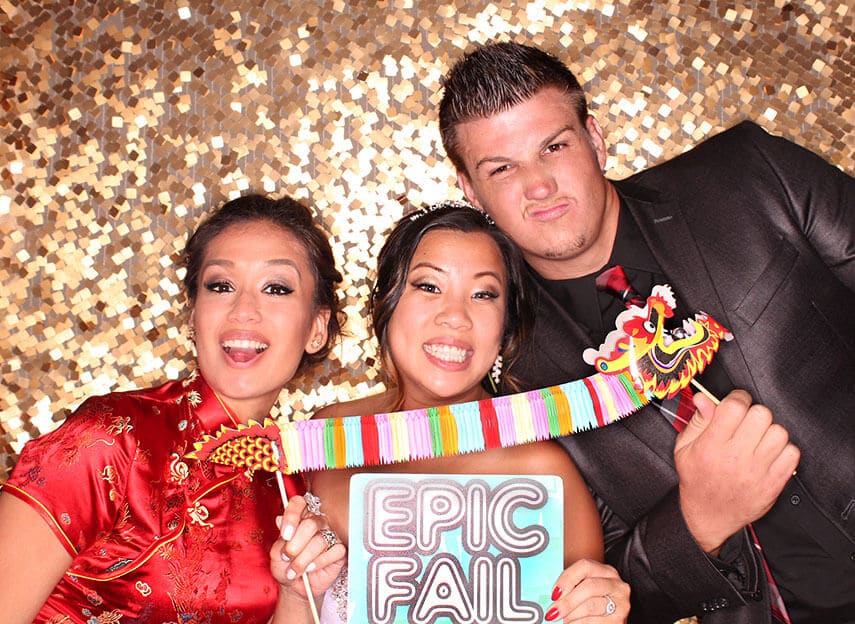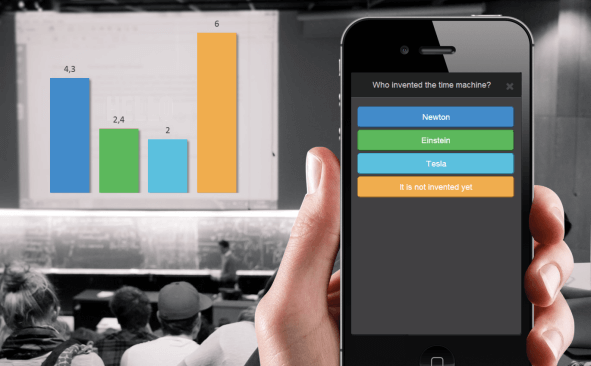 Interactive Presentations
The goal of every presentation at your event should be to transform attendees into participants. The era of hand raising and shouting is long gone. Polling apps are the only efficient way to measure responses and receive feedback, and the best tool to establish a direct connection with your audience. Plus, it's a great way to get your participants to use their phones for something relevant!
Event apps are becoming more and more popular and it's not just because you save paper. With a mobile app your attendees can take pictures, give feedback instantly and even ask for something they need. If you add a chat function, they will also be able to interact with each other and to find each other during the event – which could be really fun.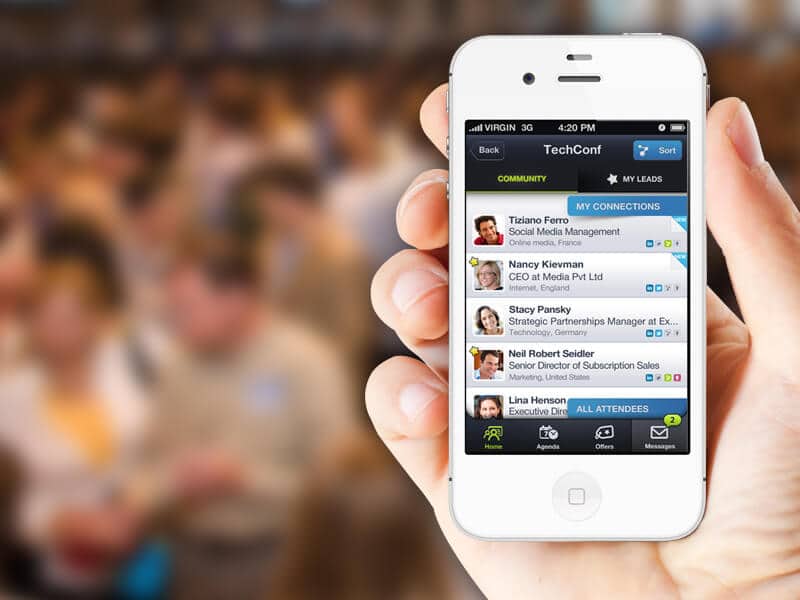 There's one thing people always do when they've had fun doing something: they tell people about it – loudly. These days, the way to tell people anything is social media.
And since 1+1=2, making sure your attendees enjoy themselves should be your top priority. Plus – you'll have fun while you're coming up with all the surprises, won't you?