5 Check-in Tips for a Successful Event
We don't often think twice about the check-in process when organizing an event, do we? It's all about coming up with ways to engage the audience, setting up the Wi-Fi connection, goodie bags, big screen and many other issues that seem more essential.
How important is the check-in process at events, though? Very.
It's the first impression you'll leave on your audience, so you better use it to your advantage! We've organized and attended plenty of events, and we have to say we always dread the check-in part. There hasn't been a single time when there wasn't a huge queue that caused somewhat of a mess.
Let's take a look at five clever ways to not only minimize your effort, but also make the check-in a positive experience for your attendees – because yes, it's possible!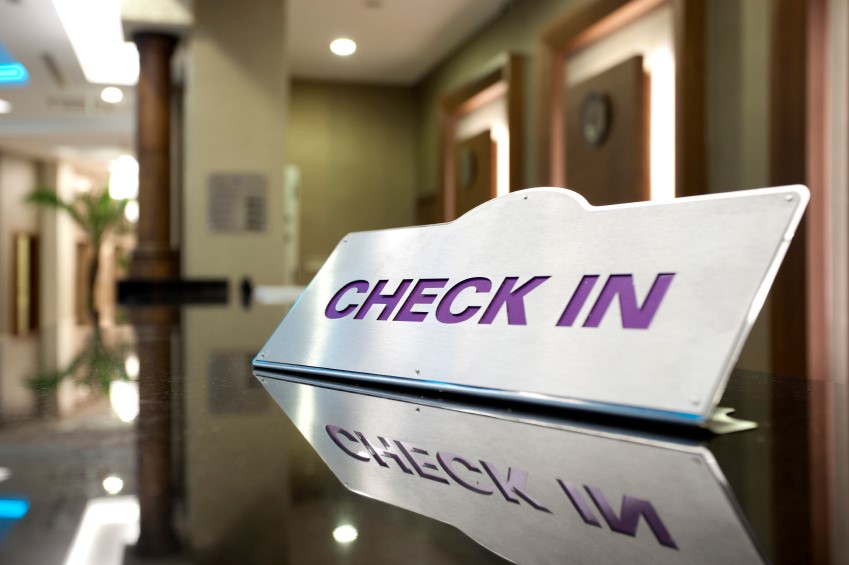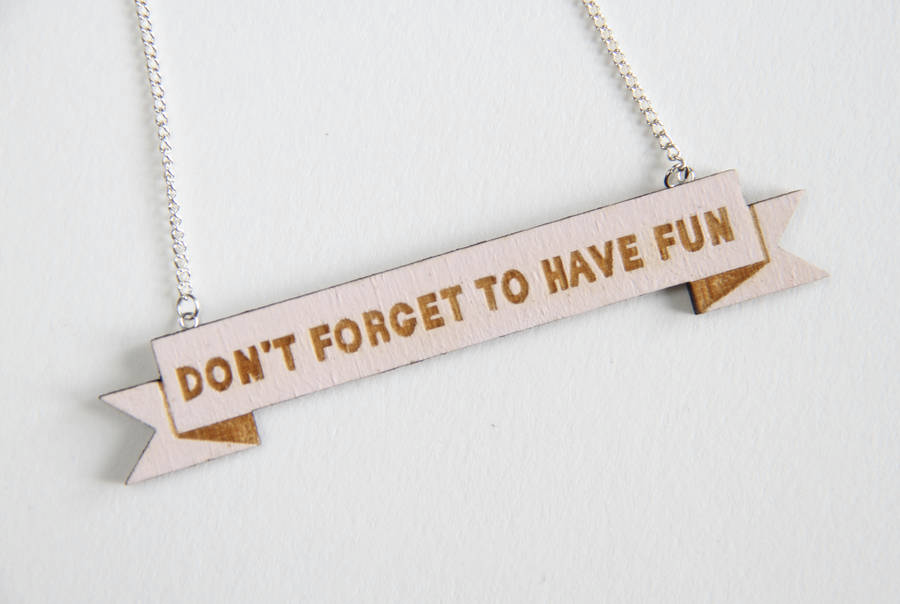 How About Those iPad Kiosks?
We believe in leaving the power in our audience's hands – why not let them check-in on their own? iPad kiosks are great for that, as it only takes a few seconds, since most of them work with your signature. They even give people the possibility to print their badges and add a selfie to them. How cool is that?
QR Codes – Not Just a Hype
There are few better ways for checking in than scanning a QR code, and it all starts with the perfect app – Evenium, Boomset and Event Farm are just a few worth mentioning. You can even go further than just a check in: imagine letting your audience scan a QR code that leads them to a speaker's slide deck live on their phones while he's on stage. Actually, scratch that – try CloudVOTE instead. Seeing the presenter's content on your mobile device and participating in polls has never been more awesome.
Join a CloudVOTE Session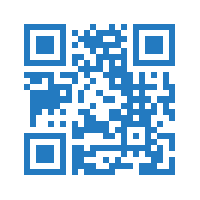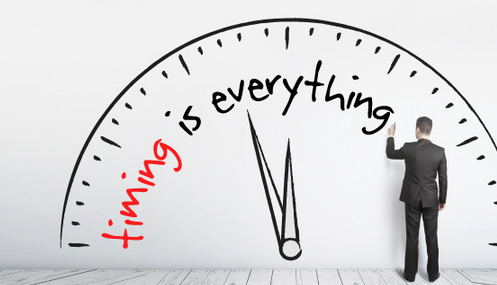 Many event organizers define a small window of time for checking in their attendees. If you're running a conference with hundreds or thousands of people though, is it really a good idea to set a specific time for the check-in? Try letting it run through the entire event – it would make your life much easier and the check-in process much less painful. Also, if you limit the check-in window to a small period of time, you won't be able to handle too many people at once, which can mean only one thing: queues.
"Fun" is Not Just a Cool Word
You have a chance to leave a great impression by making the check-in fun instead of boring and tiresome. It should be an exciting area where people are prepared and get pumped up to finally be a part of the event. You can definitely do something fun if you event is themed, for instance. Include music or interesting pictures for the attendees to see, or why not even a hashtag wall?
Have you ever been to an event where you were greeted at the check-in by a few people standing behind a tall desk? We all have. It leaves a bad impression and makes guests feel uneasy. Instead of giving them a bad vibe from the start, ask your volunteers or employees to go around and check people in, or at least stand in front of the desk.
Bottom line: technology and common sense go a long way when putting together an event, but we believe they are the key to making it a big success!