Training Management System
Learner Engagement. Training Verification. Compliance Documentation.
What is a Training Management System
Training Management Systems (or trainee response systems) are educational tools that allow trainers and educators to gather feedback from their participants in real time.
Often considered the 'lite' version of your overall Learning Management System (LMS), the training management system provides the technology, mechanism and record of how your trainees respond to the training you provide them with.
Your PowerPoint slide decks can contain all of your course material, embedded videos, images, and quiz questions. Learners answer interactive questions with response devices often referred to as "classroom clickers". The group's responses are instantly collected and displayed in a graphical form for discussion.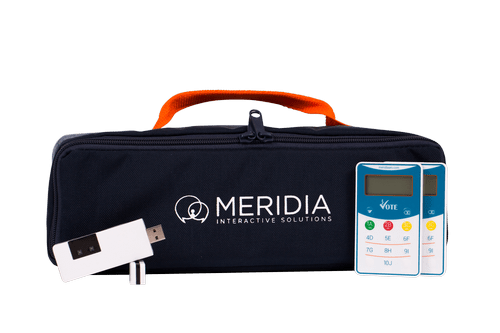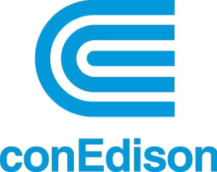 Case Study: Empowering Education at ConEd
Who empowers the employees of ConEd when it comes to ensuring that this sprawling service and delivery infrastructure is operating properly?
That's the job of educators working at the ConEd Learning Center. Now, those instructors are using an audience response system (ARS) from Meridia Interactive Solutions to gain real-time insights into what students know coming into a class, as well as what they have learned after completing a class.
Learn more about their process and compare notes to see if you can benefit from a similar application.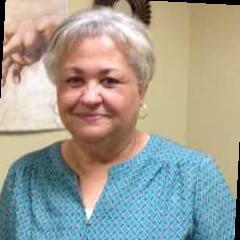 We have been using the Meridia response system for almost 1 year. We have had patients become more involved with educational programs and actually have fun during the voting and review. The program encourages more dialogue between instructor and class participants. We love using it.
Dolores Vasquez
Healthy Start Director
Robeson Health Care Corporation
Why Use a Trainee Response System
Who Uses Trainee Response Systems
From safety & compliance training, to ethics, sexual harassment and other professional training, to math quizzes and team games, trainee response systems provide the ability to almost instantly evaluate your audience, and automatically report on a single, or multiple aggregate sessions.
But don't take our word for it. See what our clients have to say…
Todd Baker
Code Blue Resources, LLC
,
This is the only ARS I have ever used that does not require constant de-bugging, driver installs, etc.
Owner of a 30-keypad system
Gary Russell
University of Florida
,
When we first purchased our voting system we had an issue with the USB port on our computer. We contacted customer service and they diagnosed the problem, and it has worked great ever since. We are very thankful for the help we received. Owner of a 50-keypad EZ-VOTE 10 system
Alexandra Brooks
Domestic Violence Services of Southwestern Pennsylvania
,
The keypads have been GREAT for engaging students!  They love that they can see the answers in real time and it makes our discussions more engaging and interactive. Owner of a 30-keypad EZ-VOTE 5 system
Grace Glor
Family Support Center
,
Our new anonymous response system has been incredibly useful! They are used weekly in classroom settings to anonymously answer questions (i.e. in a judgement-free environment). They are very easy to use, are portable and at this point is the most valuable purchase we've made for our program. Owner of two 20-keypad EZ-VOTE 5 systems
Joseph Wagner
Eads High School
,
The keypads have been great for getting students engaged and participate in class.  I am able to review subjects without having to give students more homework.  Plus, they enjoy the keypads more than homework, which keeps them engaged in the lesson and helps them learn more. Owner of a 30-keypad EZ-VOTE 10 system
Cole Hansen
HSA Health Plan
,
Using the Meridia software has allowed us to enhance our ability to engage our members like never before. Through the use of interactive, audience response technology, we've been able to develop more impactful ways to inform our membership and gauge their awareness and understanding. Thanks to Meridia, we know our product and purpose are resonating more clearly than ever before. Owner of a 30-keypad EZ-VOTE 10 system
Mike Farrell
Constellation Energy
,
The Meridia software has been an excellent addition to our current training programs. The keypads allow us to see if the information being discussed is sinking in or if we need to double-back and discuss something again. The keypads also force participation, but responses can be kept anonymous so no one is ever embarrassed or feels singled out. The Meridia technology has been an awesome improvement/supplement to creating a qualified, well trained, safety conscious work force.
Owner of two 60-keypad EZ-VOTE 10 systems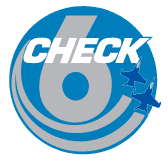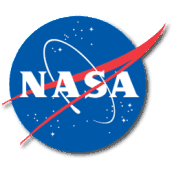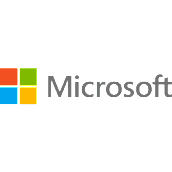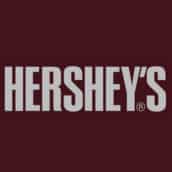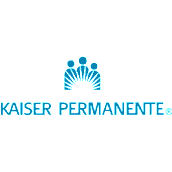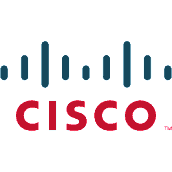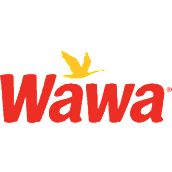 Integrated Training Management System
With CloudVOTE, your content can be managed centrally from the cloud, assigned to individual trainers and synced to the desktop app for offline polling during the instructor-led training sessions.
All sessions conducted in all of your locations will be synced and reporting will be aggregated automatically, so you don't have to do any data merge before syncing it nightly to your Learning Management System (LMS).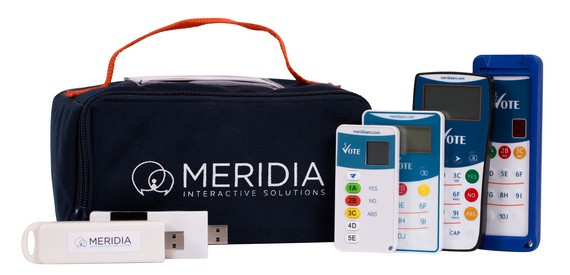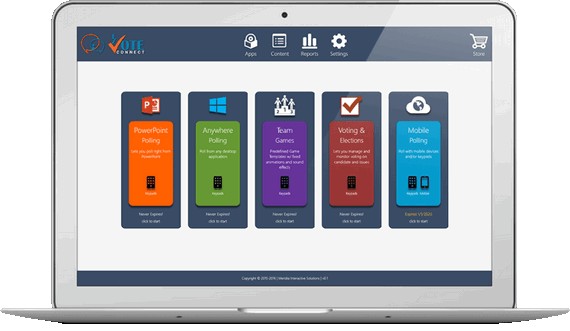 Course content is created in PowerPoint and trainees use wireless clickers, or mobile devices to respond to questions and quizzes.
Trainer can capture feedback from their audience using PowerPoint, Prezi, or video presentations, play interactive team games, and create a hybrid audience with clickers and smartphones, if needed.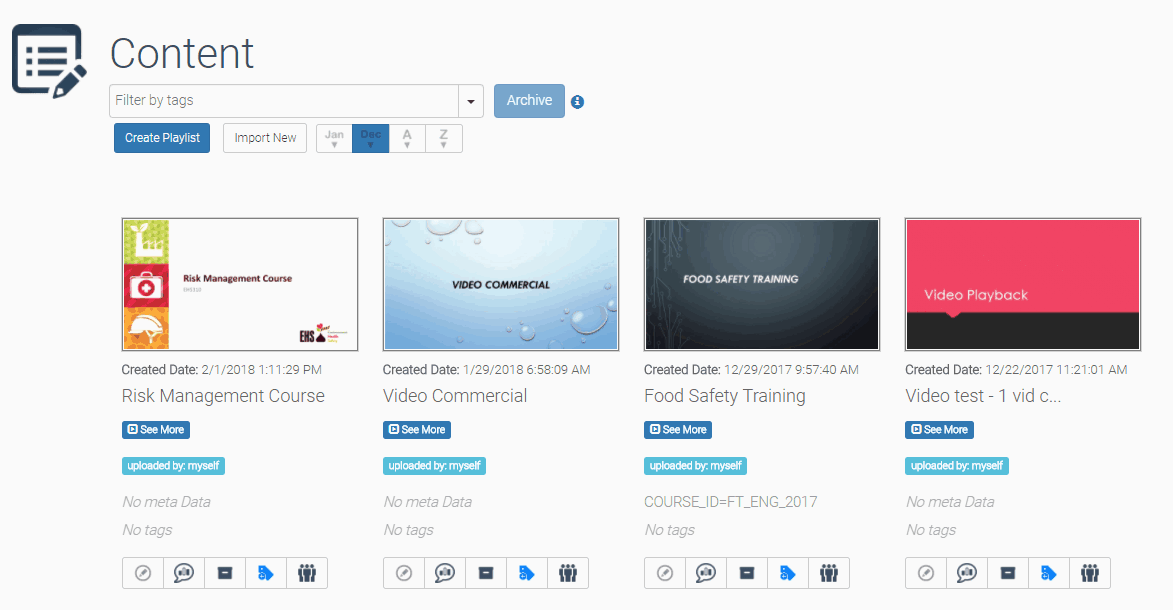 Management & Distribution
Question slides contained within the presentation will be automatically recognized upon import to the CloudVOTE Training Management System.
Presenter reviews slides for accuracy and consistency, configures the Template settings and can share content with others in the organization, making sure that only the assigned staff has access to specific training materials.
Supported Teaching Methodologies