Industrial training programs, whether they are on-the-job-training programs, off-the-job-training programs, or even job simulation programs, are key to ensuring the quality and effectiveness of employees.
Effective On-the-Job Training
While many employees learn core job skills at an industrial institute before they enter the work force, a critical question remains regarding how these employees gain new skills once they're in the work force.
Con Edison (ConEd), the provider of electricity, natural gas, and steam service to more than 10 million people in the greater New York metropolitan region, addresses this challenge directly. The ConEd Learning Center helps its employees stay on top of the skills they need – not just for the jobs they hold today but also for the jobs they want to hold tomorrow.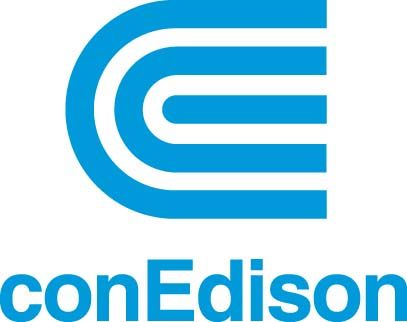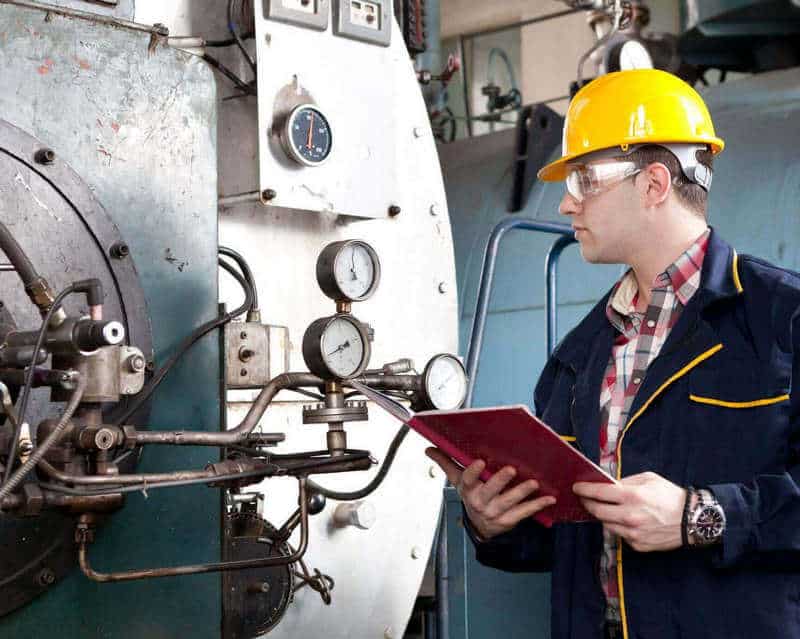 Interactive Training Sessions
What helps ConEd ensure that its personnel master the skills they need? An interactive audience response system from Meridia Interactive. Read about how ConEd and uses the EZ-Pass solution from Meridia Interactive to determine what students know going into class, what they've mastered while they're taking a class, and more in the Empowering Education at ConEd case study.