Government Electronic Voting
Government electronic voting systems are used across the branches of national, state and local government, regional municipalities, and all four branches of the United States Military.
All users have one thing in common – their goal is to make their votes count; each time, every time! With the help of voting devices – also called audience response keypads – and electronic voting software, they can achieve complete vote transparency and increase accountability of the elected officials.
Many other applications of the electronic voting system – a.k.a. audience response system include measurement of knowledge retention, increasing interactivity in meetings/training sessions, electronic testing and compliance and many more.
This page provides information about our TownVOTE voting software which allows for a "simple majority", Yes/No/Abstain voting in a simple, visual and easy-to-understand format.
Feel free to request a demo or a quote by clicking the button below.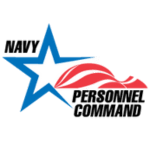 US Navy Personnel Command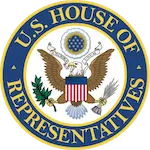 US House of Representatives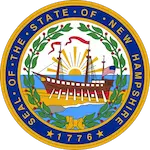 NH House of Representatives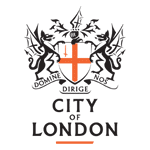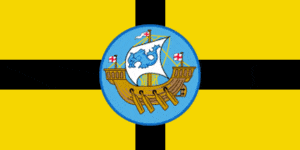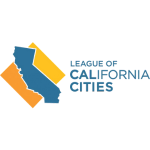 Board Meetings. Townhall Sessions. Speakers Queue.
Our TownVOTE polling app can help you in any of the above scenarios, while also enabling near-instant vote confirmation for each participant.
TownVOTE requires the operator to create or import a Participant List that ensures that only the registered/allowed participants can cast their vote. It also provides immediate feedback on how each voter responded on a given topic.
Topics can be pre-defined (entered ahead of time) or entered ad-hoc, as the amendments come up for discussion from the floor.
If a public hearing or discussion is needed, your audience can 'raise a hand' and register to speak For or Against in our Speakers Queue.
U.S. House of Representatives Armed Services Committee
U.S. House of Representatives Committee on Natural Resources
Electronic Voting Applications
System for Award Management (SAM) Commercial And Government Entity
(CAGE) Code: 3BE54 (link to SAM page)
| | | | |
| --- | --- | --- | --- |
| EZ-VOTE 5 | EZ-VOTE 10 | EZ-VOTE HD | EZ-VOTE PRO |
| Coin-Cell Batteries(6-12 mo life) | Coin-Cell Batteries(6-12 mo life) | AAA Batteries(up to 4 year life) | AAA Batteries(up to 4 year life) |
| 5 voting buttons | 10 voting buttons | 10 voting buttons | 13 voting buttons |
| $ | $$ | $$$ | $$$$ |
| LEARN MORE | LEARN MORE | LEARN MORE | LEARN MORE |
Electronic Voting Keypads
Meridia offers four types of electronic voting keypads. With each of them, the participants can respond to your motions, amendments or any other interaction with a simple push of a button, and get a clear vote confirmation each time.
Depending on your needs and budget, you can decide based on size, battery life, or the size of the display and many other factors.
You can even customize them to match your brand, school colors, or company mascot.