Electronic Voting Devices
Hardware and Accessories for Your E-Voting System
What Does My E-Voting System Include
Each Meridia electronic voting system comes with: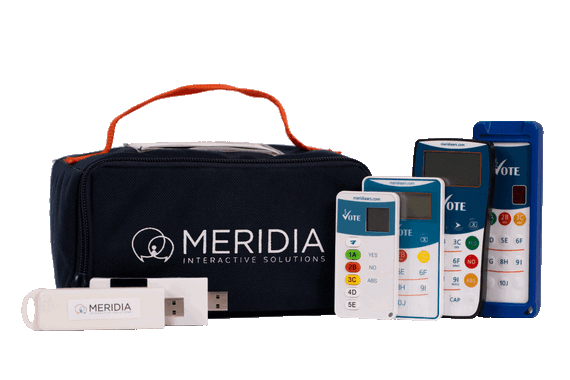 How easy is it to vote with the clickers/keypads?
As easy as 1…
You read that right – there's no -2 or -3. The hand-held voting clickers require only a single button press to submit a vote. Voting with clickers is simple and requires no training – just like hand, voice, or paper voting methods, but with an instant total count and permanent record.
After a vote has been submitted, the display screen of the device will show the vote and then the letters "OK" to confirm that the vote has been counted by the system.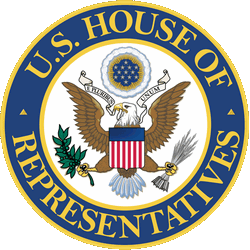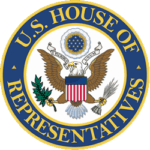 "The use of an electronic voting system helps us process the full markup votes among the 50+ members — accurately — in less than two minutes. By comparison, it used to take us 10 minutes to vote on a single item."
– Nancy Locke, Chief Clerk at Committee on Natural Resources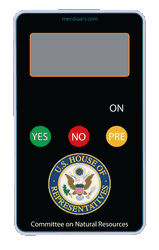 Can I split my audience into multiple rooms?
Yes.
Let us know if you need to split the voters into two, three or more rooms for safety and social distancing. Our system will collect the votes from all rooms simultaneously and provide complete voting results as if everyone was sitting in the same room.
Keep in mind, you'll have to provide audio and possibly video to these rooms, as well.
How do I Show the Results to My Audience?
Depends on the voting app you're using.
You can show the results in a completely anonymous graphical way (e.g., chart) inside a PowerPoint slideshow, or display a Voting Grid used in Visual Vote Confirmation workflow, which is one of the most secure ways to vote.
Learn more about the software we bundle with the system.
How big a room will the system work in?
Meridia's electronic voting system works great in small and large rooms.
The coverage of a single receiver is 600-800 square feet (a football field is 300 feet long). If you have a larger room, multiple receivers can be used to achieve complete coverage.
How does the system send and receive votes?
Secure. Proprietary. 2.4GHz Radio Frequency.
The voting devices use up to 32 channels on a 2.4GHz radio frequency (RF). The votes travel from the keypads to a USB receiver (base, or antenna).
We sell an offline, closed-circuit, short-range RF voting system that never needs internet to work with the desktop software and the clickers except for the initial download, installation and activation.
When the receiver collects the vote, it sends a confirmation back to the keypad letting the device and the voter know that it has been received. As the receiver collects the votes, it then passes them to the computer and software it is connected to.
Learn more about the security of our communications protocol (PDF link)

How are the voting devices powered?
Inexpensive, replaceable batteries.
Our clickers use the CR 2032 coin-cell as their power source.
When you order a system from us, the batteries are included with the purchase. The average battery life is 6mo – 1 year, depending on use. Heavy use will be shorter, light use will yield longer battery life.
We recommend buying the batteries in bulk, because the retail packaging has a high per battery cost, is child-proof (you'll need a knife or scissors to open it), and only comes in small quantities.
Do I have to point my voting device at the screen for it to work?
No. The voting clickers do not require "line of sight" to work.
The RF communication will transmit the votes around chairs, tables, or the persons in front of you. Depending on the material density, the RF signal will go through walls within the receiver's communication range. Be sure to read the section "Can two or more e-voting systems work next to each other?" below.
Can I change my vote after it has been received?
Yes. Your vote can be changed as long as the voting window is still open.
To change your vote, simply vote again and the system will register the last vote you placed. Each time you vote, your newest selected option will be displayed on the screen and the "OK" will confirm that the vote has been received.
Does the system require internet, Wi-Fi, or Bluetooth to function?
No.
For security purposes, the voting system is completely isolated from the internet.
After the voting software has been installed and activated (the one time you'll need internet), it operates locally on a closed RF network.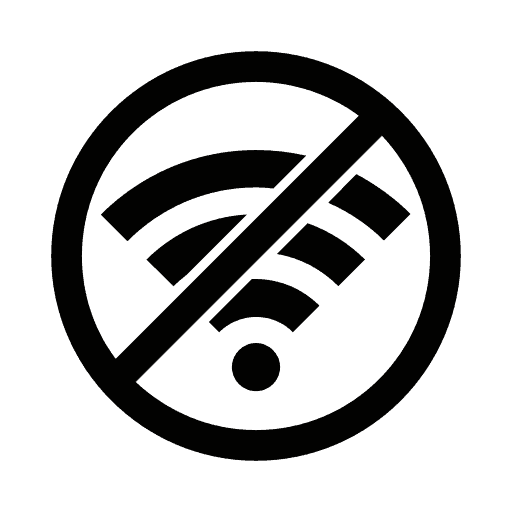 Is the voting system secure?
Yes. Security is the first and last thing we think about.
We maintain security via multiple layers of assurances:
Go ahead, turn on the Airplane Mode. Our software works offline when using the clickers.
Our clickers can be configured to only work with a single receiver. Any other keypad or receiver will be ignored.
We can further restrict who gets to vote by creating a Participant List, which allows you to specifically turn on/off a single keypad if needed.
As mentioned in our Wireless Protocol Security Statement – the RF communication protocol works only in short-range, and is close-ended, proprietary and secured by multiple layers of data checks.
The base receiver (antenna) is a memory-less USB 'stick' that cannot store any data, thus it cannot be used to upload any malicious code to your computer/network.
Can two or more e-voting systems work next to each other?
Yes. We can program the keypads for you to be in "Free Match" or "Fixed Match" mode.
Free Match mode means that any keypad will work with any base receiver. This allows for easy replacement, borrowing keypads, or splitting a system into two independent ones (with an extra receiver) when using them in separate locations.
Fixed Match is necessary when two or more systems are expected to operate within each other's communications range. In Fixed Match mode, each receiver is 'matched' or 'paired' with a specific number of keypads and only those will work in the vicinity of the receiver.
Why do you offer more then one voting device?
How do I choose the right one for my needs?
We offer different types of voting devices to meet the diverse needs of organizations.
Some groups need only simple Yes/No/Abstain voting while others have more complex needs.  Please check out the chart below to choose the clicker that is best for you.
Don't hesitate to contact us to help you decide.
4 Clickers. 1 Platform.
Pick a Voting Device and Request a Quote