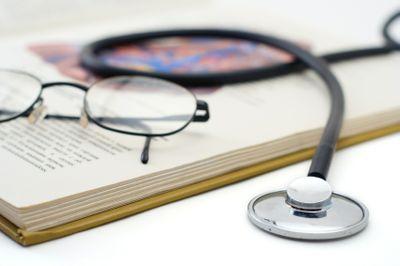 Case Study Analysis
To Provide Real-Time Feedback
Outcomes Measurement Reporting
Document Physician Responses
Pre & Post Knowledge Testing
Promote Interactive Discussion
To Gauge Content Relevance
Increase Program Interactivity
To Replace Paper Surveys
Multiple Location Interaction
We ensure that you get the most from your meeting. After speaking about your issues, have an open forum on selected topics. Impromptu questions generated through the system promote open discussions, enhance communication, and give a clear understanding of the corporate mission to everyone participating at the meeting. Furthermore, review the presentation itself. Get feedback from your audience and fine-tune the presentation for future meetings.
By comparing evaluations of the program's relevance and take-away value to doctors and especially their patients, you can gauge the overall effectiveness of the program.
Custom Solutions for Your Needs
We have worked with customers to incorporate audience response into many other, non-traditional areas. For example, we created a method to allow doctors to use our audience response keypads to participate in the Hamilton Psychiatric Rating Scale for Depression, wherein they were shown video case studies then asked to rate the patients on the Hamilton Scale – using the keypads. The Scale called for a specific display that would show the compiled results for several questions that made up the evaluation. We designed a solution that collected, compiled and displayed the results in real time for the doctors to review and discuss.
Satellite Broadcast Meetings
Our of our products, the web-based audience response system, can collect real-time polling information from several meeting locations at the same time, acting as one virtual audience. We use your meeting's satellite network to present the questions, and our audience response network to collect the responses. It's a popular way to reach many physician audiences while placing the least amount of demand on their busy schedules.