Are Subscriptions Not Your Cup of Tea?
Turning over a new leaf has never been easier. With Meridia, you don't have to worry about subscription costs, losing support, or having to purchase new software when you buy a new computer.
We welcome everyone looking to switch to a provider with modern polling solutions without the yearly subscription, long-term commitments, or support contracts.
Meridia's EZ-VOTE software is 100% integrated into PowerPoint® and compatible slides can be converted to EZ-VOTE format with a single click. To prove just how "EZ" it is to switch, Meridia will convert one of your current presentations to the new format free of charge.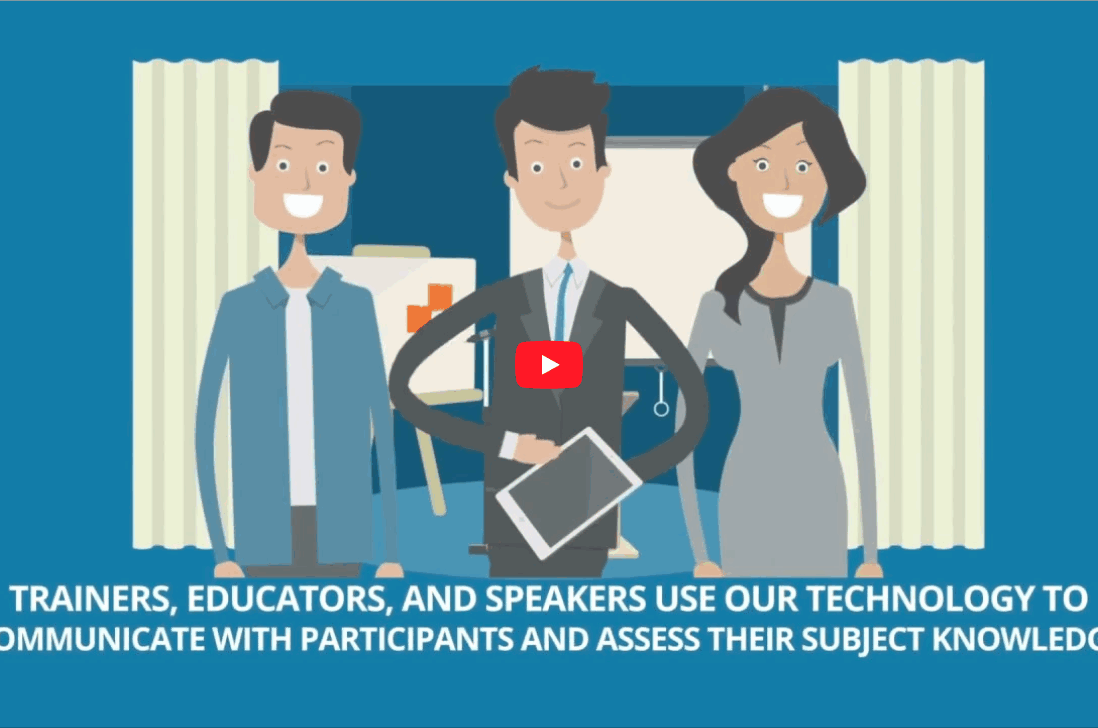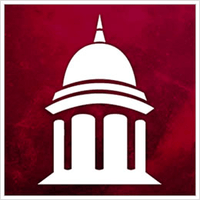 I love the Meridia clickers. Your company came to the rescue when our old clickers became useless because that company shifted to a subscription-based sales model thereby abandoning our product. I greatly appreciate that Meridia hasn't gone than route, which makes the use of clickers more affordable for our college. You have a great product at a good price with great customer service – a rare combination these days.
Thomas Ticich
Professor of Chemistry
Centenary College of Louisiana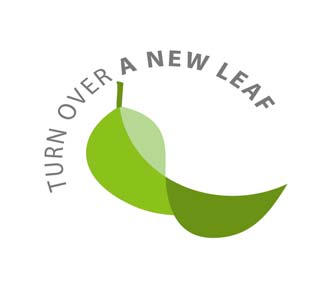 Our desktop software is yours to own and use forever. It is included with every system we sell. Meridia will never remove your ability to use and operate the desktop software and audience response hardware.
Ask about our "Turning Migration Discount" today!
Little will change from the participants' perspective. They respond to your interactive PowerPoint® questions with a simple push of a button and get a clear, visual vote confirmation each time.
Select keypads that fit your needs and budget. You can even customize them to match your brand.
| | | | |
| --- | --- | --- | --- |
| EZ-VOTE 5 | EZ-VOTE 10 | EZ-VOTE HD | EZ-VOTE PRO |
| Coin-Cell Batteries(6-12 mo life) | Coin-Cell Batteries(6-12 mo life) | AAA Batteries(up to 4 year life) | AAA Batteries(up to 4 year life) |
| 5 voting buttons | 10 voting buttons | 10 voting buttons | 13 voting buttons |
| $ | $$ | $$$ | $$$$ |
| LEARN MORE | LEARN MORE | LEARN MORE | LEARN MORE |