Interactive Event Technology
Meridia is an integrated audio-visual provider for all your interactive event technology needs: from the audio and video equipment rentals, to audience response systems, or mobile polling and texting. We also rent standalone, fun, interactive photo booths, and offer seasoned corporate photographers for your company events and meetings. Let us enhance your meeting with no-phone zone systems that make it more memorable and effective. We are audio visual consultants with technical acumen of a millennial and quantity of successful events of a veteran. Give us a call today!
Audio/Visual Equipment Rental Services
Audio Equipment Rentals
Stop juggling vendors and get it all done right here. We rent desk microphones, lavaliers, handheld microphones, mixers, and provide a complete and seamless, plug and play solution.
Video Equipment Rentals
One-stop-shopping at its best. Whether it's a single display, or multiple projectors; single room, or concurrent sessions – we can provide the right solution for you. See what we can offer and make your life a bit easier.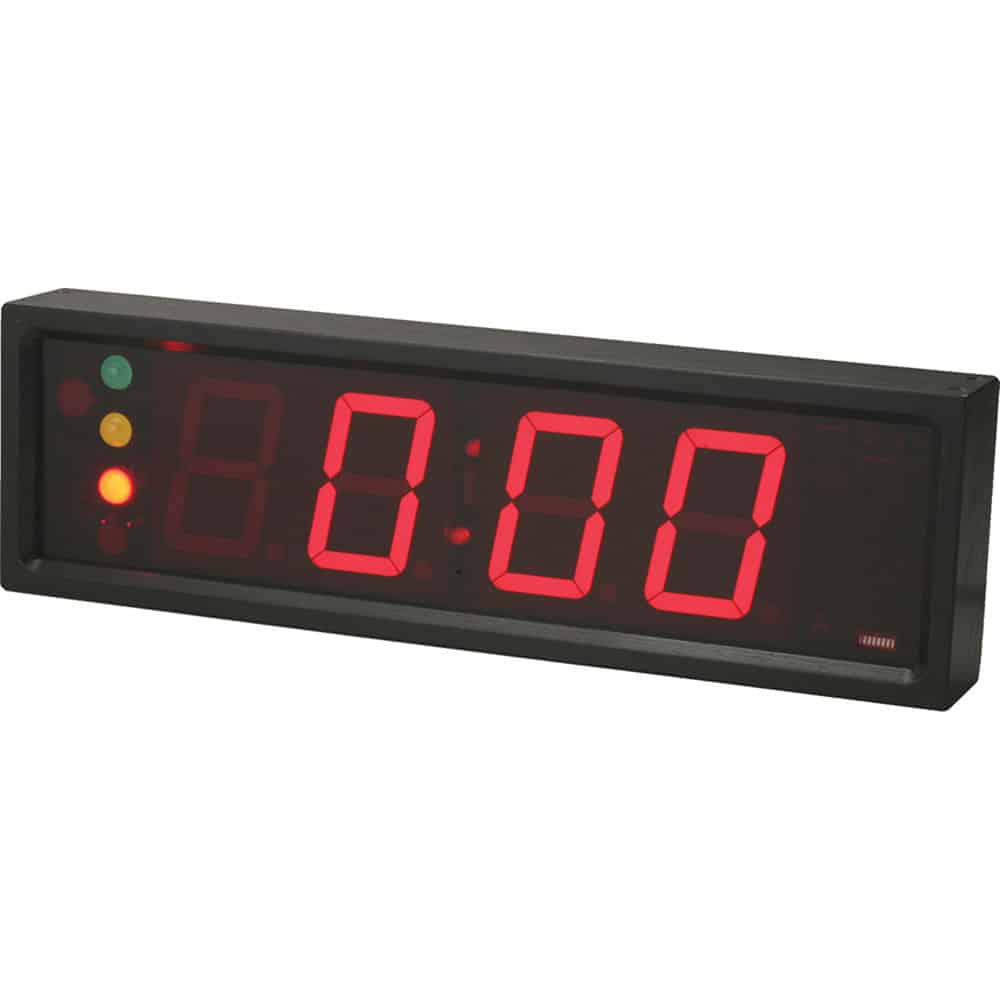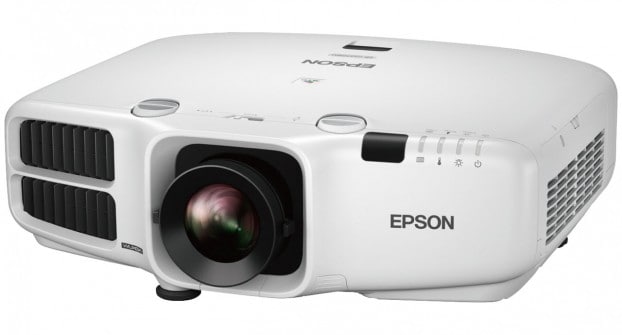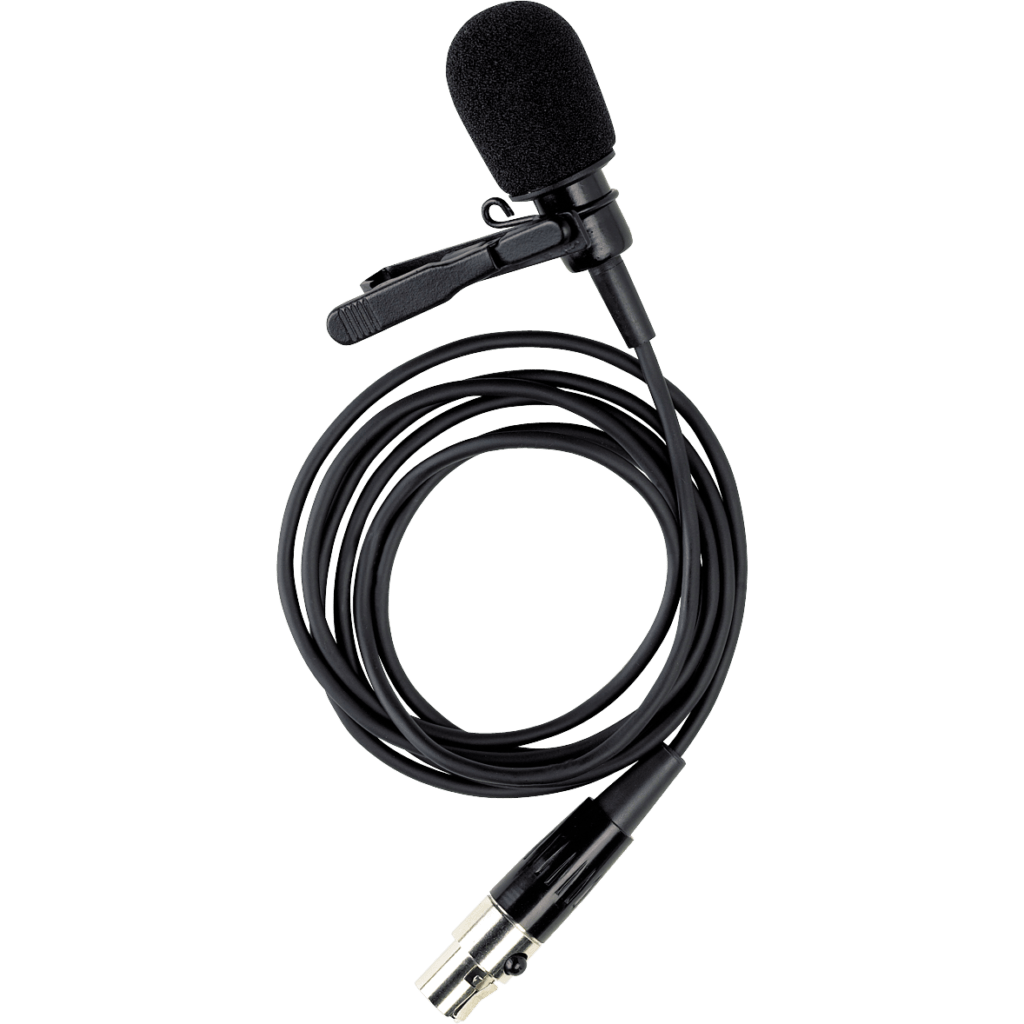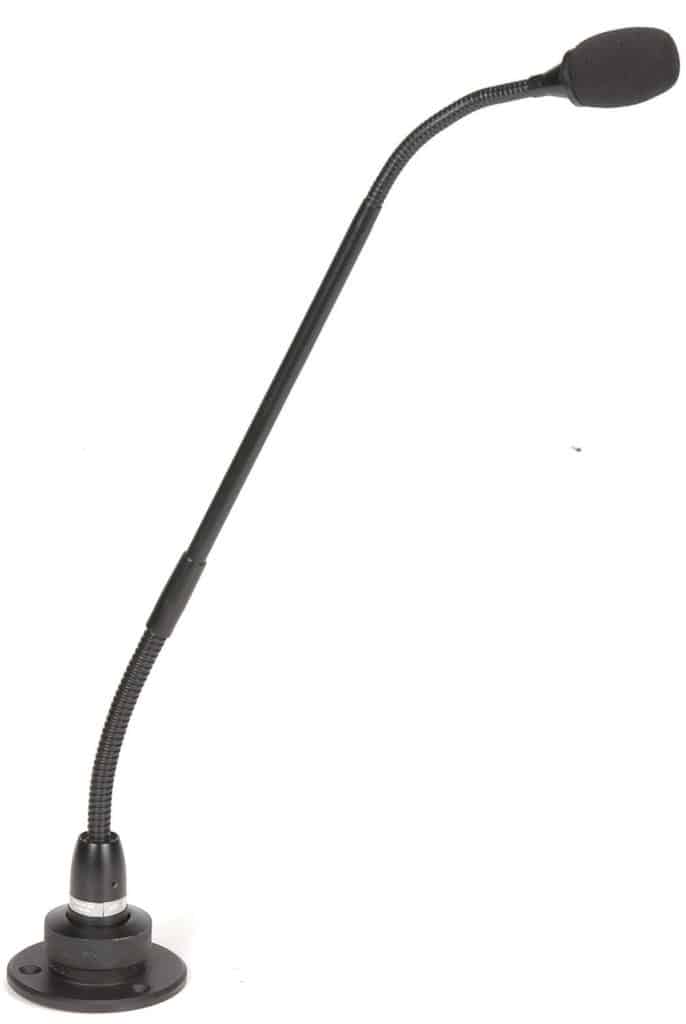 Event Coverage & Portraits
That was a great event! But hod do you really know? Prove it and preserve the moments from your event forever. Hire our professional, seasoned photographer and never let another moment pass by unnoticed. We'll cover your event, set up a portrait, or group photo shoot and capture what matters most to you. Contact us now and look back at the most amazing moments with ease.
Photo Booth
Renting photo booths for your meeting or event is all the rage. They're the interactive event technology providing endless fun, social involvement, and yet, they can be completely 'corporate', if you want them to be. Enjoy the spontaneity of a candid photo, or arrange a shot that's completely out of the ordinary. We'll help you create the right experience.
Distraction-Free Meetings
Enhance Engagement
Smartphones have been an integral part of the interactive event technology combo for a while now. They changed the way we communicate and stay connected. Ironically, they also sometimes cause us to disconnect from what's happening around, or in front of us.
If your event attendees, students and trainees suffer from a Distraction Syndrome, we have a cure. It's called a "phone-free zone". Lock the phones up as the attendees enter your meeting space and let them use the phone freely outside of it. It's that simple.
Meet Yondr
The Yondr pouch is a powerful peace keeper. It lets you enjoy the show, speech, or the lecture. It frees you from interruptions and white, blinding screens when you need to pay attention, engage and learn something new.
Make Yondr part of your meeting, too. Make it more memorable and less distracting. You will love it and your audience will thank you for it. You can than thank us later. We're looking forward to your call or email.
If you need a custom interactive software and hardware solution to fit your specific workflow, we have the skills workforce, and experience to help you achieve your goals.
With our partners at Technosoft, we can sit down with you and establish the scope of work, all the requirements and come up with a timeline to provide you with the final product on time and at a quality you can count on.