Get Started with Older Software Versions
Download the activation app.
Run it and refer to the steps on the this page to activate.
After activation, proceed to download the software below.
Scroll Down to Download Apps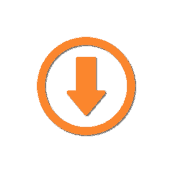 Download Audience Polling Apps
After the activation, download the interactive polling apps below. Click on each title to learn more and get the download link.
This is our software museum – a place where you can find older interactive audience response software. We do not provide support or updates for these.