Moment-to-Moment Polling (Timeline)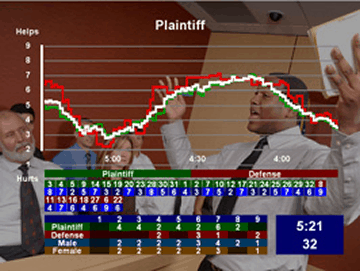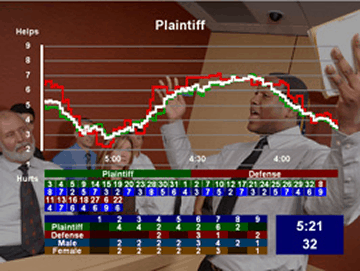 Collect Group Feedback
Individuals and Group Reporting
Test Legal Pleadings
Mock Jury Study
Evaluate Sales Presentations
Teach Effective Public Speaking
Isolate Problems in a Presentation
Isolate Effective Phrases
Identify Product Weaknesses
Job Training Feedback & Evaluation
Read about Brian Ottum, a researcher who needed a fast, reliable data collected in focus group settings all over the world.
What is Timeline
Real-Time Visual Feedback
It is an interactive audience response system that features an easy-to-read, continuous, moment-to-moment measurement of the change in opinion over the course of time.
Participants use simple wireless keypads to submit their answers quickly and reliably. It is typically split according to demographics and superimposed over a live video of your subject matter.
As the measurement moves from high to low, good to bad, you instantly see the impact on the audience. Timeline can be hidden from the audience, so that only the researchers to see it, allowing for unbiased research and data collection.
Finally, all this information is recorded, so that you can review the footage and pinpoint the exact areas which may need fine-tuning to ensure that you are appealing to your target audience.
Moment-to-Moment Timeline

This video shows how the audience reacted to each 'dangerous situation' in the video being played in the background.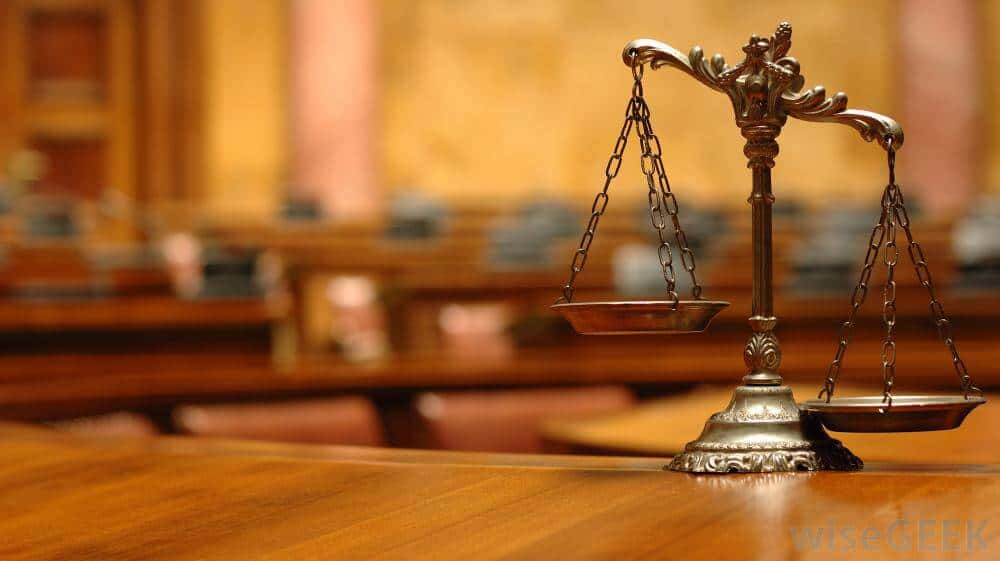 Mock Jury Trial
Virtual Jury Research
Do you need test your resolution, or closing arguments with a live jury?
Increase your chances of having a successful case by running a mock jury trial. This virtual jury research allows the attorneys to test their statements, delivery and measure the effect they have on the jurors in real time.
Video input overlay shows a real-time line chart that reflects, second-by-second the changes in jury's mood, opinion or any other aspect that's being measured.
Results can be filtered by demographic and displayed side-by-side on top of the video itself. Reports include a raw data output, as well as the actual video recording with the line graph overlay.
Job Training Evaluation
Test What Works in Training
Do you need to improve quality of your video training?
If part of your job training, or recruiting process is a video presentation, you may need to know what parts of the video work and where an improvement is needed.
A moment-to-moment Timeline application can help you capture instantaneous responses during the playback, record them as a graphical overlay and provide valuable feedback to your training and production teams.
Final reports will show the answers to all demographic questions, as well as a second-by-second answers from each participant. You can keep the results anonymous, or assign each clicker to identify their individual answers later.