Toggle Sound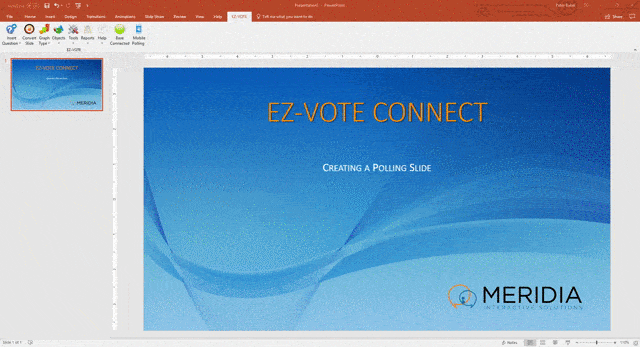 PowerPoint Polling Plus, Much, Much, More !
Trainers, educators and presenters consistently choose EZ-VOTE Connect, because it is the simplest and most comprehensive, interactive and free audience response software on the market today. The Dashboard allows users to quickly switch from one polling style to the next ensuring the perfect marriage of content and polling methodology. EZ-VOTE Connect provides a variety of electronic polling tools to engage learners, increase content retention, and measure performance.
Audience Response Polling for Every Need
While still popular, PowerPoint is no longer the only game in town. Presenters are increasingly turning to alternative platforms such as Prezi, Google Slides, and other browser-based solutions, as well as video presentations to educate, entertain and engage their participants. EZ-VOTE Connect supports polling across a variety of applications and with a variety of devices to support the growing diversity of today's presentation tools and internet-connected audiences.

EZ-VOTE Connect Requirements
Minimum Operating Environment/Prerequisites
Windows 7, 8 and 10 (32 & 64 Bit)
MS Office 2010, 2013 and 2016 (32 & 64 Bit)
MS .NET 4.6, MS Installer 5
Intel Core i3, 4GB RAM, 3GHz or better
USB Port (1.1 and up), 250 MB disk space
Other Requirements
Compatible with FIPS encryption.
Must be able to communicate with our HID USB device (our device has no memory, or auto-run capability).
Installation requires one-time/temporary admin privileges, or IT-supervised install.
One-time license activation (per computer, per user) requires internet, otherwise the desktop software and hardware work completely offline.
See What's in the New Release!
Latest version is 3.0.163
Give your IT this link to the offline installer package (right-click the link and select "Copy link address")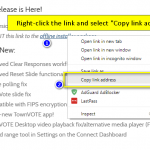 What's New:
[New] EZ-VOTE Plugin Reports

All Data and Multi-Vote reports filtered by Participant List Custom Descriptor
Full-Text variation of the reports that used to only show absolute numbers

[Improved] import and conversion of older PPTX files
[New] TownVOTE Features

Delay Subtotals
Hide Action Buttons
Show Topic before poll opens
Reporting available during the session
Auto-Save, Archive, Restore, and Delete your session data
Ability to change grid size and "Apply to All" at once

[Fixed] Hybrid Polling issues, UI cut off on high-res displays, Data Filtering report in EZ-VOTE plugin, Multi-Vote slide in EZ-VOTE plugin
[Improved] FIPS encryption compatibility
[Coming Soon] We're working on allowing embedded narration to be detected and used in self-paced sessions on the web, as well as on the desktop. Stay tuned…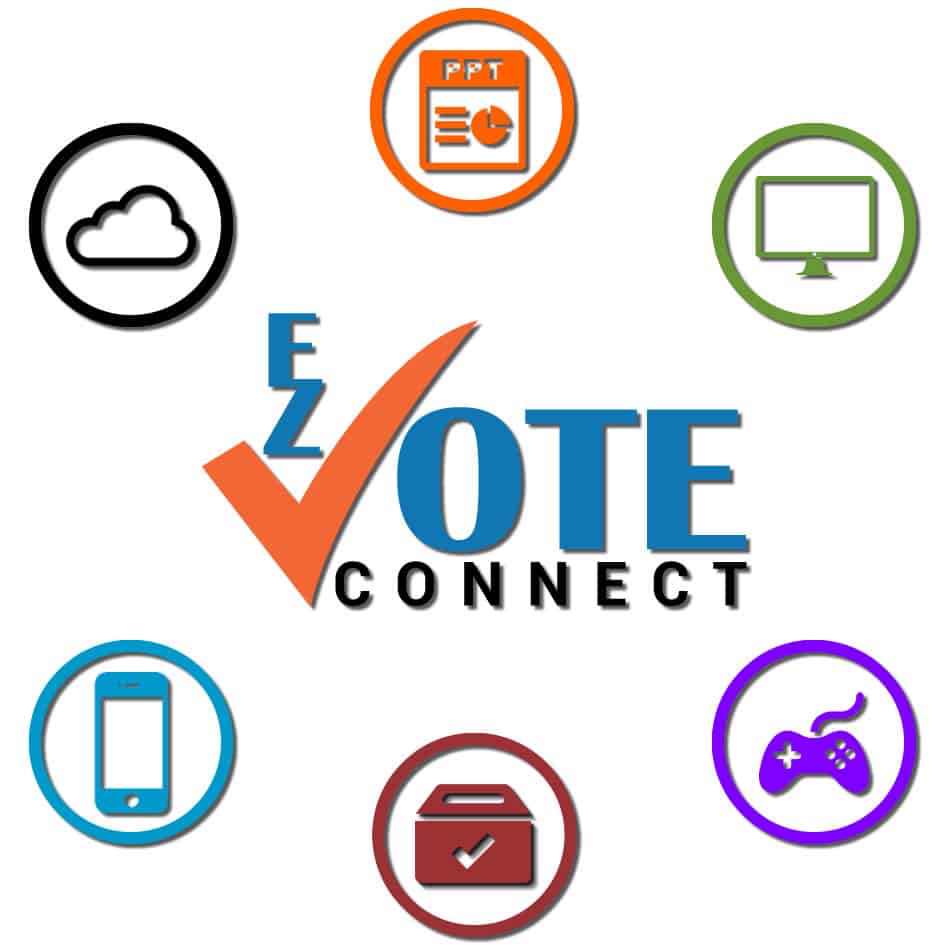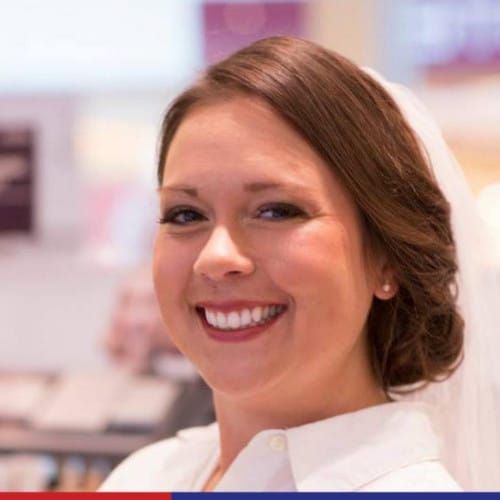 Owner of a 30-keypad EZ-VOTE 5 system
The software has been EXTREMELY easy to use and has helped us engage our staff in mandatory training sessions. PowerPoint presentations are now interactive and sometimes competitive, and the system allows me to see learning gaps I need to address with our employees. I can't say enough good about this product!
Amber Hauser
Clinical Nurse Educator
Alberta Health Services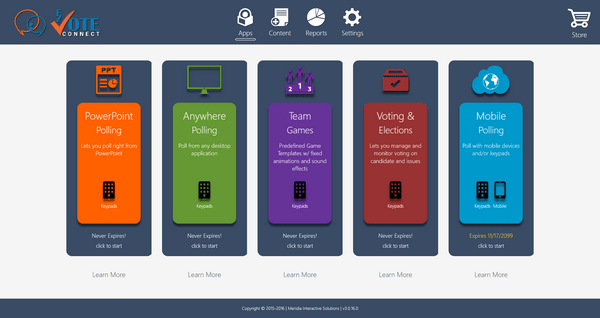 Poll In Style. Or Multiple Styles.
Using an interactive polling app should be easy and intuitive. That's why the Dashboard gives users the power to select how they want to poll and then quickly guides them to the simplest tool available. Whether it's polling in PowerPoint, polling over Prezi or video, using mobile devices, playing animated team games, conducting an election or town hall voting event, EZ-VOTE Connect provides a one-stop-shop solution for all your needs.
Offline Polling When You Need It
None of our desktop applications require internet connectivity to run. Our session data is aggregated across each of the voting apps and stored locally for easy access. The system is always available, even when connectivity is limited. Our system is guaranteed to perform even when the internet is not.
Cloud Convenience When You Want It
EZ-VOTE Connect integrates seamlessly with our mobile polling platform, CloudVOTE. It allows keypads and mobile devices to be used simultaneously.  Local reports can be synced with the cloud and polling content centrally stored online and pushed down to individual polling locations.
Our Software Guarantee
We are not turning our backs on you.
Our software does not need Internet to "check-in with the mothership" or to connect to the clickers. It is not limited by a seat license or an active subscription. Once you activate your license, the audience response keypads will work with the desktop polling software forever, regardless of whether you are using 10s or 100s of them. We will never limit your ability to use the hardware and software on the desktop once you've purchased it.
Lifetime Support & Training
We take our relationships with clients personally.
LIFETIME
U.S.-based training and technical support comes standard. From training videos, to live one-on-one training and vast knowledge base, you will start using EZ-VOTE Connect as a pro in no time!
We will never leave you hanging – we're here to answer any questions from the day your system is delivered to decades after your first interaction. With nearly 50 years of experience under our belt, we plan on servicing our clients for at least another 50. Drop us
an email
, contact us
on Twitter
or
call us
for an advice or tips on how make your next meeting fun and interactive.